CD: Leo Sayer - Selfie |

reviews, news & interviews
CD: Leo Sayer - Selfie
CD: Leo Sayer - Selfie
Seventies superstar's self-produced latest fails to ignite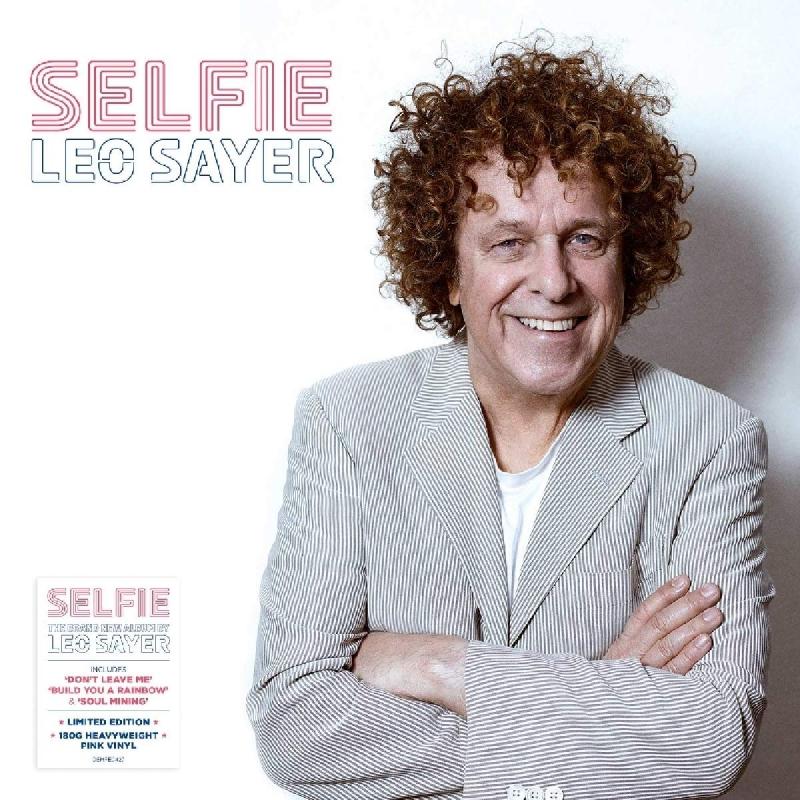 As cheerful as ever
For Brits below a certain age Leo Sayer is the curly haired middle-aged chap who swearily walked out of the Celebrity Big Brother house in 2007 and disappeared.
However, for those around in the
1970s
his diminutive dancing form, ever-ready grin and wild coiffure were a constant presence as he had
pop
hit after pop hit, notably the contagious, disco-friendly "You Make Me Feel Like Dancing". He's taken a couple of shots at returning this century, notably on the chart-topping club remix of his own "Thunder in my Heart", but
Selfie
has a particularly personal sense of engagement.
This is because the album is not named for mobile phone photos but for the fact that Sayer sang and played it all himself at his home studio in Australia. An impressive feat but, unfortunately, Sayer is no Prince and Selfie is a clanger. The musical tone is varied but, from the anthemic opening title track to the bubbly dance-pop closer "Don't Leave Me", everything's sonically undercooked and lacking production oomph. There's no sense of explosiveness or vibrancy. This would be fine if it was aiming for intimacy but these songs reach for stadium status.
Lyrically there are also too many stinkers. The song "Christmas in July" is clearly just a bit of fun, about homesickness, but the lines "My extraordinary life is still on song, a lot going on/I've released my inner Santa and he's dancing with the brews by the billabong in a sarong" are very heard to wear. Worse still are the moments of self-empowerment bombast, notably "One Step At a Time" which piles on cliché after cliché ("One mountain to climb… one dream and you're set free…" etc).
To his credit, Sayer responds to the global crises he sees around him on songs such as "Occupy" ("Take back the streets/Take back your life"!) and the Graceland-esque "Refugees", but while the intention is commendable, the results are trite. The one moment when he truly nails it is the cynical, spirited jazz shuffle of "Everybody Lies", which is vaguely redolent of his Vaudeville-styled 1973 debut hit, "The Show Must Go On". It is a good song and worth a listen. The rest of Selfie, not so much.
Below: Listen to the title track of Selfie by Leo Sayer
Worse still are the moments of self-empowerment bombast
rating
Share this article