Ben Elton, Tunbridge Wells Assembly Hall review - magnificent return to stand-up |

reviews, news & interviews
Ben Elton, Tunbridge Wells Assembly Hall review - magnificent return to stand-up
Ben Elton, Tunbridge Wells Assembly Hall review - magnificent return to stand-up
Doyen of alternative comedy in cracking form
Thursday, 31 October 2019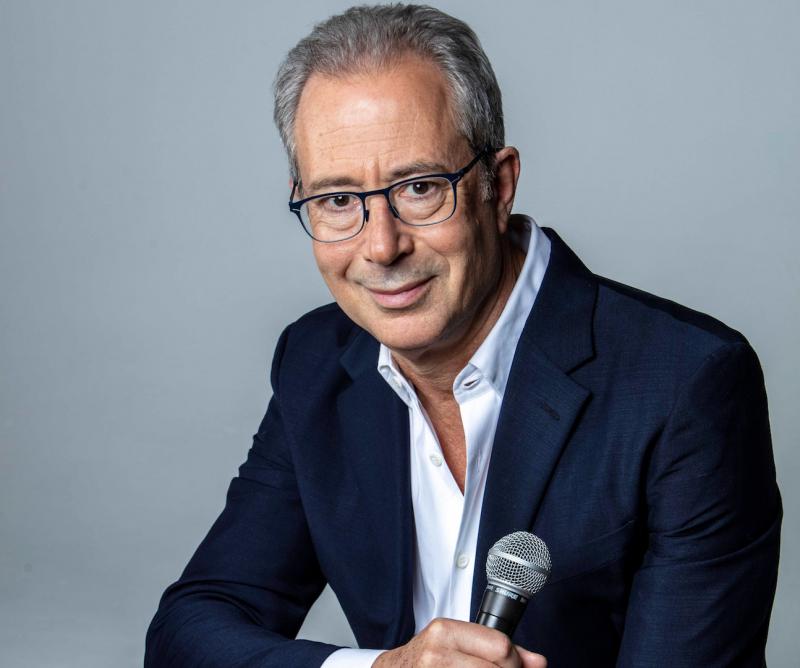 Ben Elton was one of the originators of alternative comedy in the 1980s
It has been 15 years since Ben Elton, known as Motormouth in his 1980s heyday – last toured. A decade-and-a-half ago, one of the instigators of alternative comedy tells us at the top of the show, he could have still passed muster as young or cool. Now, at the age of 60 and the father of grown-up children, he's having something of an existential crisis.
He admits he's in danger of sounding past it as he lists the things about the modern world that confuse or depress him, but this is no grumpy old git rant (although he cleverly plays with that trope a few times in his two-and-a-half-hour show).
Whereas once he might have blamed "Thatch" for his woes, it's the internet that gets a few kickings here – and such is the political morass we've fallen into, Elton says, he almost misses Margaret Thatcher because at least she had some integrity and an ideology she genuinely believed in.
He tells us this is not a show about Brexit, but that's just a ruse to do a fantastic few minutes on it before he moves on to a slew of other subjects. Of course the show is at least tangentially about Brexit, in that its theme is about the debasement of British political life and why decent, liberal, progressive folk like him feel so discombobulated.
That makes it sounds serious. It's not; while it has its sombre moments, it's a laughter-filled evening where Elton mixes the political with the personal (he has permission from his wife for the material he uses about her), as he digs down into who we are now.
He's aware that society – and comedy – has moved on since he last toured and says he is grappling with modern talking points of trans issues, gender fluidity and the changing role of women. And he's fully aware that as a white, middle-class, middle-aged man, he could be criticised for addressing these concerns as a "pale, male and stale" comic. This is, he says with disarming charm, a "limp, wrinkly Caucasian scrotum of a show",
There is deliberate ambiguity in some of his material and this having his cake and eating it approach pays off handsomely, as Elton often appears to be going in one direction with his material and observations, but then swerving towards a different conclusion, or leaving a point hanging in midair. This is a superbly constructed show, full of bright ideas, and delivered with the same bristling energy that he had back in the day.
Elton has, thankfully, lost none of his enthusiasm for filth, and there's a magnificently physical rendering of why sex shops are the Woolworth's of today, and his imagining what a conga line in an old folks' home may look like when today's generation of rap-loving youngsters end up there..
This being Ben Elton, he can't resist inserting a little preachiness into proceedings and there's a section about end-of-life care that feels slightly shoehorned in, but old Motormouth is back – and on cracking form.
There is deliberate ambiguity in some of his material and this having his cake and eating it approach pays off handsomely,
rating
Explore topics
Share this article