Album: Basia Bulat - Are You In Love? |

reviews, news & interviews
Album: Basia Bulat - Are You In Love?
Album: Basia Bulat - Are You In Love?
Uneven fifth studio set from the Canadian singer-songwriter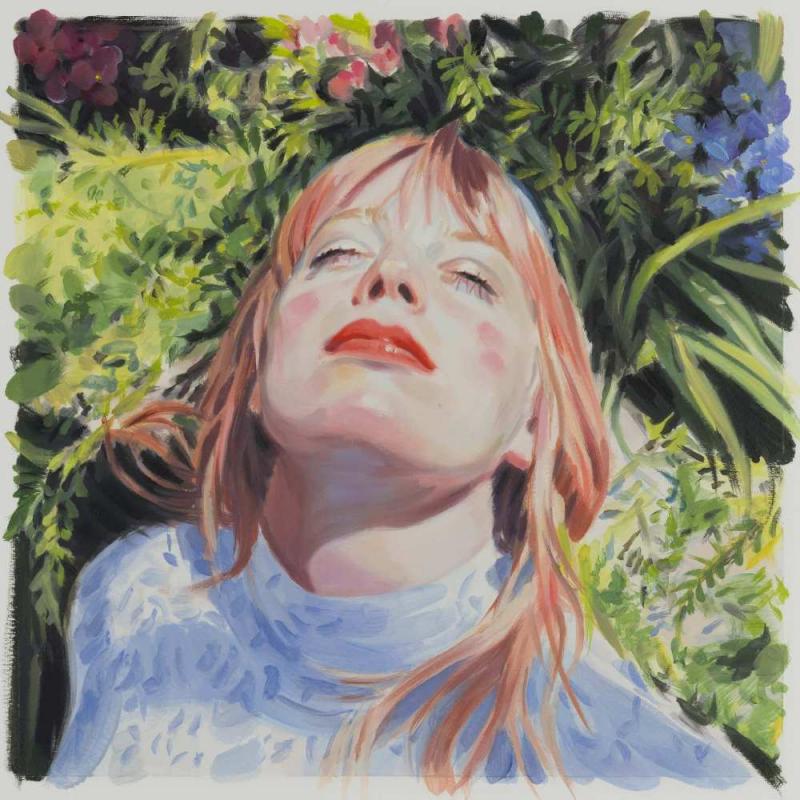 Basia Bulat's 'Are You In Love?': lacks its predecessor's electro-pop slant
"No Control" feels like an instant pop classic. It opens with a brief introduction where layers of instrumentation are added in waves. There's a restraint. Then, three-quarters of minute into what initially seems like a reflective mid-tempo ballad, a soaring chorus with contrapuntal drums and piano hits home. Basia Bulat's gospel-like incantations reach the stars. Even so, there's an intimacy.
The Fleetwood Mac-esque "Your Girl" is equally arresting. It's a different sort of song though – linear, with a rhythmic chug. The two are connected as each unites an understanding of dynamics with the awareness that singing can still have a power without overstatement.
Both songs are tremendously confident and, along with album opener "Are You In Love?" (shades of Dolly Parton there), the rollicking "Homesick" and the see-sawing "Hall of Mirrors" are the highlights of Are You In Love?, the Canadian singer-songwriter's fifth album. On her last, 2016's Good Advice, she subsumed her earlier country-informed approach into a poppier world-view. Are You In Love? goes further down this road by bringing this outlook to bear on the 13 songs (one, "I Believe it Now", is less than a minute long), while eschewing its predecessor's electro-pop slant in favour of reintroducing a country flavour.
However, the strongest songs overshadow the rest of the album. "Already Forgiven" is a drifting mood piece which doesn't linger. "Fables" showcases her glistening autoharp but, again, lacks resonance As a result, Are You In Love? feels longer than its 42 minutes. Nonetheless, on the strongest tracks – especially "No Control" – Bulat is firing on all cylinders.
'Are You In Love's?' strongest songs overshadow the rest of the album
rating
Share this article