The Atom: A Love Affair review - hot fusion and cold hearts |

reviews, news & interviews
The Atom: A Love Affair review - hot fusion and cold hearts
The Atom: A Love Affair review - hot fusion and cold hearts
New documentary explores how the west fell out of love with nuclear power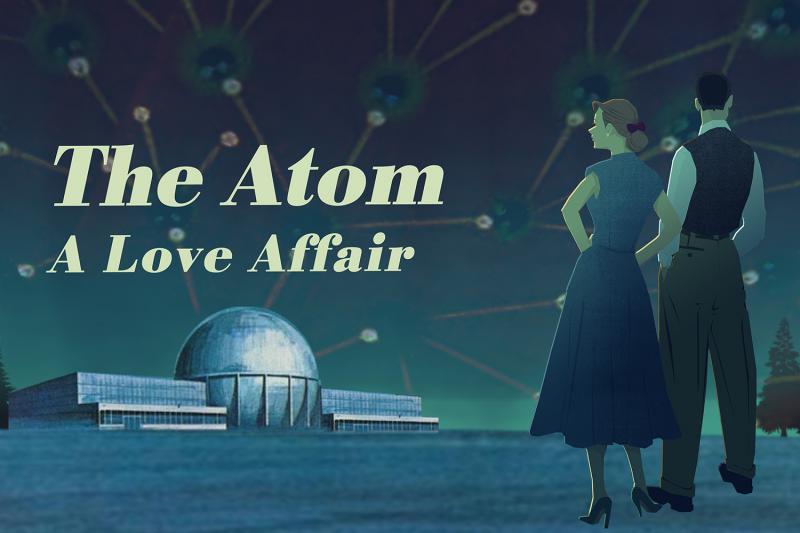 It's fair to say that humanity's relationship with nuclear energy over the last 50 years has had more highs and lows than a Spanish soap opera. From the Manhattan Project to Hinkley Point, it's been a controversial technology that has promised both humanity's salvation and damnation.
Now, first-time director Vicki Lesley's easy-going documentary explores the post-war history of nuclear power. Captured with an odd degree of lightness, she makes an otherwise heavy subject accessible.
Lesley tells the history of the atom as if it were a romcom. Hiroshima and Nagasaki are swiftly brushed aside (the focus is strictly energy, not weapons) and we cut to the meet-cute occurs in the aftermath, when scientists sought to win over the public by showing how this earth-shattering power could be reformed. Initially presented as a love story that could change the world, the reality was closer to Martha and George in Who's Afraid of Virginia Woolf?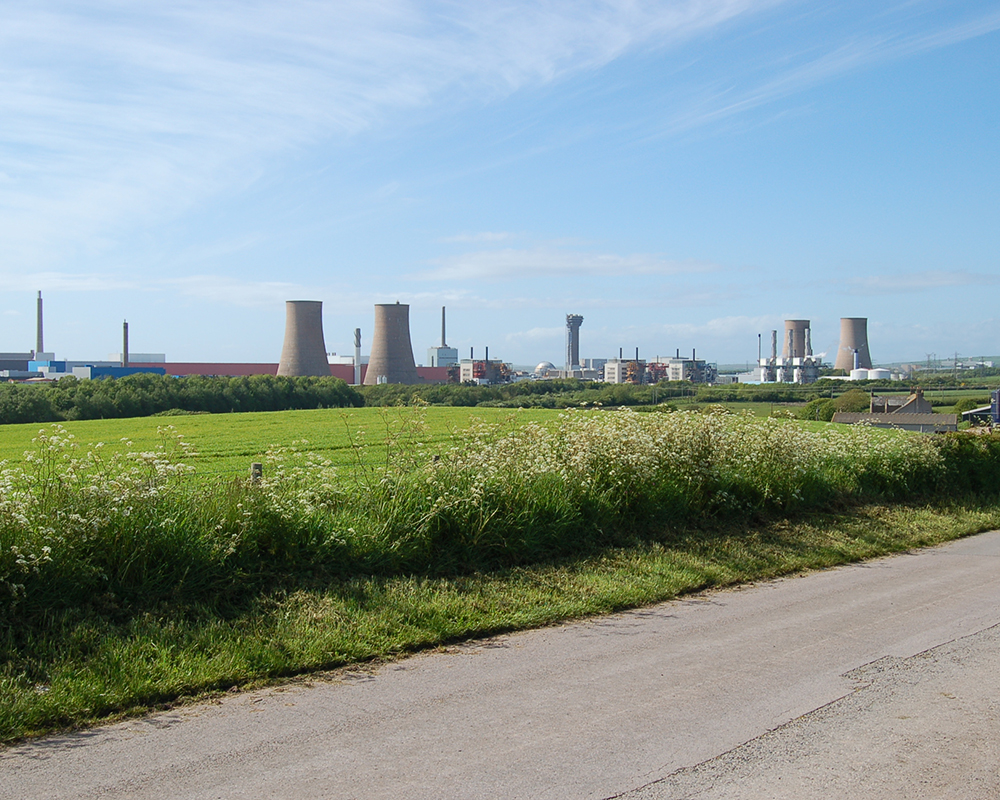 Before protesters began to raise placards and the major downsides of nuclear energy became apparent, there was a honeymoon phase. We watch in archive footage how Brits and Americans alike felt for this new energy source, before heading across the channel for a touch of Gaelic romance, then north to Bavaria for a short-lived love affair.
From the macro to the micro, Lesley shifts from the geopolitical picture to personal accounts of those who worked at power stations, some forlorn that their one-time lover is now treated with such suspicion.
Many of the events you'd expect from such a documentary are present, including Britain's worst nuclear accident at Windscale. Then there's Three-Mile Island, Chernobyl, and of course Fukushima. Whilst Lesley tries to balance the argument, it's clear that nuclear is the toxic male of energy sources, and wind and solar look like much more dateable alternatives.
The concept of the love story is witty enough, even if it's over-stretched during the 90-minute runtime. It's also science-lite, feeling a little like one of those documentaries a beleaguered teacher sticks on when tired of corralling a class. Still, Lesley shows a playful approach to a dense and difficult subject, and does so with enough wit and charm not to bore audiences.
It's clear that nuclear is the toxic male of energy sources, and wind and solar look like much more dateable alternatives
rating
Share this article