Blu-ray: The Man Who Laughs |

reviews, news & interviews
Blu-ray: The Man Who Laughs
Blu-ray: The Man Who Laughs
Silent cinema's Joker template has its own grotesque power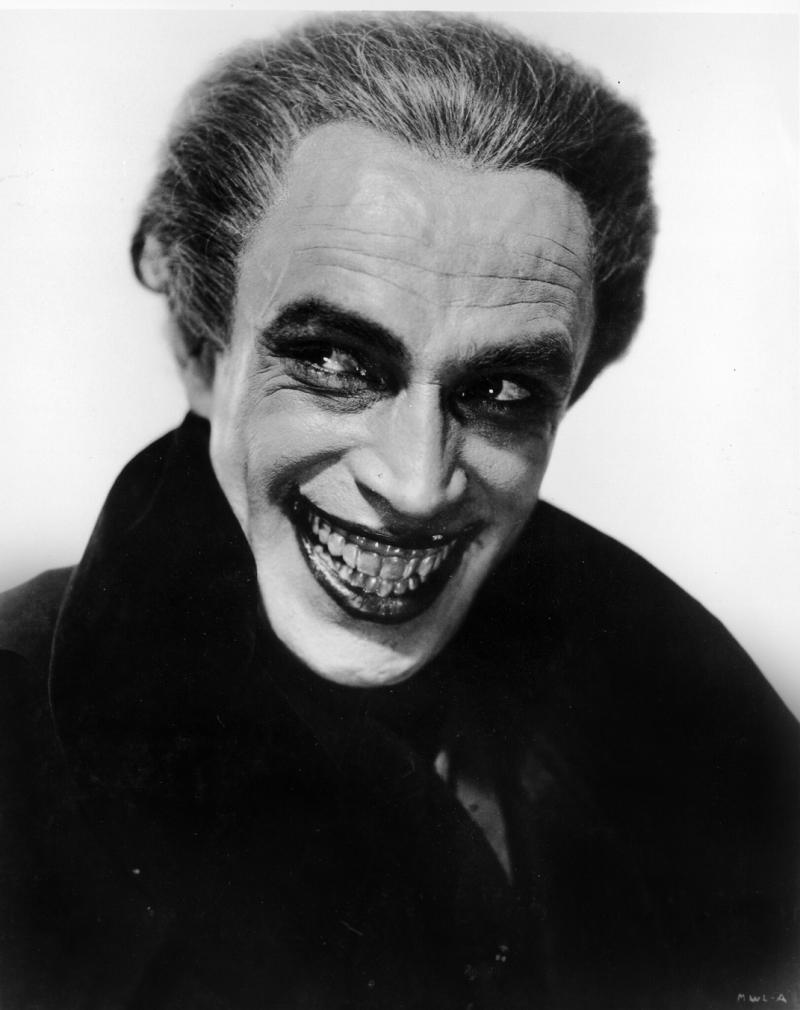 The last laugh: Conrad Veidt as Gwynplaine
Batman's cartoonists cribbed the Joker's face from Conrad Veidt's rictus grin, backswept hair and crazed stare in this 1928 silent classic.
Director
Paul Leni's
film can't though be reduced to either a supervillain's footnote, or a prelude to Universal's Thirties
horror
cycle, whose makeup artist Jack Pierce and art director Jack Hall partner here. It's assembled instead from three earlier traditions: the masochistic grotesquerie of Man of a Thousand Faces Lon Chaney, who turned this down for
Phantom of the Opera
; German Impressionist cinema, imported to Hollywood via talent such as Leni and Veidt; and the defiant mobs and tragic outsiders of Victor Hugo's teeming 19th century novels. The Chaney- and especially Charles Laughton-starring adaptations of Hugo's
The Hunchback of Notre Dame
(1923 and 1939) neighbour this film of his other tale of a pitiably deformed "monster".
Barkilphedro (Brandon Hurst) is the goblin-faced jester, at once unctuous and sardonic, who first materialises from a secret door in stone sarcophagi to aid James II in the ruin of Scottish rebel Lord Clancharlie, whose son Gwynplaine has a permanent "smile" carved into his mouth. Ashamedly masking this till he's taken in by kindly old Ursus, he becomes an adult, freakish attraction among strolling players including blind, devoted Dea (Phantom of the Opera's Mary Philbin). Only when the court again intrudes, as Barkilphedro learns his victim is alive and due the fortune now being spent by Duchess Josiana (Olga Baclanova, a randy flapper loose in Merrie London), does Gwynplaine confront his tormentors, drawing power from his terrible grin to roar at them: "God made me a man."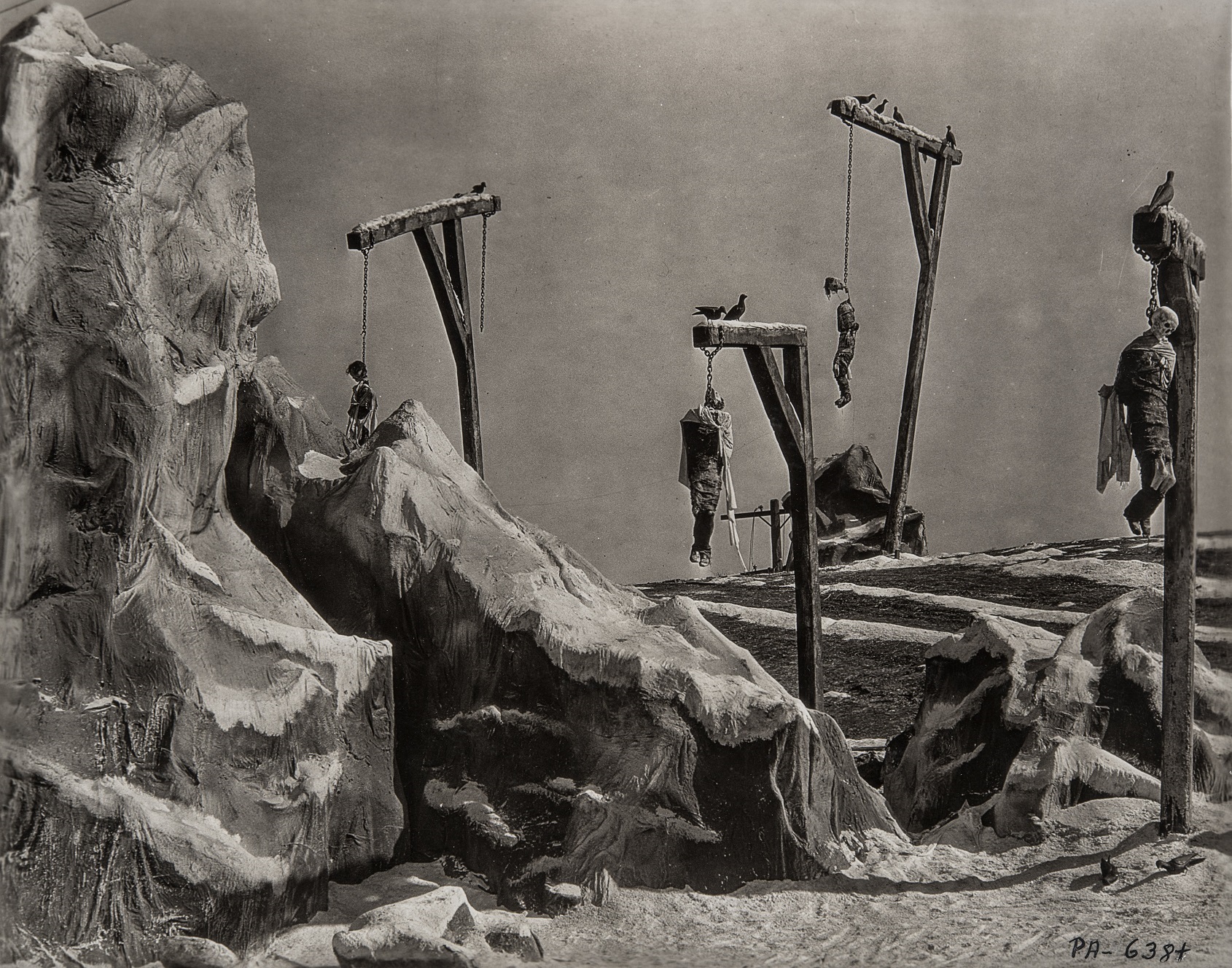 The Man Who Laughs' generous $1 million budget means silent Hollywood's considerable resources are all on the screen. Eighteenth-century England is vividly revived, from Southwark Fair's lusty chaos to Queen Anne's velvet-cloistered sanctum. Leni and Universal's craftsmen push the spectacle to macabre extremes, as the boy Gwynplaine trudges beneath towering gibbets in a land of snow, and an Iron Lady drops into view and swings shut on his dad amidst abstract blackness. Leni tips cameras low and high and cuts fast, adding sharp Impressionist angles to an England steeped in German shadows, which would mutate after the next war into film noir.
There's dash and pace to a swashbuckling final reel, and huge enjoyment in this richly realised, grotesquely peopled melodrama, like Dickens with a touch of Grimm.
Extras include an interview with horror authority Kim Newman, and a short documentary on the film's making.