Album: Andy Bell - Flicker |

reviews, news & interviews
Album: Andy Bell - Flicker
Album: Andy Bell - Flicker
The Ride guitarist's second solo outing is a joyous gateway drug to open-armed eclecticism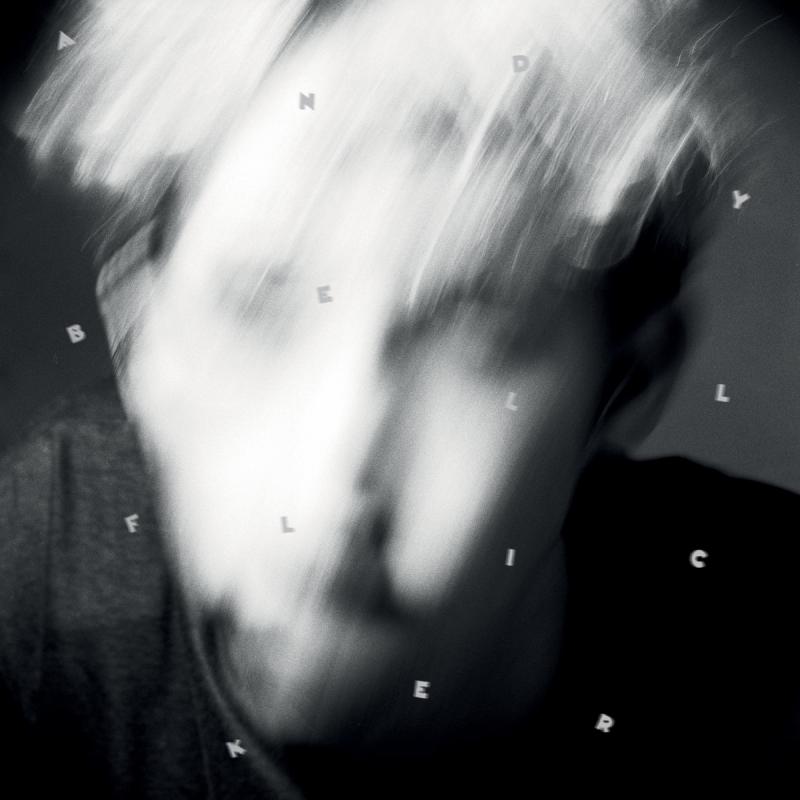 Ride guitarist Andy Bell has clearly been busy since the release of his solo debut, 2020's The View From Halfway Down. As well as getting his Space Station instrumental touring show up and running, he's found time to record a sprawling, 18-track follow-up, Flicker, also released on Sonic Cathedral.
Bell's "other life", as a DJ and producer of immersive electronica under his Glok moniker has, for some time, been an indicator of his willingness – and ability – to veer from the playbook and embrace other forms. On Flicker, however, this impulse is supersized. From shoegaze movers to krautrock groovers, classic by-the-books hooks to baroque pop looks, Bell casts his net wide in an album that feels like a joyous, gateway drug to euphoric, open-armed eclecticism.
Part of the reason for its assured straddling of styles might lie in its genesis. Some of the songs on Flicker date back decades. Resurfacing now, with new lyrics and beefed-up bodywork, it's as if Bell has collaborated with his younger self – putting an old head onto young shoulders. And the results are… well, really lovely as it goes.
String-soaked debut single "Something Like Love" is a perfect case in point. A beautiful, plaintive piece of dream pop, it coasts on the same ephemeral current as the very best of Ride's early singles, looking back with the experience of age, rather than forward with the wide-eyed naivety of youth.
Flicker's truly stunning achievement however, lies in the sheer breadth of musical influences and styles on display. Heavy, riffing psychedelia? Check. Introspective acoustic ballads? You betcha. Straight-up pop? But of course. Folk-tinged indie singalongs? All present and correct. I mean Jesus, with "Gyre and Gimble" Bell's created something that sounds like a 1960s TV score played by a knackered Gypsy jazz band. And yes, it's every bit as ludicrously satisfying as that sounds.
Yet despite this wild combination of styles, we always know where we are. We can recognise the furniture and see how it ties the room together. There's coherence, there's consistency. There's not a single wrong step.
February might too early to start talking about albums of the year, but this sounds a lot like a bar being set.
Despite a wild combination of styles, we always know where we are. We recognise the furniture and see how it ties the room together
rating
Explore topics
Share this article