Album: The Boo Radleys - Keep On With Falling |

reviews, news & interviews
Album: The Boo Radleys - Keep On With Falling
Album: The Boo Radleys - Keep On With Falling
Minor Britpop heroes return bearing bright melodies and remorseful life lessons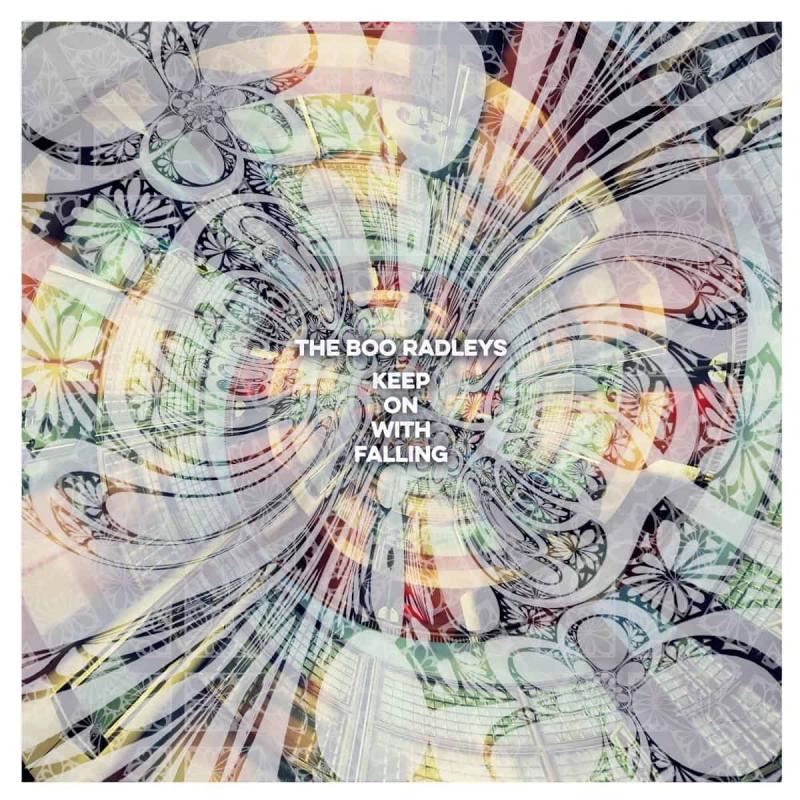 Britpop-era favourites have been critically buried for the most part, unwelcome reminders, much like a hangover, of a wild party now seen as a regrettable generational aberration. The Boo Radleys were outsiders even at the time, Wirral experimental pop classicists not far off thirty when 1995's "Wake Up Boo!", a deliberate hit as atypical as REM's "Shiny Happy People", hit the Top 10 and introduced Chris Evans' hedonistic Radio 1 Breakfast Show.
They were gawky, shoegaze-y relics of the old Creation Records now Oasis were its cocky figureheads and, behind the single's euphoric rush, songwriter/guitarist Martin Carr was emotionally ripped and torn, drunk and suffering from undiagnosed ADHD. The exhausted band gratefully expired after sixth album
Kingsize
(1998), and the praise heaped on
Giant Steps
(1993) as a diverse masterpiece, like the idea that they really mattered, faded away, only the feelgood hit remaining.
Singer Sice and bassist Tim Brown are the songwriters on this unexpected return, replacing a Carr left to pursue his bumpy, intrepid solo path. Sice has become a psychiatrist and novelist in the interim, Brown a music teacher, and, with drummer Rob Cieka, they've fashioned a comeback recalling their strengths. Keep On With Falling's titular ambivalence runs through an album of brightly soaring arrangements and sharp lyrical laments, disavowals and defeats. This is the belated sequel to all that messy mid-Nineties ecstasy, its middle-aged reflections and regrets carried heavenwards by Sice's high, yearning voice, Beach Boys harmonies and spiralling sequencers. Really, the songs ignore the Britpop era The Boo Radleys inadvertently and unconvincingly gate-crashed. Sice and Brown's day-jobs and Wirral upbringings seem more pertinent to sympathetic case-studies of people at their wit's end.
"A Full Syringe And Memories Of You" is a graceful Merseyside shanty, a rare burst of distorted guitar almost obscuring the sheer clear-eyed insistence of its despairing protagonist on euthanised death: "Don't talk to me about the joy of life when I can't even breathe." With its melodic hint of Radiohead's "Creep", a huskier Sice inhabits "Tonight", as a stalker hurt at the hate engendered in his victim edges closer. "I Say A Lot Of Things" is a gobshite's bashful admission of love, "Call Your Name" a widescreen epic secreting catastrophic, claustrophobic emotions. "Here She Comes Again" is the lone sanctuary of heady contentment, as "she makes me feel so loved that I could live on just her smile". More often, we're entangled in life's knotty, remorseful lessons, its reciprocal traps of need and death, and swept on by The Boo Radleys' renewed musical optimism. Ignoring nostalgia, they've found a songwriting future.