Album: Lettuce - Unify |

reviews, news & interviews
Album: Lettuce - Unify
Album: Lettuce - Unify
Music to put a spring in your step from funky Boston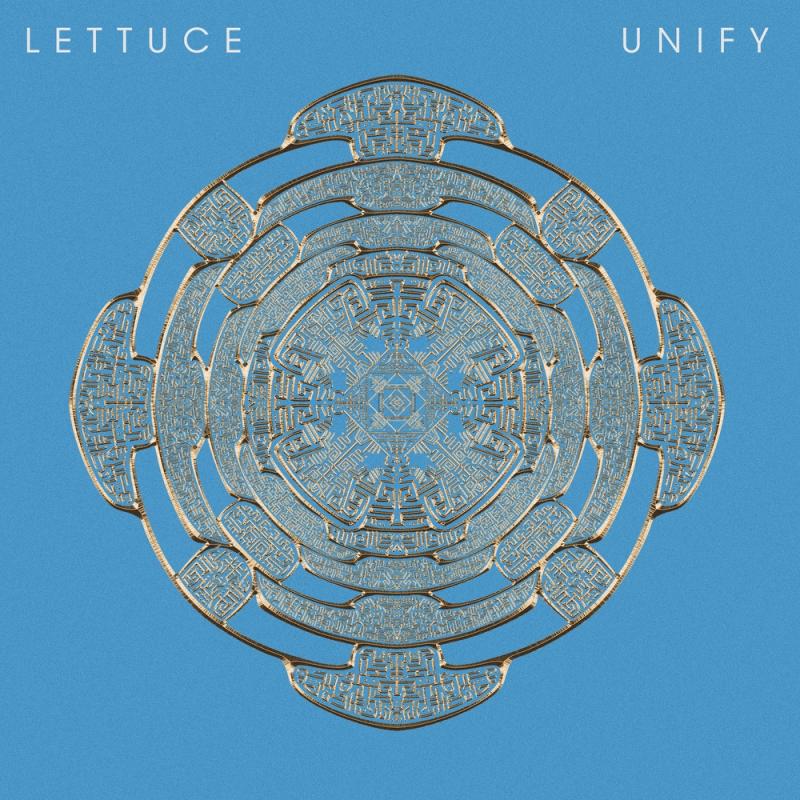 Lettuce: all funk, no junk
If you're feeling that you might be missing a certain glide in your stride and a dip in your hip during these uncertain times, then perhaps you might benefit from some funk on your record player. Well, cometh the hour, cometh the men.
Boston's Lettuce may have been in the game for some thirty years, but their latest (double) album Unify, suggests that they're still running with a finely tuned engine, which shows no sign of grinding to a halt. In fact, they've even managed to get the great Bootsy Collins on board to bring some primetime P-Funk to the very fine "Keep That Funk Alive" – and when you're getting support from a man who managed to bring out the best in both James Brown and George Clinton, you know you're doing something right.
That said, there are also plenty of other fine funky flavours on Unify, from "RVA Dance" the raucous opener with some serious blowing from Benny Bloom's trumpet and Ryan Zoidis' saxophone to set closer "Insta-Classic", which grooves in the same places as the more atmospheric Diminished Men. In fact, there isn't a duff track here and Bloom's soloing is on fire throughout but especially on a couple of P-Funk-ish standouts, "The Lock" and "LETT the World Know". However, "Everything's Gonna Be Alright" also turns up the tempo and spreads big smiles in a Brand New Heavies kind of way, as Nigel Hall encourages everybody to take on the forces of injustice. "Hawk's Claw" adds a shuffling reggae vibe to the mix, while "Vaminos" plays it slow and low in a cinematic style.
When things look grim, sometimes the best thing to do is let your hips swing and your feet move. Lettuce would certainly seem to subscribe to that philosophy and anyone might do a lot worse than dip into Unify to try it out for themselves.
They've even managed to get the great Bootsy Collins on board to bring some primetime P-Funk
rating
Share this article