Album: The Utopia Strong - International Treasure |

reviews, news & interviews
Album: The Utopia Strong - International Treasure
Album: The Utopia Strong - International Treasure
Steve Davis chills out with ambient soundscapes and trippy kosmiche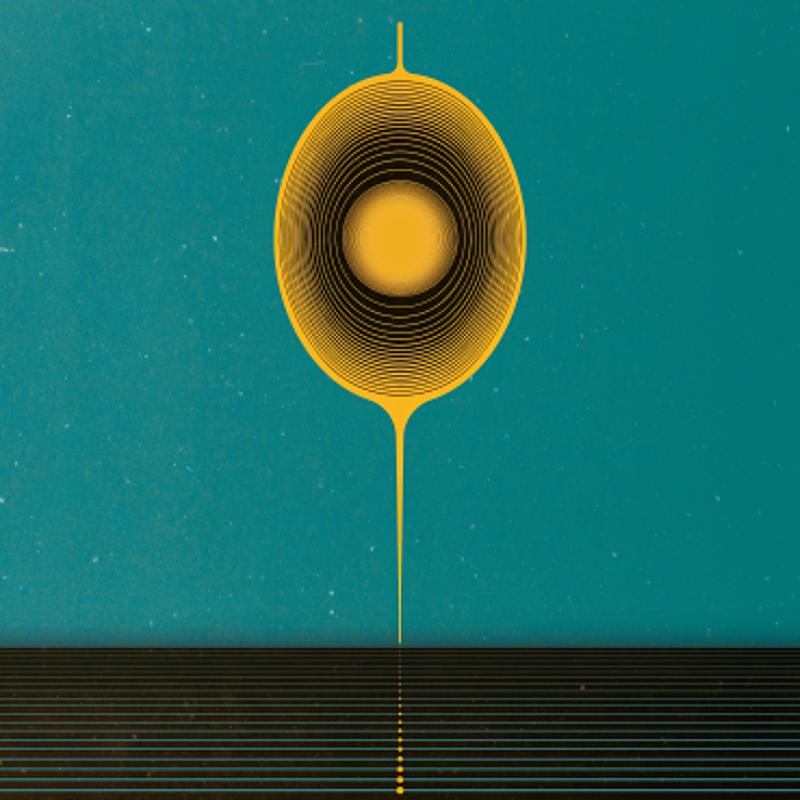 Utopia Strong: relaxed
Who'd have thought that Steve "Interesting" Davis OBE (as he was mercilessly dubbed by the original Spitting Image in the 80s – at a time when he was wiping the floor with the best of the international snooker world on a regular basis) would turn out to be the most interesting ex-World Snooker Champion in living memory?
In fact, Steve's a bit of a polymath these days as a radio broadcaster, author, DJ and, most unexpected of all, a member of seriously spaced out ambient kosmiche heads, the Utopia Strong. Writing the outfit off as some kind of hobby group would be well wide of the mark though, not least because this isn't some celebrity's solo ego trip, not with Gong's Kavus Torabi and the Stargazer's Assistant and Coil's Mike York also on board.
The group's second album in three years, International Treasure, is similarly the real deal if a head trip through relaxed ambient sounds that come on like Mixmaster Morris' Irresistible Force getting down with Tangerine Dream is your thing.
Opening track "Trident of Fire" is foggy and fuzzy, bubbling and trippy. "Disaster 2" begins with the sound of rainfall before easing into a chilled Brian Eno-like ambient soundscape, while "Persephone Sleeps" has a hypnotic but calming Orb-like groove. There's no denying that International Treasure is all pretty spaced-out stuff that will go down very well among our weed-smoking brethren with its minimalist atmospherics and beatless, droning synths knitting together prog, kosmiche and ambient textures.
Final tune "Castalia" is the closest that International Treasure comes to anything approaching energetic with its lush melodious trance but even that is made more for the sofa than the dance floor. But there are times when some relaxation is just what's needed. Even when it comes from the most unlikely source.