Album: Wardruna - Kvitravn |

reviews, news & interviews
Album: Wardruna - Kvitravn
Album: Wardruna - Kvitravn
Einar Selvik's Norsemen prove to be meditative shamen rather than a Viking raiding party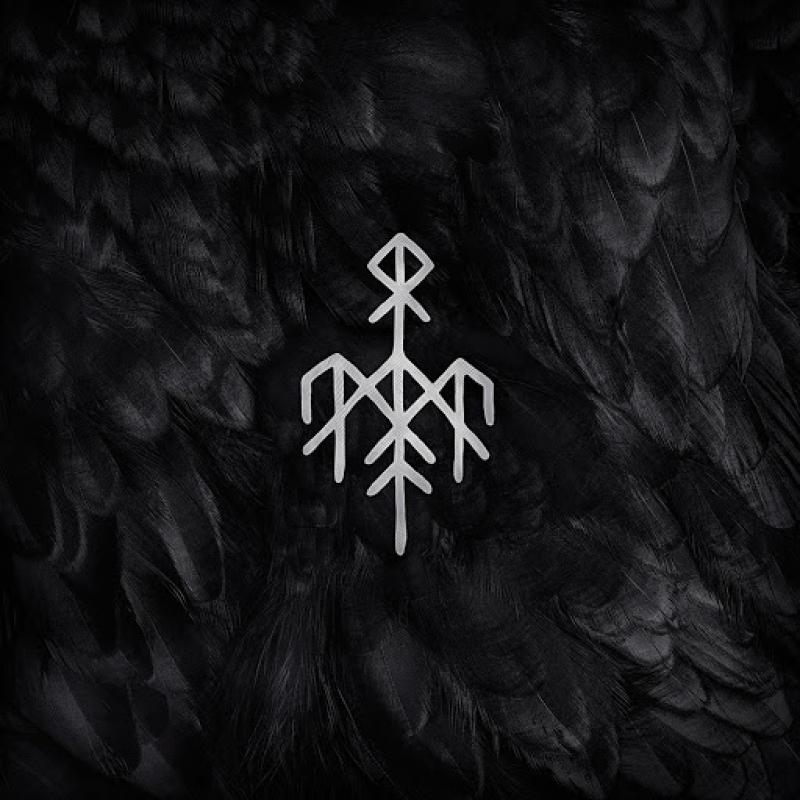 Kvitravn: pagan drones
Norway's Wardruna have proved to be an unlikely international musical success, both within Scandinavia and further afield, since releasing their 2009 debut album Runalijod – Gap Var Ginnunga.
In this time, Einar Selvik's Norsemen have managed to draw fans from a broad variety of genres, including folk, world music, heavy metal and born-again Vikings, no doubt helped by their involvement in soundtracks for television dramas like
Vikings
and computer games like
Assassin's Creed
.
Kvitravn, their fifth album, doesn't much mess with Wardruna's established formula, which falls somewhere between traditional Celtic folkies, Clannad and neo-pagan Swedish psychedelicists, Goat. As before, it delves deeply into Norse mythology, tapping into the wild Norwegian landscape and soaking up pagan themes aplenty via traditional instruments, like kravik-lyres, flutes and goat horns, samples of the natural world and soaring choral drones. There's less use of pounding percussion than on previous discs like Runalijod – Ragnarok and also something of a drop in tempo, but Kvitravn won't provide any shocks for long-time fans.
The melodic opening track, "Synkvarv" comes on like choral psychedelic folk music and is atmospheric and cinematic in scope, while the title track, which translates as White Raven – a sacred animal in Norse mythology that represents a bridge to change and enlightenment – is a gumbo of ambient samples, bowed instruments and choral backing with Selvik's lead vocal dominating throughout. "Viseveiding" knocks the tempo up a couple of notches and has something of a neo-pagan forest rave sound, but by and large Kvitravn is a dark and measured invocation rather than the soundtrack to losing yourself in joyful and wild abandon.
Kvitravn has plenty of depth and could even (at a stretch) be described as meditative, scared music, while just about avoiding prog's po-faced tendency towards self-indulgence. Nevertheless, a bit of liveliness to feed the listener's inner berserker really wouldn't have gone amiss.
It delves deeply into Norse mythology, soaking up pagan themes aplenty
rating
Share this article