CD: Goat – Commune |

reviews, news & interviews
CD: Goat – Commune
CD: Goat – Commune
Swedish psychedelicists move the hips and spin the mind
Wednesday, 17 September 2014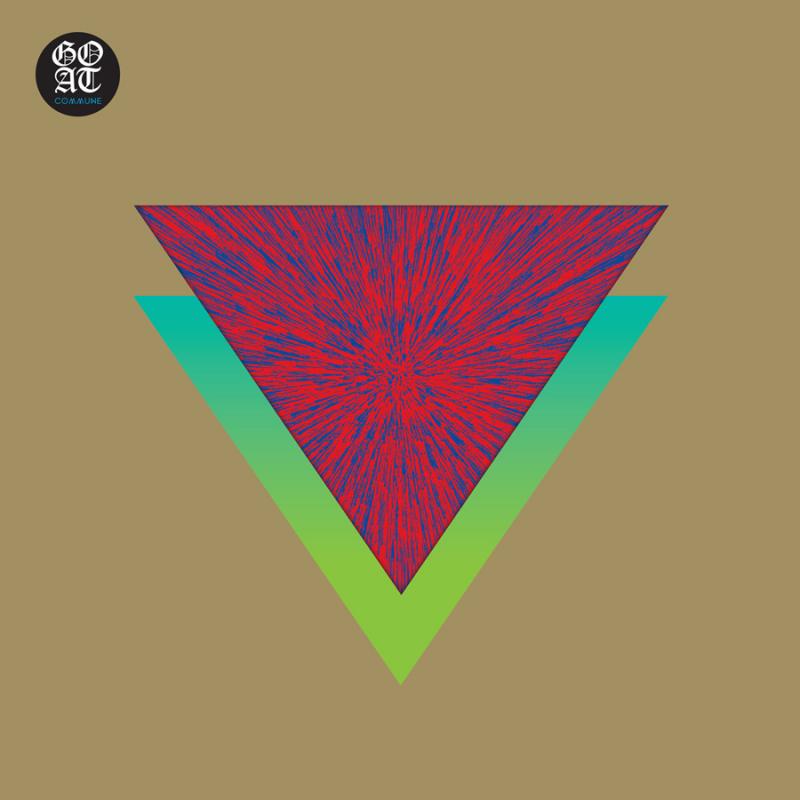 Goat: an alternative take on cosmic sounds
Goat are the Swedish psychedelic rock band that made themselves known to the world in 2012 with their sublime debut album, World Music. Much critical acclaim was piled upon their gumbo of psychedelia, motorik and afrobeat and most of these influences are present in Commune.
However, things in Goatworld have not stood still and now there is even more emphasis on dancing into a frenzy to fuzzy and repetitive grooves, while more straightforward songs, like "Run to your Mama" or "Let it bleed" from their debut, take a backseat.
If the term "psychedelic rock" brings to mind the spaced-out US West Coast of the Sixties, Goat are quite an education in an alternative take on cosmic sounds. Commune is full of guitar runs that are closer to the sound of Tinariwen than Jefferson Airplane and it has a groove that has more in common with Tony Allen's playing with Fela Kuti than anything by the Doors. On stage, this is all augmented by trippy masks, groovy kaftans and a general atmosphere of totally wigging out.
Commune's opening track, "Talk to God", pretty much gets straight into the groove-heavy spirit and is dominated by pounding drums, chanted vocals and a loopy guitar riff that aims straight for the dancefloor. "Words" melds Eddie Hazel's Funkadelic guitar sounds to the ambience of Texan acid casualties The 13th Floor Elevators before going completely drum-tastic. In fact, things only calm down for the mellow instrumental "To Travel the Path Unknown" before the trancey headspin kicks in again with hints of Byrds-ian raga rock in "Goatchild" and even the righteous call to arms of "Too many people living on their knees!" in amongst the driving percussion of "Goatslaves". It is with the final tune, "Gathering of Ancient Tribes", however, that the band really fulfil their promise – a mind-blowing cosmic jam that aims for the stratosphere and just keeps going. Commune is primal stuff indeed.
Now there is even more emphasis on dancing into a frenzy to fuzzy and repetitive grooves
rating
Explore topics
Share this article