Baghdad Central, Channel 4 review - thriller set in the aftermath of the Iraq war |

reviews, news & interviews
Baghdad Central, Channel 4 review - thriller set in the aftermath of the Iraq war
Baghdad Central, Channel 4 review - thriller set in the aftermath of the Iraq war
Adaptation of Elliott Colla novel introduces us to Middle Eastern noir
Tuesday, 04 February 2020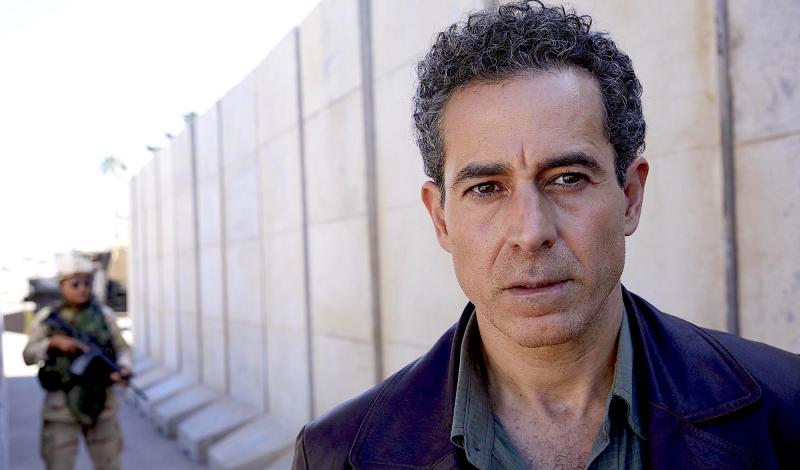 A desperate man: Waleed Zuaiter as Muhsin al-Khafaji
Inspector Muhsin al-Khafaji of the Iraqi police may be set to become one of those classically dog-eared, depressed and down-at-heel detectives who have proliferated in crime fiction. He could join a lineage that includes Martin Cruz Smith's battered Russian sleuth Arkady Renko, or Bernie Gunther, anti-hero of Philip Kerr's Berlin Noir trilogy. Or he may create his own category of one.
Like the aforementioned, Khafaji finds himself battling for survival against a hostile regime (or at least the chaotic and combustible remains of one, as the heavy-handed Americans impose themselves on a shattered Iraq flattened by the 2003 war), while also trying to find his missing daughter. Iraq was bad enough when Saddam was still in charge, but now Khafaji can't even rely on the flimsy veneer of authority he enjoyed as a policeman. Now, he's just cannon fodder for whichever bunch of gangsters happens to be in charge.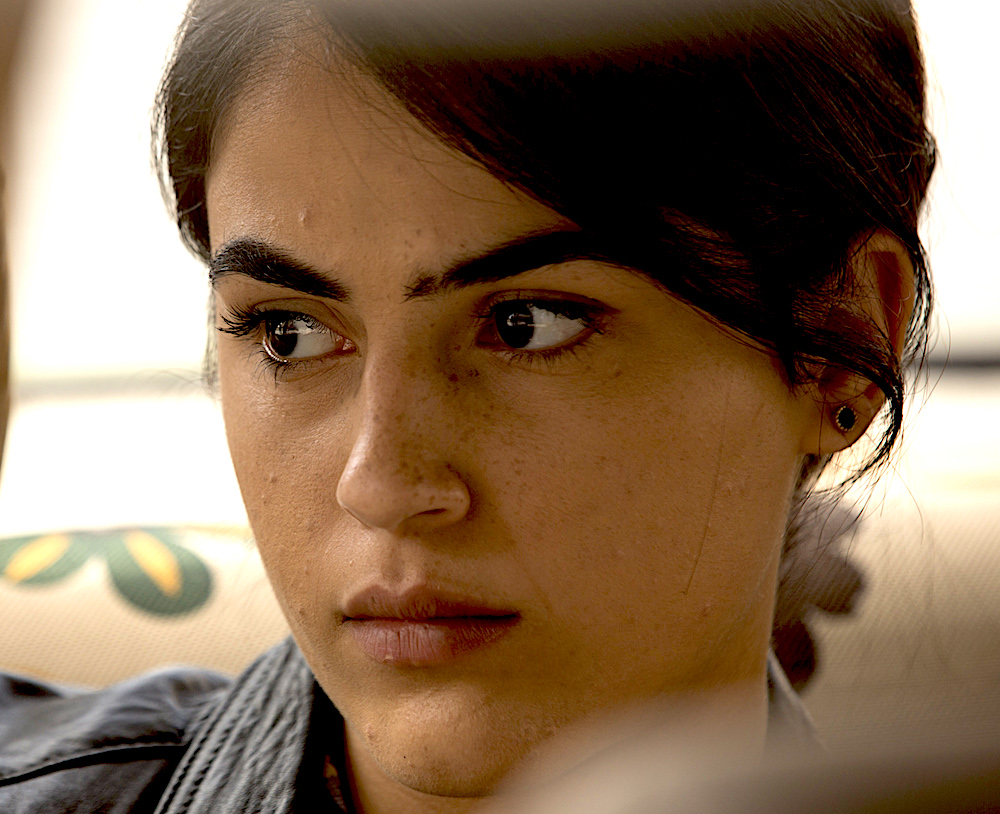 Baghdad Central (Channel 4) is based on the novel by Elliott Colla, who teaches Arabic literature at Georgetown University and is evidently deeply immersed in Middle Eastern affairs. This TV adaptation by Stephen Butchard (of The Last Kingdom and many more) duly rings with minutely-observed authority, from Baghdad's battered streets with their checkpoints and officious American patrols – there's a haunting moment when an American jeep knocks down a horse mysteriously standing in the road but doesn't bother to stop – to the dilapidated homes where the fearful populace is trying to cope with failing water and power supplies. As Khafaji, Waleed Zuaiter brings a wholly convincing air of crushed world-weariness, as he keeps on keeping on because there is no alternative.
It's early days, and this first episode was a little slow to get going, but it's clear that the disappearance of Khafaji's daughter Sawsan (Leem Lubany, pictured above) is going to be the start of a trail that leads into the corrupt heart of the occupying Coalition. We know that Sawsan had high hopes that the arrival of the Americans would bring democracy to Iraq, and we also know she was bunking off from university, without telling her parents or the uncle she was staying with, and working for the Americans as a translator. The Americans called her Suzy.
Khafaji's desperate quest for Sawsan earns him beatings and imprisonment by the Americans, but he's thrown a lifeline by a British copper called Frank Temple (Bertie Carvel), who's looking for good men and true to help in the post-war reconstruction. Episode one ended in a moment of harrowing darkness, where we were given a clue about Sawsan's fate from the parallel experiences of another girl called Sanaa (Candy to the Americans.) It's going to be a murky ride.