Elizabeth at 90: A Family Tribute, BBC One |

reviews, news & interviews
Elizabeth at 90: A Family Tribute, BBC One
Elizabeth at 90: A Family Tribute, BBC One
Slightly wearisome jog down memory lane with the royal home movies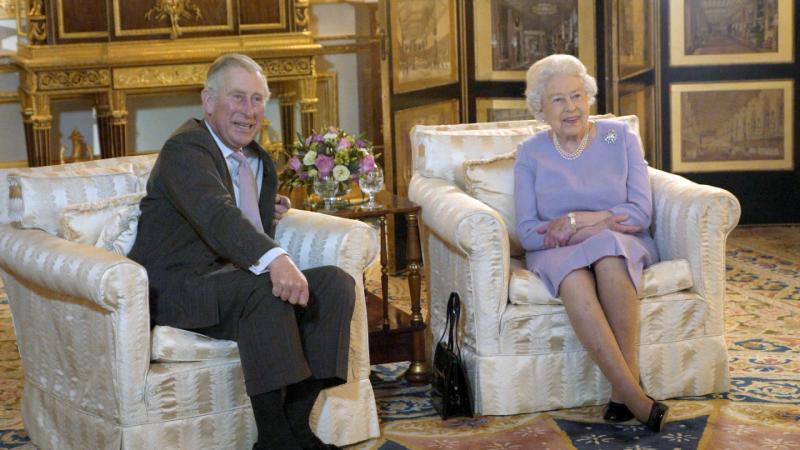 One sometimes watches one's television set with one's son and heir
If only the Duchess of York had waited two more days, Her Majesty Queen Elizabeth II could have shared her natal date with St George, Shakespeare and Turner. But the Queen Mother did bequeath a sense of duty (as did George VI) and perhaps of equal importance, a sturdy physicality. She died at 101, in contrast to her chain-smoking husband's demise at 56. And so here is Her Majesty still hard at work and marking the 90th birthday with a sequence of home movies to share with the nation.
The royal advisers, and one suspects Prince Charles, whose strangulated speech is the oddest of all, must have decided that the family group was the note to sound. A wealth of material was supplied by the royals' passion for the cine camera wielded by themselves; on a trip to Tonga, the Queen remarked disapprovingly on the inadequate skill of a filming equerry. The narrator for this compilation of nearly a century of home movies was indeed HRH Prince Charles; the programme was punctuated by Charles in a large armchair, presumably in Buckingham Palace, next to his mother the Queen in another large armchair, looking at a screen on which various family films are projected (film-making with the Queen and the young Prince Charles, below).
Other members of the family who commented throughout included Princess Anne, Princess Alexandra, the Duke of Kent and Lady Sarah Chatto, who ended the whole anthology by speaking of her love and admiration for her aunt. Harry and William sat side by side and told us how the Queen is both their grandmother and their boss. William said there is often a look if he says something daft at a family gathering, as he also told us he is wont to do. And rather touchingly, he declared he hoped Catherine and he could manage the loving long marriage of his grandparents. Diana was never alluded to, but the brothers enjoyed the film of Harry's christening in which she unavoidably appeared carrying the baby, and they were touchingly pleased to see her. Harry, in the long traditional christening gown, occasioned much fraternal mirth. Queen Margrethe II of Denmark, a mere child aged 76, was astounded at the Queen opening the 2012 Olympics with the aid of Daniel Craig as James Bond, its preparation known only to one member of the family, Prince Philip.
The Queen's first cousin and great friend Margaret Rhodes, almost a year older than the monarch, commented on the quite extraordinary home movies from the 1930s of high jinks at the home of the Earl and Countess of Strathmore, their grandparents, at Glamis. It was Margaret who observed that it was in the course of these visits that King George VI became aware of what the warmth of a large and loving family could be like, the implication being that there was not so much affection from Queen Mary and George V (goggleboxing with Harry and Wills, below).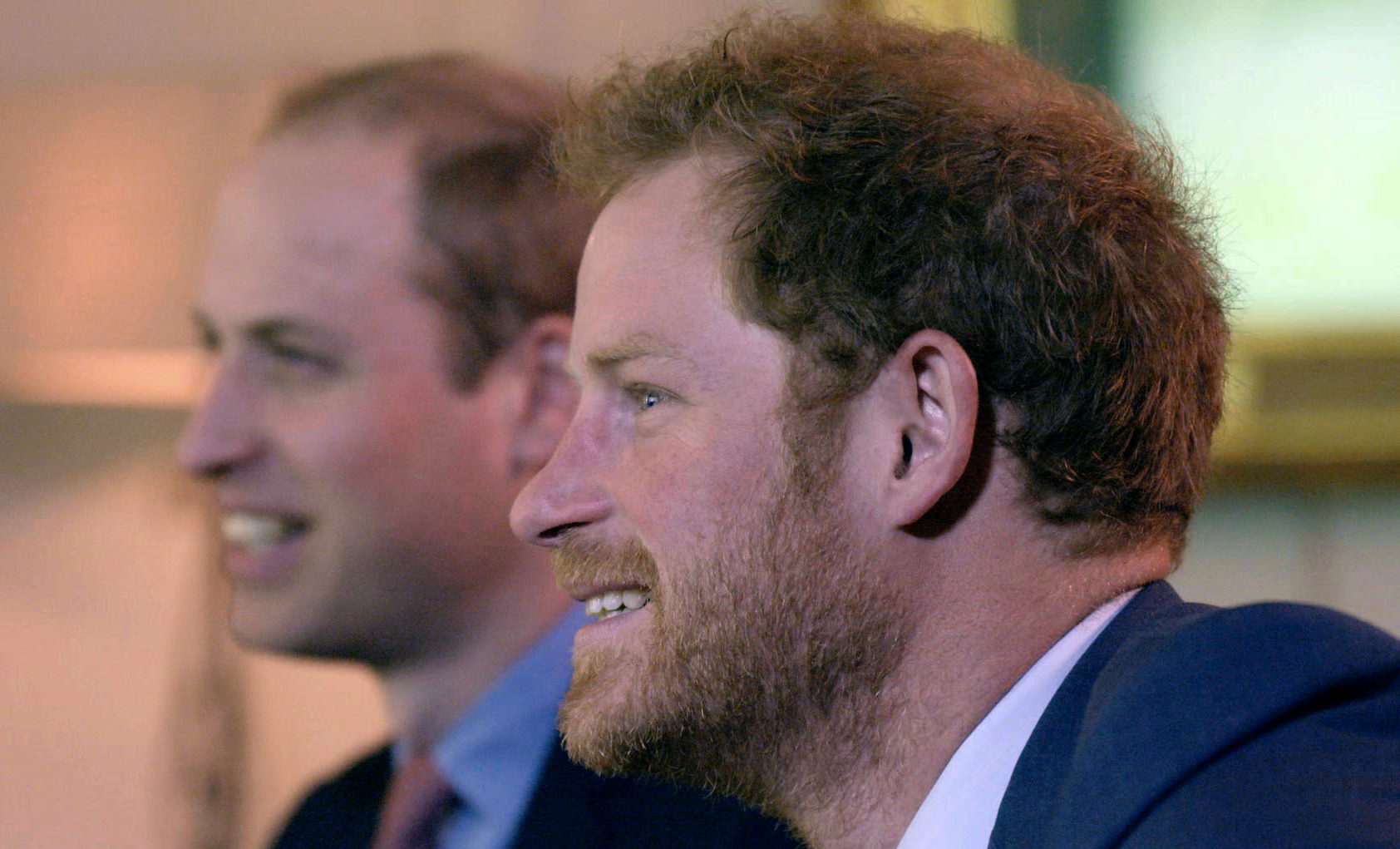 There was scene after scene of young royals rolling down grassy hills or being buried in sand on deserted beaches, the kind of home movies you would pay not to see unless they were of your relatives. There were dogs everywhere, corgis naturally. The home that seemed to inspire most affection was the royal yacht Britannia, and the whole family was glimpsed in tears at her decommissioning 20 years ago.
A rather startling bonus was being reminded how incredibly good looking the young Prince Philip was, and how in film at least there was some resemblance to George VI. The Queen's longevity was attributed by Princess Anne to exercise, walking every day (and she is still riding) plus a moderate and healthy diet. But above all, there was a willingness to adapt, her daughter suggested, and the Queen shared with Prince Philip an endless curiosity and an alertness to the changing world.
But unless one was a committed royalist, the programme was too much like going through someone else's photograph album – endlessly. An unintended consequence must seem to many the zany strangeness of ceremonial and ritual, castle and palace, royal tour and royal procession, and a dressing up show unrivalled anywhere. The underlying attempt to indicate a normal family life made it all the more weird. It must have seemed a scoop to the producer and director John Bridcut, but it might not have been a scoop worth having.