The Story of Funk: One Nation Under a Groove, BBC Four |

reviews, news & interviews
The Story of Funk: One Nation Under a Groove, BBC Four
The Story of Funk: One Nation Under a Groove, BBC Four
A history of funk that looks great, but has nothing new to say
Saturday, 06 December 2014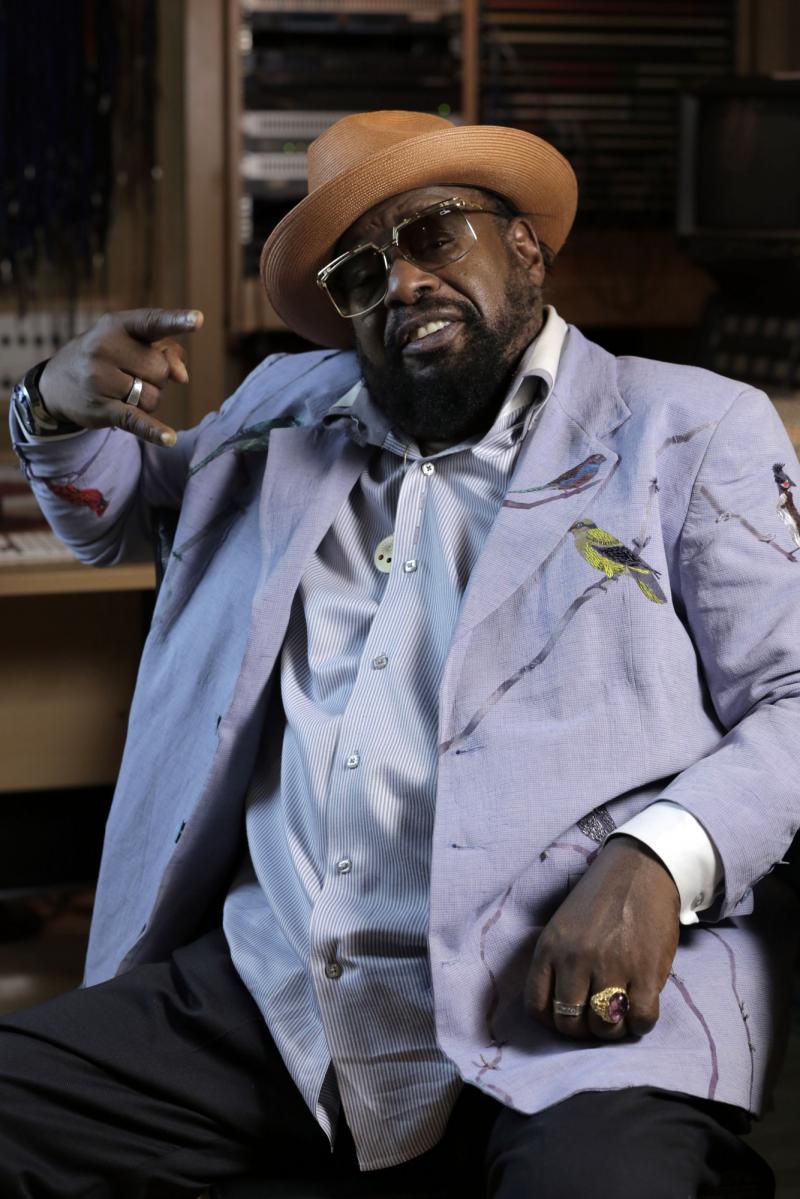 George Clinton, the Funkadelic grand master
There is a tradition in oral storytelling of individual embellishments and flourishes, of one tale taking many forms – the more it is told, the finer the detail. Characters are added and the narrative extended. In this way, stories stand up to near endless repetition for they always have something new to offer us, there is always something new to learn.
Sadly, The Story of Funk: One Nation Under a Groove is not one of these stories. As soon as the titles had rolled, we were told, again, how James Brown invented the funk. We heard, for the umpteenth time, of Sly Stone's daring pairing of funk and rock, black and white, while George Clinton, once more, added all the colours of the rainbow from his Unidentified Funk Object up in the mind's sky (Sly Stone, pictured below).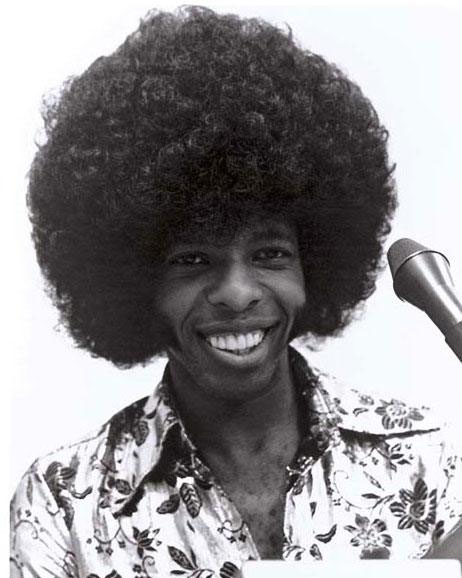 It's not that the assertion that James Brown's 1967 hit "Cold Sweat" was funk's event horizon that niggles particularly, but more the gaping black hole of lost opportunity that it left us with. A quick detour to New Orleans, where syncopated rhythms had been played for years, would have been welcome, as would a mention of the Meters or visionary drummer Earl Palmer. Similarly, while much time was spent discussing American artists discovering their African roots, the importance of that continent's music legacy on the funk was distilled down to nothing more than a mention of Manu Dibango's influence on Kool and the Gang. And while we're at it, the dismissal of Motown, the previously prevailing sound of black America, as "vanilla pop" felt unthinking at best, if not downright disingenuous.
It wasn't all bum notes. The editing was sharp and the talking heads were great. When these worked in harmony, we found Larry Graham's description of Sly Stone's inclusion of others' ideas highlighting perfectly how he sat in almost direct opposition to James Brown's famously dictatorial approach. Where Sly Stone wanted a co-operative of everyday people, James Brown was the Godfather of Soul. Admittedly a dissection of man-management techniques may be more in keeping with a Powerpoint demonstration than a documentary about funk visionaries, but it was a nice touch and one that at least came to the party with a bottle in its hand.
Fred Wesley tearfully recounting a stadium of empowered fans shouting "I'm black and I'm proud" was another lovely moment and one that spoke more intelligently and eloquently about the real impact of music on the politics of the time than any amount of Martin Luther King footage – no matter how good the accompanying soundtrack.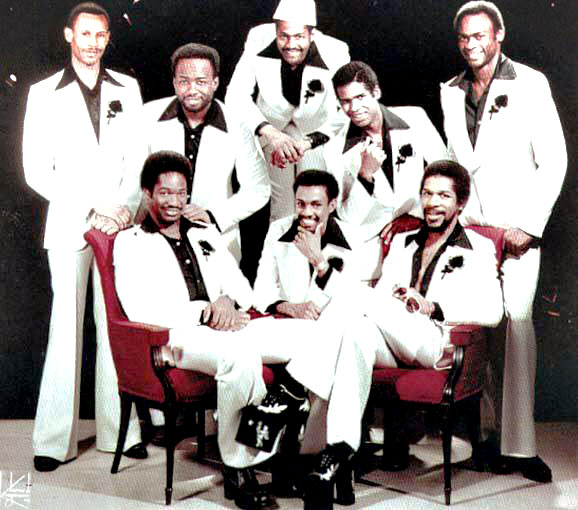 More of the excellent performance footage and the interviews with Graham, Wesley and Kool and the Gang's Robert and Ronald Bell would have been very welcome (Kool and the Gang, pictured left). By and large however, it was all familiar form and few surprises. With jazz-funk giants such as Roy Ayres reduced to an appearance on an album cover spinning off into the distance, we were told how the "rival groove" of disco loomed large in funk's rear-view mirror as the Seventies progressed. It's a hugely polarizing view that ignored labels like Salsoul, where Vincent Montana Jr was spreading out the chord in order to embrace both funk and disco with his Salsoul orchestra, while the likes of Instant Funk were proving that a blend as successful as Sly Stone's rock-funk hybrid could be achieved.
It was perfectly watchable, but offered nothing beyond what the audience will almost certainly know, leaving me wondering who the programme was aimed at. Even the parting shot – that funk lives on through hip hop – needed more than the five minutes it was afforded. Or at least the addition of the time they wasted on a pointless nod to the execrable Robin Thicke.
Maybe two parts would have been the answer, perhaps less time spent on the big hitters. I don't wish this to come across as a nerdish plea for completism, but if you're not going to add complexity, depth or substance to a well-known tale, you have to ask why you're bothering to tell it in the first place.