Emma Cline: Daddy review - scintillating short stories by the author of The Girls |

reviews, news & interviews
Emma Cline: Daddy review - scintillating short stories by the author of The Girls
Emma Cline: Daddy review - scintillating short stories by the author of The Girls
Dark, ambiguous tales of deviance and disconnection
Monday, 28 September 2020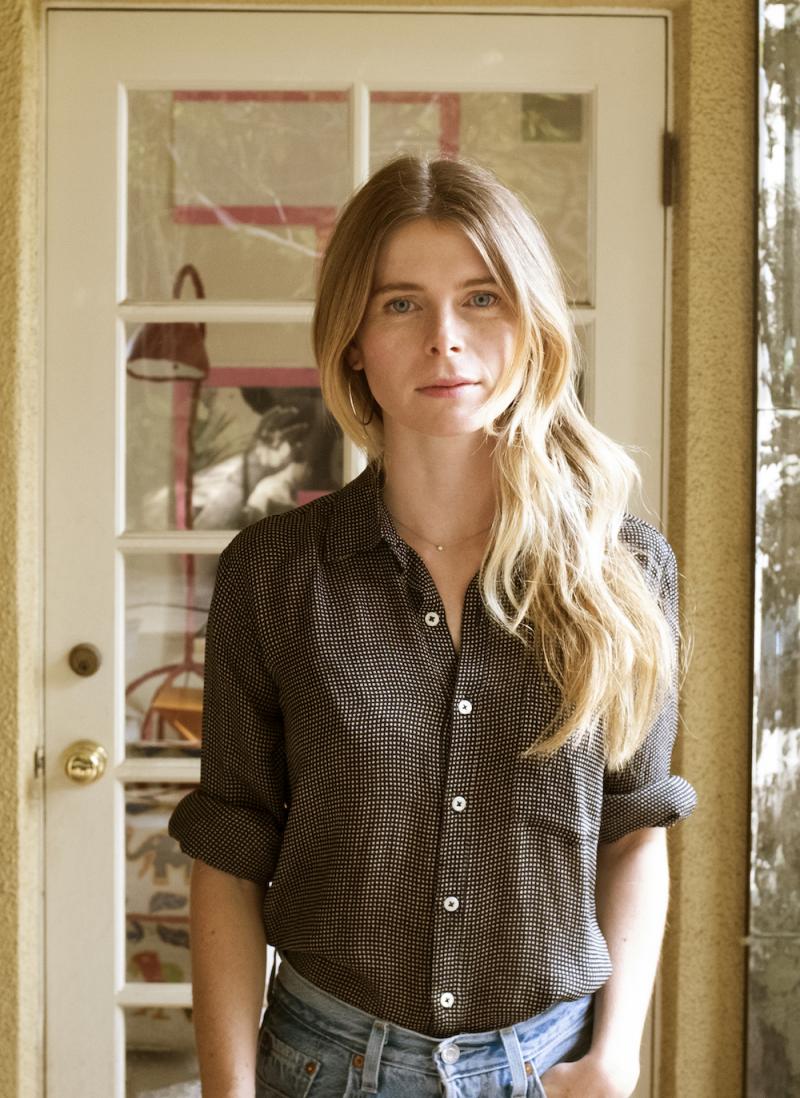 Emma Cline: her characters have an ambivalent vibrancy
The Girls, Emma Cline's acclaimed debut novel of 2016, was billed as a story based on the Manson murders.
But in fact, like some of the stories in
Daddy
, her new short-story collection (written over a decade, several have already been published in magazines), it was an investigation into female friendship and what it means to be a teenage girl, when that state in itself makes feelings unreliable, "handicaps your ability to believe yourself", and when so much time is spent trying "to slur the rough, disappointing edges of boys into the shape of someone we could love".
Daddy's style is tighter and bleaker than The Girls. The stories are full of disappointing – and disappointed - middle-aged men, their edges blunted by pharmaceuticals, legal and illegal – "Was it just the wine mixed with half a pill, or was this fifth chapter genuinely moving?" wonders Ben, a disgraced magazine editor in "Menlo Park" now unhirable because of his misdeeds - and the equally disconnected women who surround them.
Cline never oversimplifies the gender divide when it comes to misdeeds. In "The Nanny", supremely narcissistic 24-year-old Kayla likes the attention when her affair with her married employer, a famous film star, is discovered ("Rafe's text messages were connected to the kid's iPad, that's how Jessica found out"). Paparazzi swarm and photos pass feverishly into "the amber of the Internet". This felt "correct" (one of Cline's favourite terms). "Kayla had always expected something like this to happen to her."
In "A/S/L" Thora is in a pleasant rehab center, "more of a holding pen, a quiet place, where it was assumed that everyone was very tired" for an addiction (Cline's refusal to spell out important facts can be frustrating) that's connected to her haunting of chat rooms for hours each afternoon, pretending to be a teenage girl. "No matter how ridiculous the things she said were, how big she made her tits…the men seemed to believe, wholeheartedly, that she was real." When this gets boring, Thora signs in as a man, sometimes under her husband James's name, sometimes as DaddyXO. "Such a whore, she typed. Little teen whore," as she sends them photos of herself, filtered to look like a 16-year-old. When G, a disgraced movie star in the Weinstein mold, arrives at the Center, Thora sets out to sabotage his apparently genuine attempts at recovery, with shocking results.
Cline is adept at the telling detail – a teenage's girl's "thickish, animal hair" - that brings a character, however minor, into focus. Mary, the kind family friend who has taken Kayla into her home in a remote California canyon where "reception was awful", wears loose linen shirts and silver oxfords, puts a copy of Best American Essays, 1993, on Kayla's nightstand and hopes Kayla will join her and her husband in watching a documentary about the first female falconer in Mongolia. A child at their friends' party plays with Kayla and tells her, "I'm actually a princess but I was forced to be a nurse", a summary of the underlying cruelty and drama of chidhood as well as an echo of Kayla's state of mind.
I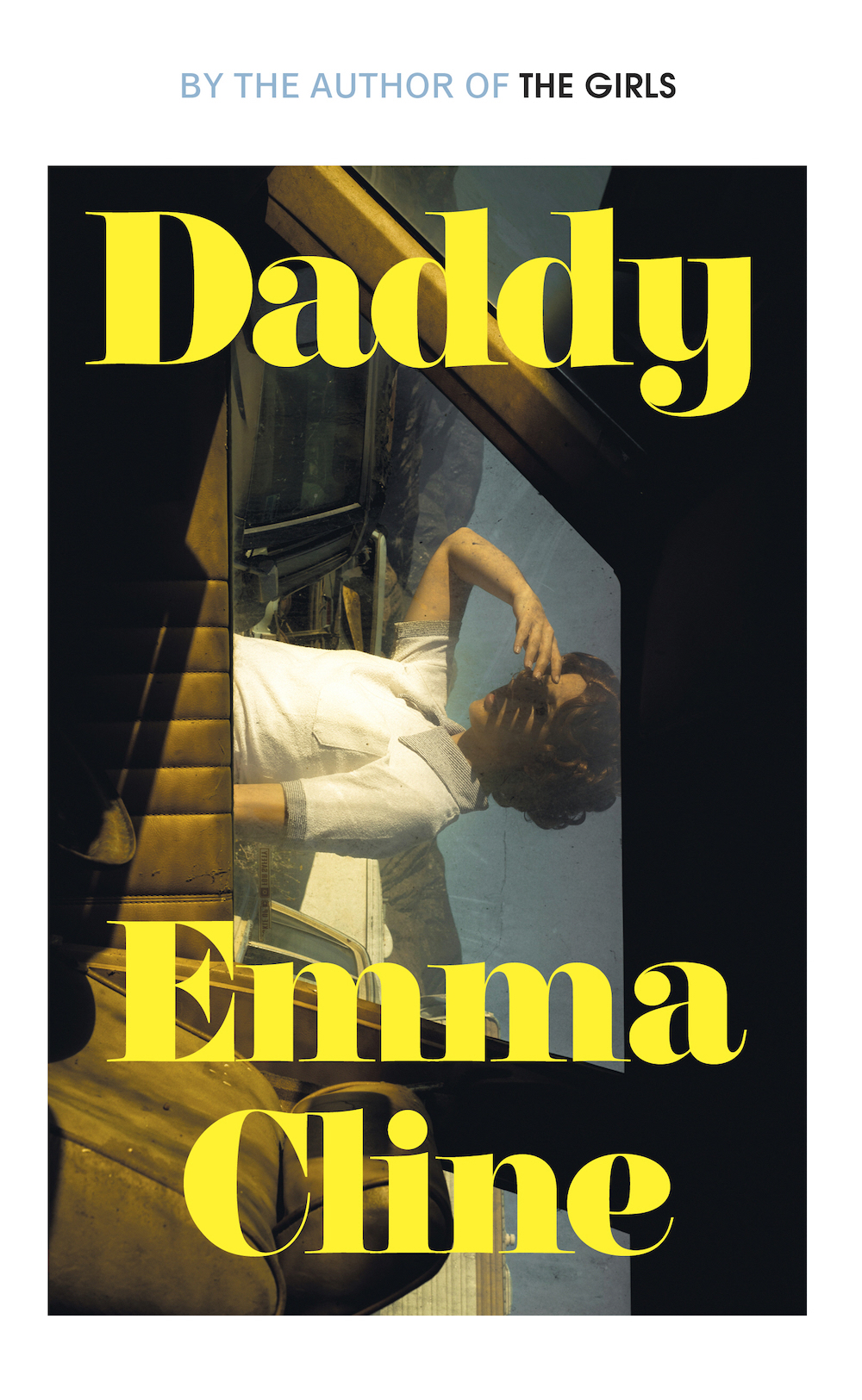 n "Marion", the only first-person narrative, an intense prepubescent friendship has some of the same ambivalence as that of Evie and Suzanne, one of the cult members, in The Girls (it was written in 2013, three years before that novel was published, and won the Plimpton prize from the Paris Review). Marion, 13, who lives on a Manson-esque ranch where everyone is "some relative, blood or otherwise", is the best friend of the 11-year-old narrator, whose mother is "going through a phase", paying people such as naturopaths and acupuncturists to touch her, so she, aged 11, ends up at Marion's for weeks at a time, hardly able to believe her luck in being accepted there. Bobby, Marion's father, kisses them goodnight "square on the mouth" and both girls become obsessed with one of his friends, plotting how to seduce him and fantasising over stories of Roman Polanski and his 13-year-old victim. "We were jealous, imagining a boyfriend who wanted you so bad he broke the law." The overheatedness, ending in betrayal, is brilliantly captured.
In "What Can You Do With A General", John, an alcoholic, previously violent dad now too tired to knock things over – "How had it happened, the eventual neutering of his anger?" – has an assistant we don't meet but who has a tin of tea on her desk "along with the tube of hand cream she used assiduously". Somehow this speaks volumes, as does the snack he makes to take, alone, on to the porch on a paper plate (it's Christmas, but none of the kids want to join him in for a glass of wine). "Shards of cheese, cutting around the mold. Salami. The last of the olives, shrivelled in their brine."
Sometimes these stories can seem a little repetitive – another broken, twisted, over-privileged, mainly Californian family (though "Mack the Knife" skewers a very New York milieu), another compromised man on pills – and there are occasional scenes and characters that seem inconsequential. And compelling as most of them are, none quite achieve the pitch-perfect wonder of "White Noise", published in the New Yorker in June and not included in this collection, which enters the mind of Harvey Weinstein the day before his conviction. Deluded and disintegrating, his main comfort found in a quasi-anaesthetic "infusion" prescribed by his doctor, he's still cozy, slugging Scotch after his bath. "He could, at this moment, meet every one of his needs: always be warm, always be fed." We know this won't last long for Harvey, and for most of the characters in Daddy, too, there's a disconnect, a lack of permanence, whether it comes to marriage, friendship, or the numbing effects of mind-altering substances.
Daddy by Emma Cline (Chatto & Windus, £14.99)
Cline is adept at the telling detail that brings a character, however minor, into focus
rating
Explore topics
Share this article