CD: Dead Can Dance - Anastasis |

reviews, news & interviews
CD: Dead Can Dance - Anastasis
CD: Dead Can Dance - Anastasis
Decent return from an Australian duo who deal in clever, carefully calibrated moodiness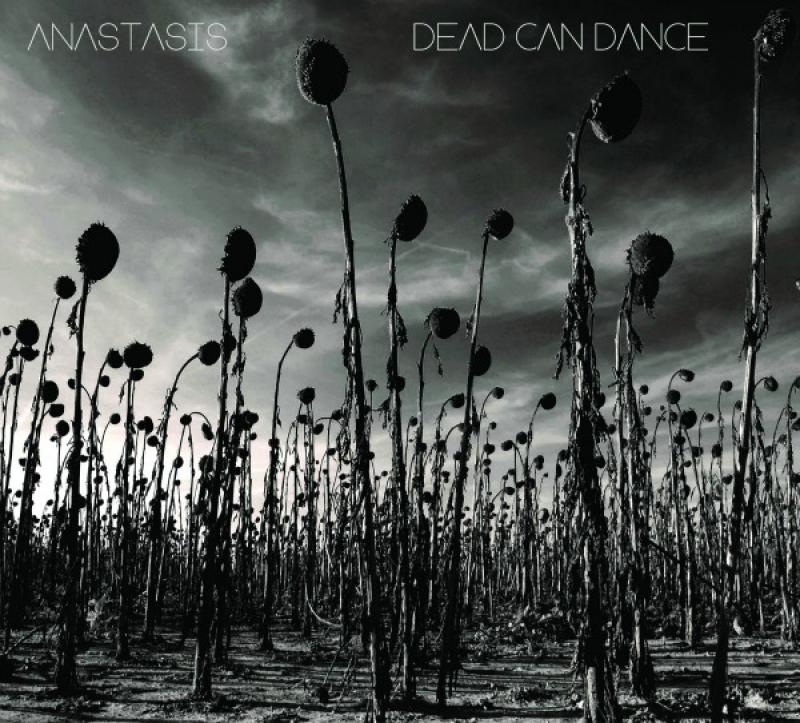 Black hole sun, won't you come? Dead Can Dance welcome back the gloom.
Electronic dance music is notorious for its multiple sub-genres and niche categorizations. One of the more obscure is a style known as "dark ambient" (or "darkwave"). Its micro-interest status is unsurprising since it combines lethargic downtempo with unsettling moodiness, hence it's best suited to depressed darkened Winter bedrooms and bleak art-film soundtracks. That said, the best of it has a modern classical flourish that can be sonically exciting.
Before the term "dark ambient" existed, Dead Can Dance were making it and, along the way, consolidating the reputation of 4AD Records. In the mid-Eighties, a couple of their albums were my music of choice to fall asleep to - slow, rich, strange music that combined gothic electronics with unobtrusive world music tints. From Australia, and once life partners but now separated, Dead Can Dance's core duo, Brendan Perry and Lisa Gerrard, have reunited to play the occasional gig since their 1998 split but Anastasis is their first album in 16 years.
If a new band had made this album - instead of one who could legitimately be referred to as "Eighties Goths" - our cultural arbiters would be all over it like a rash, for it is a convincing piece of work, mournful chamber orchestral pieces imbued with Middle Eastern flavour, Gerrard sings in a floating, almost operatic manner, while Perry's vocals recall Lee Hazlewood and Jim Morrison. Particularly striking is the bouzouki-laden "Kiko", based directly on Greek folk music, and the doomed Balearic balladry of "Amnesia". The closing "All in Good Time", meanwhile, boasts an opulence of tone that brings to mind something Angelo Badalamenti might once have come up with for David Lynch. However, despite its inventiveness and musical nouse, Anastasis has an overriding sense of the morose that never lets up. Not an album for everyone, in other words.
Watch the video for "Amnesia"
If a new band had made this album our cultural arbiters would be all over it like a rash
rating
Share this article