CD: Dido - Girl Who Got Away |

reviews, news & interviews
CD: Dido - Girl Who Got Away
CD: Dido - Girl Who Got Away
Multi-million-selling modern M.O.R. queen's fourth is business as usual
Thursday, 21 February 2013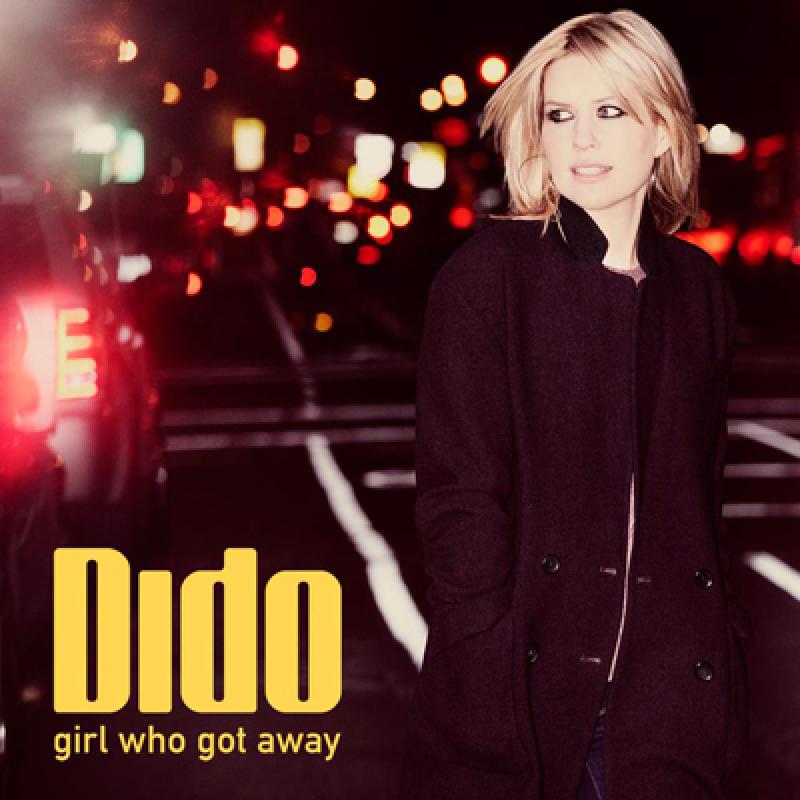 Dido getting away, possibly from predictable music journalists
Dido Armstrong's first two albums are at numbers 19 and 29 in the UK's all time best-sellers. The 41-year-old singer became an emblem of post-millennial dinner parties, of Bridget Jones-era singleton moping, and of post-electronica easy listening. Her success was massive but with it she became an easy target, mainly because she emanates Mogadon melancholy without emotional depth.
OK I admit I loathe everything she put her hand to although I confess a soft spot for the chorus of "White Flag" – "I will go down with this ship/I won't put my hands up and surrender/There will be no white flag upon my door". If only someone else had written the rest of the song, as happened when Eminem nicked the chorus of "Thank You" to create his and her mega-breakthrough, "Stan".
I find sparse critical objectivity running to the hills as my ears are confronted by Dido's fourth. It's business as usual, which means her brother Rollo from Faithless is on production duties as her airy white-bread voice breathes condensation onto wet, careful balladeering, the whole attached to electronic backing that's 50 percent trancey chill-out, 30 percent trip hop and 20 percent Enya-alike. In truth, if some of this had appeared on a low-key French label back in the late Nineties, the cleverly smooth "Blackbird", might now be regarded as lost late-Balearic classic. But it didn't and isn't. And Greg Kurstin, co-writer of Lily Allen's superb It's Not Me, It's You album, deserves a mention for "End of the Night" which recalls William Orbit & Madonna. Incongruously, Brian Eno also assists on the final "Day Before We Went to War" (he was also on her last album) although it's still only the usual Dido schtick with a slightly Tubular Bells vibe thrown in. So. There we go. It's all very, very… pleasant. And soporific. Can I turn it off now?
Watch the video for "No Freedom"
I find my sparse critical objectivity running to the hills
rating
Share this article