Albums of the Year 2020: Phoebe Bridgers - Punisher |

reviews, news & interviews
Albums of the Year 2020: Phoebe Bridgers - Punisher
Albums of the Year 2020: Phoebe Bridgers - Punisher
The gifted young and the old reflect on troubled times
Thursday, 07 January 2021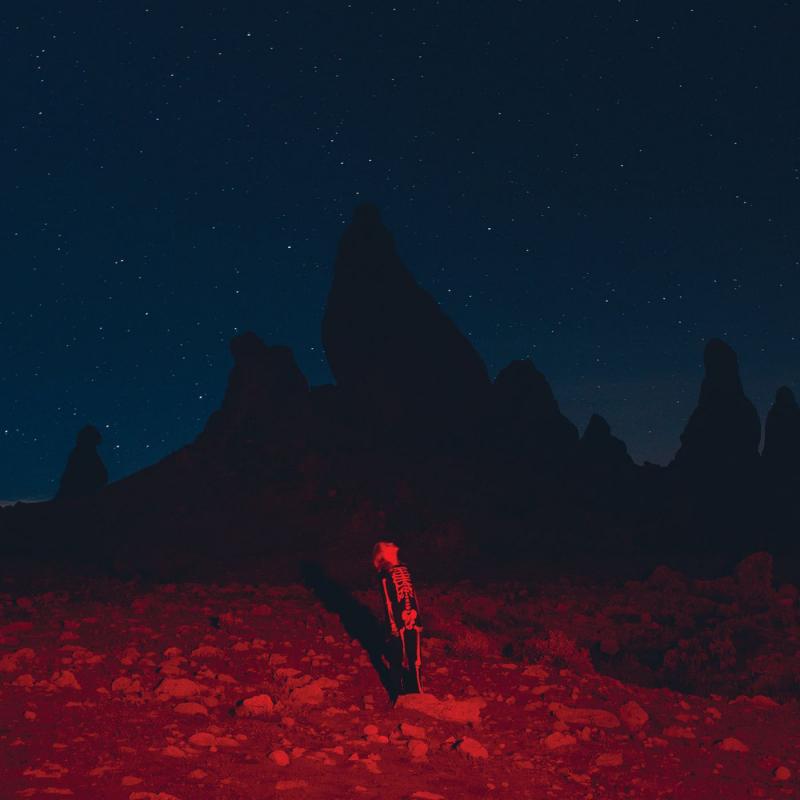 Music has been a solace during a year when we've both retreated into our private spaces and reached out more feverishly than ever on social media.
There's been very little live music: I've almost obsessively trawled YouTube for the best old footage: from Tina Turner belting it out on stage in 1966 and the delightful videos that Dust-and-Digital load daily on Instagram, to a blistering solo by Eric Dolphy at the Antibes Jazz Festival in 1960, backed by Charles Mingus on bass and Danny Richmond on drums. He tears his way through a simple blues and gospel chord changes with a freedom that's totally breath-taking. This isn't just music, but a wise man of African descent, speaking eloquently with the voice of the spirit. I've watched another live session four times: Aretha Franklin recording gospel in 1972, in the film "Amazing Grace", a miraculous moment of collective worship, that's filled my heart with sweet melancholy, breathless emotion, as well as hope.
What so many of these pieces of archive have in common is a spiritual message, delivered vocally or on an alto saxophone. That fiery inspiration worked for enslaved and terrorised black America – whose time may have come at last. It certainly helped me get through the dark months of Covid and Brexit.
On the recorded front, two albums stood out, both of them in their very different ways tuned into the urgency of the present time. One came from an astonishingly young singer-songwriter who embodies, as creatively as anyone, the mixture of resignation and wisdom that characterises a generation facing the possible end of the Anthropocene: Phoebe Bridgers. She sings softly with a mixture of vulnerability and self-assurance, irony and romance, embedded in irresistibly seductive production that sounds as if she might be singing from the bottom of a dark pool, and yet with the enchanting clarity of an angel.
The second album, comes from a man nearing the end of his life, a beacon of poetic and political wisdom, steeped in that blues and gospel tradition to which I've addictively returned. Bob Dylan's latest masterpiece Rough and Rowdy Ways is astonishing for the man's ability to summon something that goes so much deeper than the headlines and statistics that keep us in numbed thrall. He's both seer and prophet, a poet who mirrors the infinite beauty and darkness of our age with playful lightness as well as ancient wisdom.
Two More Essential Albums of 2018
Bob Dylan - Rough and Rowdy Days
Ammar 808 - Global Control/Invisible Invasion.
Gig of the Year
Charles Mingus with Eric Dolphy at the Antibes Jazz Festival, 1960
Track of the Year
"My Own Version of You" Bob Dylan
She sings softly with a mixture of vulnerability and self-assurance, irony and romance
rating
Share this article