Blu-ray: After Hours |

reviews, news & interviews
Blu-ray: After Hours
Blu-ray: After Hours
Martin Scorsese's excruciating but delicious black comedy returns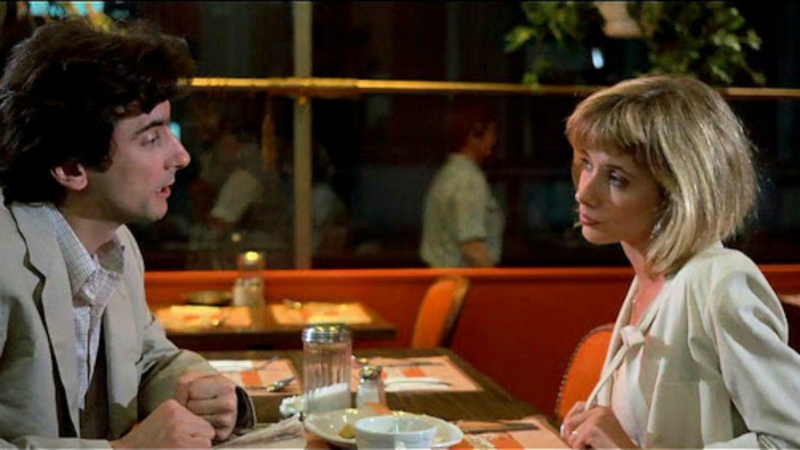 Griffin Dunne and Rosanna Arquette in 'After Hours'
Not all Scorsese films are behemoths; Killers of the Flower Moon may last over three hours but After Hours, a low-budget black comedy released in 1983, packs an incredible amount into just 93 minutes.
That Scorsese directed the film at all is a happy accident; Joseph Minion's screenplay was set to be directed by the young Tim Burton, Scorsese opting to take it on after his first attempt to shoot The Last Temptation of Christ had collapsed.
Filmed on location in New York, After Hours is dark, oppressive and claustrophobic. An early entry in the "yuppie nightmare" genre (see also Something Wild and Bonfire of the Vanities), it shows Griffin Dunne's Paul Hackett attempting to return to his apartment after a night out takes a bad turn. This is a tale of what-ifs – Paul's borrowing a pen to scribble down the phone number of the girl he meets in a diner after work sets in motion a series of unexpectedly terrible events. You wish that he'd returned to his poky abode and fallen asleep. Instead, Paul calls Rosanna Arquette's fragile Marcy and sets out to visit her, the $20 bill he's using to reach her apartment blowing out of the cab window, leaving him with just a handful of small change.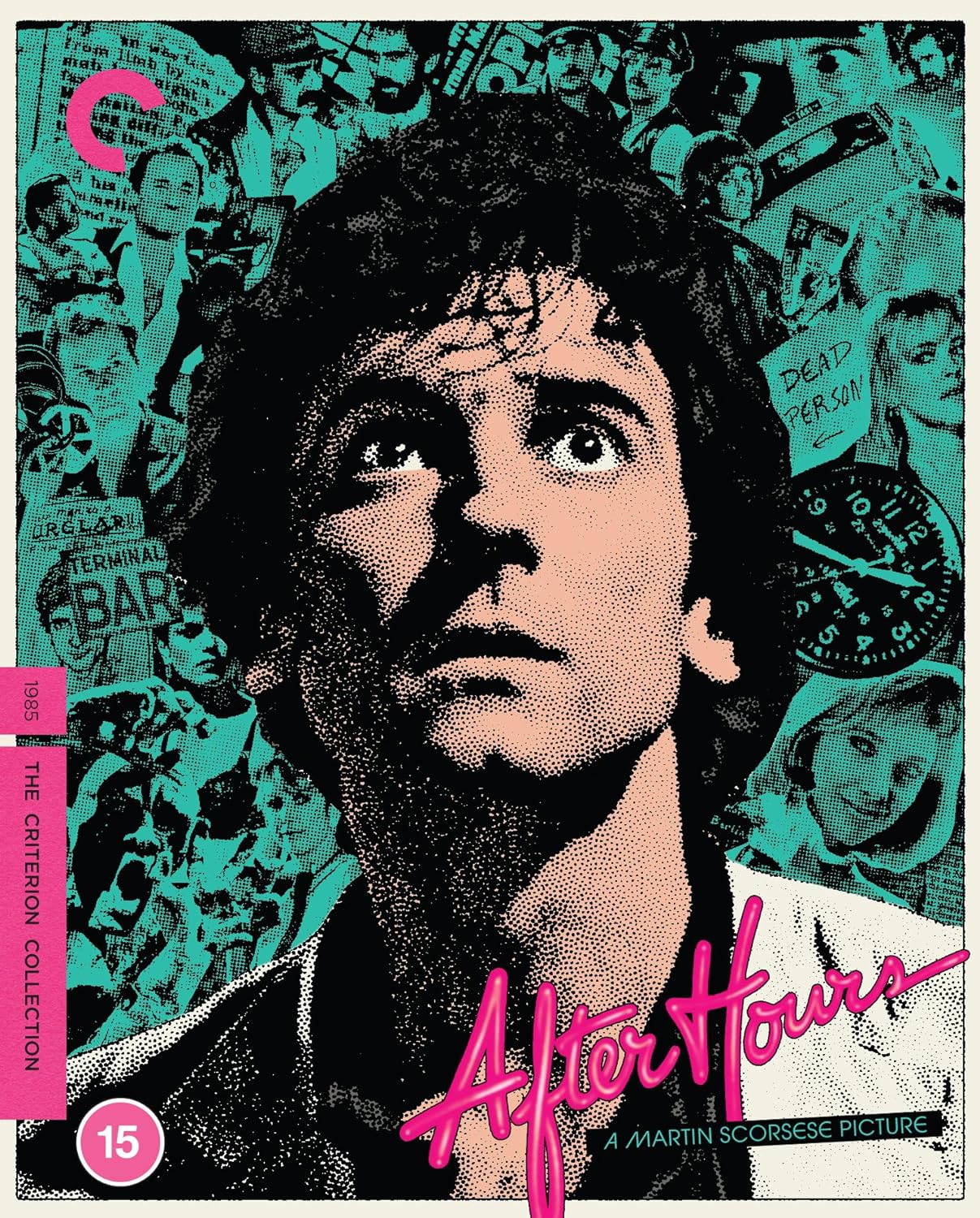 Dunne's twitchy, nervy performance is winning. His frequent wrong decisions make him almost loathsome, yet we retain a scintilla of sympathy as things spiral further out of control. That his vacuous, pastel-clad Paul is continually wrongfooted and humiliated by the colourful women he encounters feels entirely right.
Lovelorn cocktail waitress Julie (Teri Garr) is thrilled when Paul pays her a call, but the sight of a mousetrap slamming shut hints that he'll get his comeuppance soon. It's fitting that Julie's hand-drawn portrait of him will later appear on the wanted posters distributed by a vigilante mob out for his blood.
Look out for a brilliant cameo from Catherine O'Hara as an ice cream van driver who rapidly loses patience with him. There's a glimmer of hope near the end when Paul encounters Verna Bloom's sultry June, a solitary presence in a dark, deserted nightclub. The pair dance, to Peggy Lee's "Is That All There Is?", and it looks as if June will be able to save him.
Made in a hurry and on a relatively small budget, After Hours still looks terrific, cinematographer Michael Ballhaus making the dark, deserted SoHo streets gleam. Don't miss the moment where Linda Fiorentino's Kiki throws Paul her keys, the effect oddly recalling a famous effect in Hitchcock's Vertigo, and marvel at how the camera zips around Paul's soulless open-plan office in the prologue. Criterion's extras make this new release even more enticing, including deleted scenes and a commentary from Scorsese, Thelma Schoonmaker, and Ballhaus. Plus an absorbing 'making of' featurette, revealing that the film's pitch-perfect ending was suggested by none other than Michael Powell.
Dunne's vacuous, pastel-clad Paul is continually wrongfooted and humiliated by the colourful women he encounters
rating
Explore topics
Share this article