Blu-ray: My Man Godfrey |

reviews, news & interviews
Blu-ray: My Man Godfrey
Blu-ray: My Man Godfrey
One of Hollywood's greatest screwball comedies is as lively and hilarious - and pertinent - as ever
Friday, 14 September 2018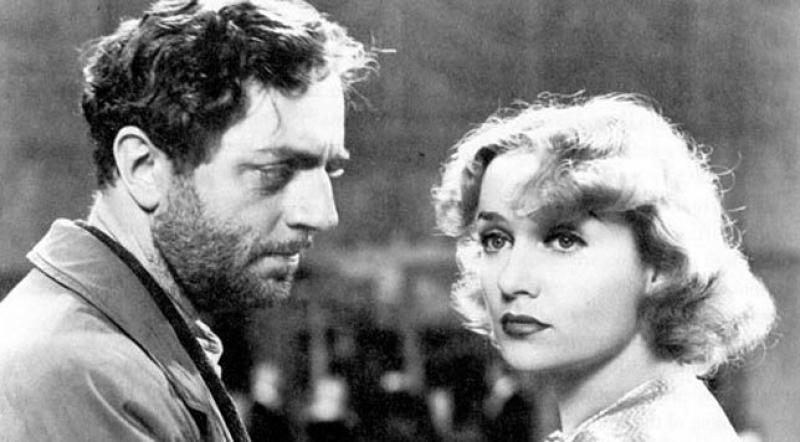 William Powell and Carole Lombard hit it off at the start
Life has sped up so, so much in the 82 years since My Man Godfrey appeared. The narrative pacing of many Hollywood films from that era seems painfully slow to modern viewers.
My Man Godfrey
, on the other hand, watched here in the company of a 15-year-old, has not lost a jot of its wild pacing, or indeed its zany vitality and arch commentary on economic disparity (the latter especially welcome as society increasingly gears itself towards ensuring the rich become more so while the rest of us flail).
It was a big hit at the time, nominated for six Oscars, including all the acting ones (although winning none). It struck a chord during the Great Depression and it's easy to see why. William Powell plays the "forgotten man" – or homeless person – Godfrey whom we first encounter rifling the New York City dump alongside fellow derelicts. He is somewhat unwillingly swept off by ditsy young socialite Irene Bullock (Carole Lombard) to present at a "scavenger hunt", a fad among the Thirties super-rich wherein they'd hare round the city competing to collect varied objects ("20 points for a forgotten man and 50 for the first one", in this case).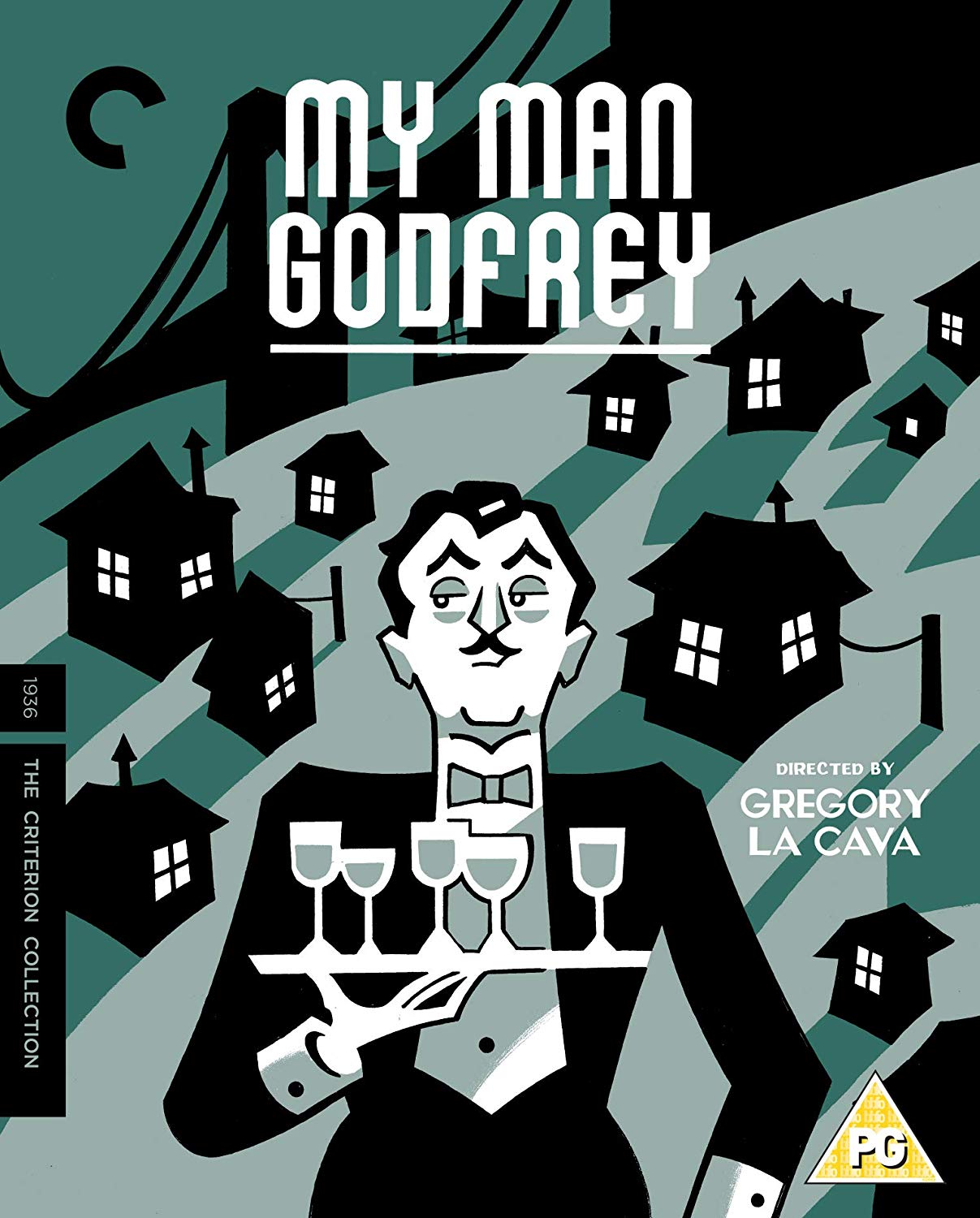 As a consequence Godfrey becomes the butler for the frankly bananas Bullock family: Irene, her vampish, cynical sister Cornelia, their scatty mother Angelica (exquisitely played by ex-silent era actress Alice Brady), Angelica's lazy, food-obsessed gigolo (or "protégé") Carlo (Mischer Auer), and the despairing patriarch, played by Eugene Pallette (later Friar Tuck to Errol Flynn's Robin Hood), who unwillingly haemorrhages money on the lot of them. The comedy is non-stop and preposterous, screwball at its finest, with the antics of the exasperating, careless, air-headed Bullocks wreaking chaos and silliness.
The plot is flimsy – who cares! – but it's not predictable. Irene, of course, falls for Godfrey ("The first thing she's shown any affection for since her Pomeranian died last summer"), but things don't end up in a predictable rom-com scenario. In fact, the very ending has a line to match Some Like It Hot's brilliant final pay-off. And there are moments of pathos alongside the anarchic satire, notably in Godfrey's final exchanges with Cornelia, who's petulantly tried to frame him for thieving jewellery. Every detail hits home, from the venal police who visit to Irene's flouncing diva-ish love-sickness ("Life is but an empty bubble!").
It is a post-Hays Code film but doesn't seem it, especially in the sequence where Godfrey puts a fake-fainted Irene in the shower. The modernity of it is emphasised by the outtakes reel which is one of the extras on this Criterion release and contains Carole Lombard, out of character, swearing blithely ("holy Jesus Christ!"). It's incongruous, somehow, to see her do so in such old footage, yet adds human meat to her comic persona and her over-the-top portrayal of Irene.
Other extras include two separate viewpoint pieces from Village Voice critics Gary Giddins and Nick Pinkerton, which focus on director Gregory La Cava, his interest in social issues and his transition from silent films to sound which few of his contemporaries managed. There's also a 1938 Lux Radio play version featuring most of the main cast, including Carole Lombard, who was to die in a plane crash aged 33 only three years later. Finally, a couple of contemporary newsreels about the rich and poor in depression-era America are included. They're an interesting addition, but it's simply the film you'll want this Blu-ray for, because My Man Godfrey is superb, an ensemble cast, at a madcap peak, attacking an impeccable script with wild and obvious relish.
Below: Godfrey starts to find out what sort of house he's butling for in My Man Godfrey