First Love review - Miike delivers thrills and spills |

reviews, news & interviews
First Love review - Miike delivers thrills and spills
First Love review - Miike delivers thrills and spills
Renowned director is the ultraviolent gift that keeps on giving
Saturday, 15 February 2020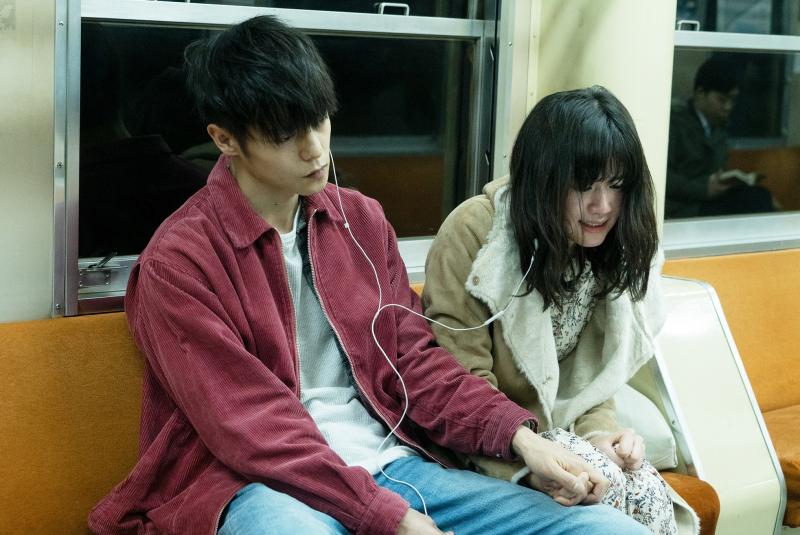 Masataka Kubota as Leo and Sakurako Konishi as Monica
He's one of Japan's foremost directors, and if you've witnessed one of his films before, you know what to expect from a Takashi Miike yakuza film. High-octane, boundary pushing fun from first frame to last. And that's exactly what First Love is.
The plot is simultaneously complicated and simple. The ambitious but hapless Kase plans on stealing drugs from his own yakuza boss and blame it on the triads. This involves his cop accomplice killing Monica, an escort prone to hallucinations. But when a young boxer, Leo, steps in to save Monica, the whole plan starts to fall apart.
What follows is an ultraviolent and hilarious thrill ride, a Japanese Verhoeven take on It's a Mad, Mad, Mad, Mad World. Warring gangs, one-armed assassins and a vengeful widow are all chasing down this illusive bag of missing meth. Kase and Ōtomo desperately try to tidy their mess, while Leo and Monica are just looking for a way out.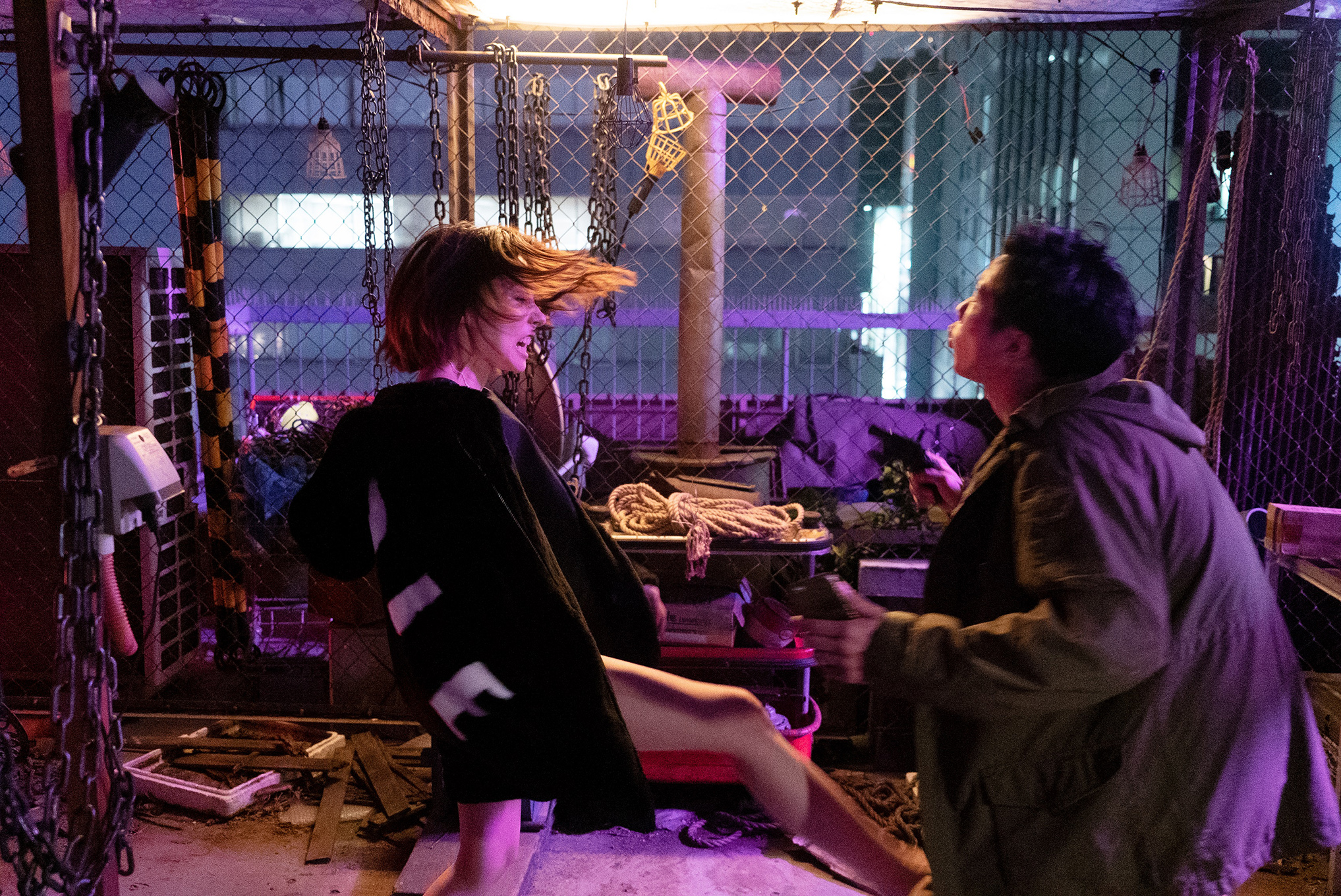 It's almost pointless keeping track of who's double crossing who, especially with a body count this high. Instead, sit back and enjoy sequences that trade gore for creativity. In one standout moment, someone is shot through a bag of drugs, leading to them gaining a superhuman pain threshold, just as long as they keep rubbing the meth into the wound. Like the best slapstick, it's an intelligent approach to achieve the most base of laughs.
Miike is known for adapting manga, and he brings the same visual panache to First Love, from Monica's disturbing hallucinations of her abusive father, to a car jump stunt that switches to anime midway through, a beautiful solution to a budgetary problem. This is by no means the most thought-provoking cinema, but it's perhaps the most limb-chopping, and sometimes that's all you need.