The Ghoul review - quietly unhinged British horror |

reviews, news & interviews
The Ghoul review - quietly unhinged British horror
The Ghoul review - quietly unhinged British horror
Low-budget thriller about depression plays devilish mind games
Wednesday, 02 August 2017
The wanderer: Chris (Tom Meeten) loses his way
The Ghoul is an occult British thriller about depression, with a bleakly poetic view of London, and a seedy sadness at its core. This sensibility is greatly helped by its star Tom Meeten, who as police detective Chris is haggard and run-down, ready to flinch at the world. Called in by his friend Jim (Dan Renton Skinner, pictured below) to investigate a double-murder in which the victims kept walking despite being shot in the head, he tracks a suspect, Coulson (Rufus Jones), by going undercover as a clinically depressed patient of Coulson's psychotherapist, Helen (Niamh Cusack). But reality inexorably slips from his grasp, and his true identity is broken and lost.
Ben Wheatley's name is on the poster, and his executive-producing of The Ghoul confirms its place in a tight British scene well-versed in pulp cinema and comedy, and unusually resourceful in actually getting films made. Alice Lowe (who moved from co-writing and starring in Wheatley's most atypical film, Sightseers, to directing Prevenge, too) cameos. Wheatley's protean prolificity makes him the figurehead but, as when he "presented" The Greasy Strangler, he's used this to help directors with similarly free imaginations. An outlier in this group, Kieron Hawkes' Piggy (2011), with Wheatley's Kill List star Neil Maskell in a telling cameo, also comes to mind for its extreme London violence, and its protagonist's fractured response.
The Ghoul's writer-director Gareth Tunley turns a very low budget to his advantage, emphasising character as Chris moves through a series of increasingly isolating scenes, where he's regularly misdirected or abused. His ex, fellow police officer Kathleen (Lowe, pictured below), is one key to his reality, a locus of loss and longing. Then there's Coulson, a garrulous, perhaps powerful man who shifts from suspect to dangerous friend. And behind him, there's a second psychotherapist, the charming and charismatic Morland (Geoff McGivern). In his study, with its curious, occult objects, he claims to be healing Chris. But, like everyone this detective who can't even trust himself meets, he may be spinning a larger web. Killer or victim, therapist or warlock, paranoia or diabolical conspiracy, cure or elaborate spell? Chris is damned if he knows.
The scenes in which Chris huddles in his flat, consumed by depression, or is victimised on his estate, are painfully real. Elsewhere, Tunley leaves apparent gaps, almost as if his budget has knocked away narrative struts. The Ghoul seems to have been made at the low end of things. Its supernatural plot is inseparable from the unmooring of minds, just as the English weird horror tradition it taps is planted in overwhelming urban reality.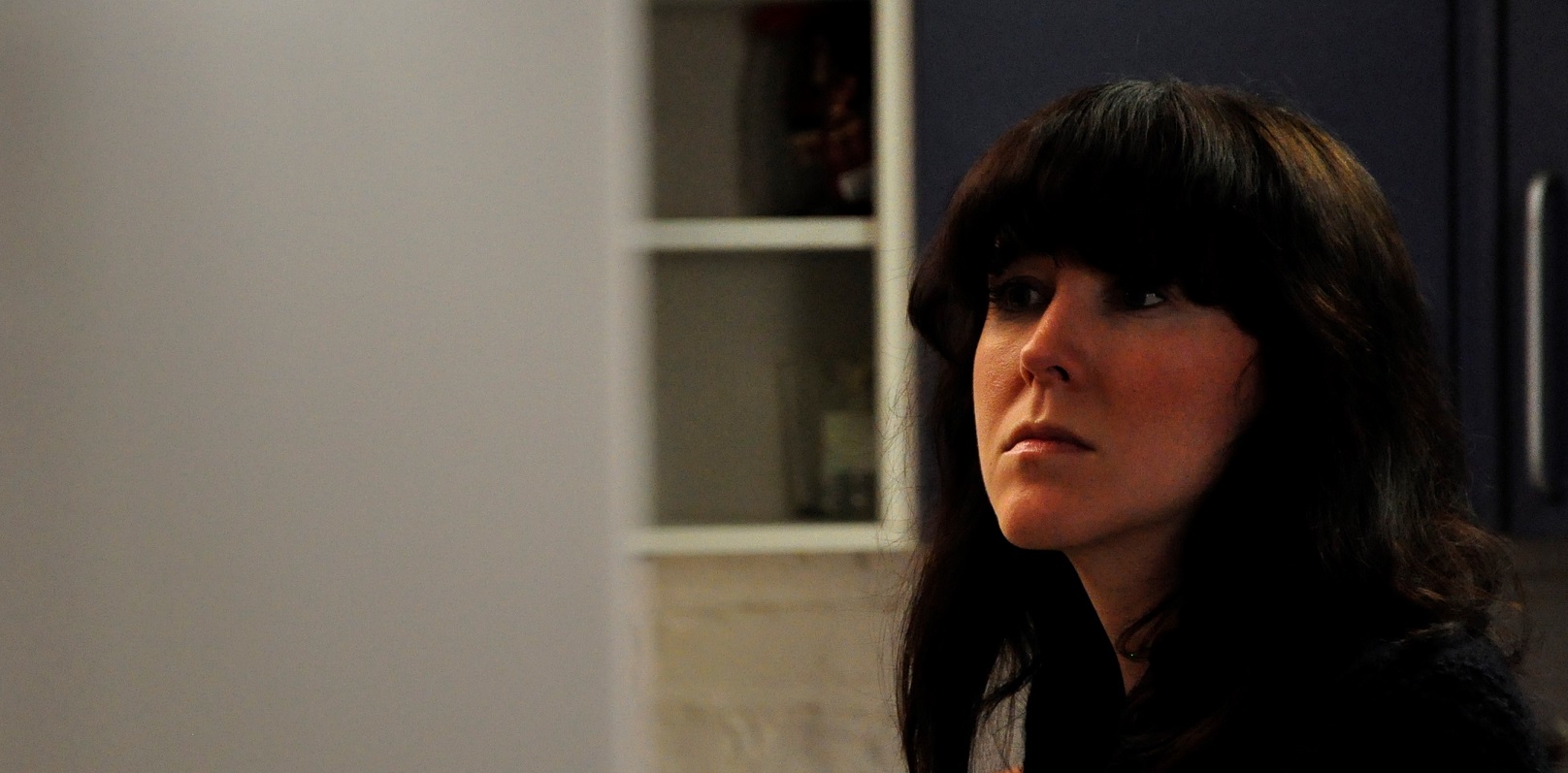 Wheatley's Kill List is one comparison. The closest is Ramsey Campbell, Britain's greatest horror writer, who has been splintering his characters' minds in English cities (mostly) and countryside since the Seventies. As with its nods to Cronenberg's Videodrome, The Ghoul isn't that good. But its subterranean cheapness works for it. So too does Tunley and Meeten's conviction in their shabby tale.
The Ghoul acknowledges previous British B-movies of the same name (Karloff starred in one in 1933, and Peter Cushing in another in 1975, at the tawdry fag-end of the Hammer tradition). Tunley stands proudly in that world, without limiting his artistic ambition. It's the sort of film you can imagine slipping out in the Seventies at the bottom of a bill in a few suburban cinemas, and agreeably spinning the heads of those who stumbled on it. A cult worth catching.