Max Richter's Sleep review - refreshing as a good night's rest |

reviews, news & interviews
Max Richter's Sleep review - refreshing as a good night's rest
Max Richter's Sleep review - refreshing as a good night's rest
Meditative new documentary perfectly captures the composer's boldest experiment
Saturday, 12 September 2020
A strange, dreamlike documentary
If there was ever a balm for these confusing times, then it's Max Richter's Sleep, a lullaby of a documentary that explores the composer's eight-hour-plus experimental 2015 composition based on sleep cycles.
Richter is a remarkable musician and, alongside his experimental albums, has also been responsible for some of the most moving film scores of recent years, such as Dennis Villeneuve's
Arrival
and James Gray's
Ad Astra
. Yet Richter is far from a jobbing
composer
: his work is always imbued with a deeper meaning, and his passion is infectious.
Five years ago Richter and his team embarked on a bold new project, a series of outdoor concerts where his composition Sleep was performed overnight. Events took place across the globe, from the Grand Park in Los Angeles to the Philharmonie de Paris. It was also broadcast in its entirety on Radio 3, setting a world record for the longest live broadcast of a single piece of music on a radio station. Rows of camp beds were laid out across parks and audiences were invited to put away their phones, lie back, and drift in and out of consciousness, allowing the music to bleed into their dreams.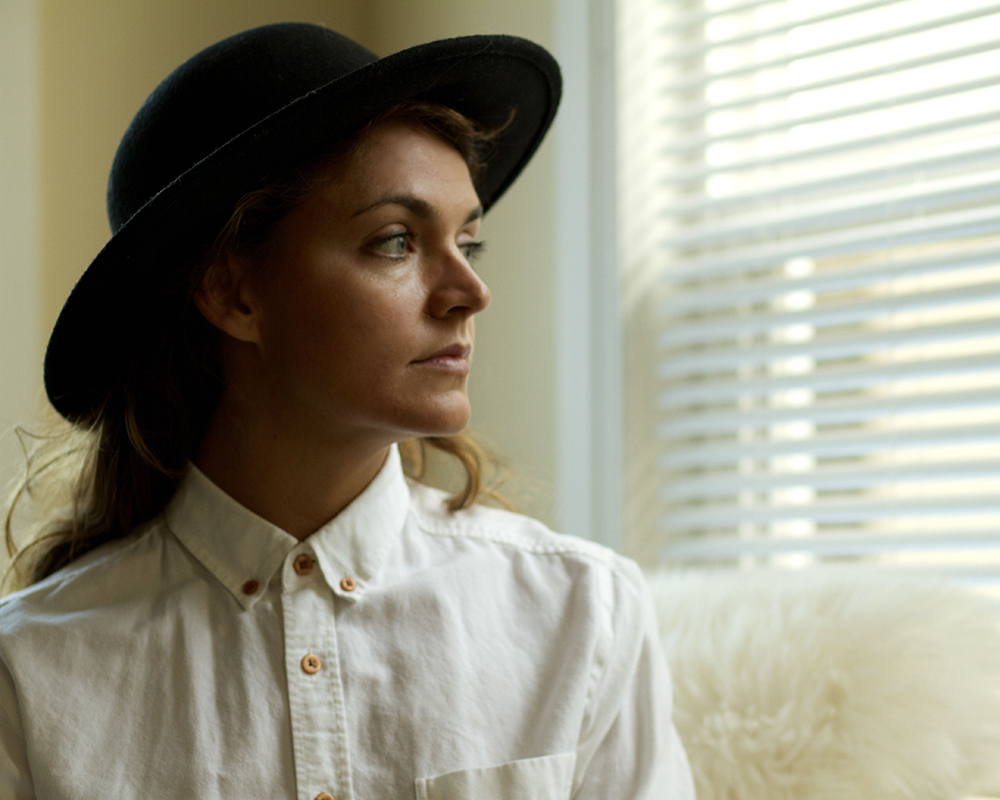 Directed by Natalie Johns, the documentary includes talking-head interviews with members of the audience who offer up insights into their experiences. Johns also traces the origins of the piece, and how the relationship between Richter and visual artist Yulia Mahr (the composer's wife and creative collaborator) was formative to the genesis of the project. It also gently explores Richter's own struggles as a composer, and the fact his decision to work as an artist has often caused familial strain. Yet there's clearly no lack of love in the Richter household where they live with their three children in Oxfordshire.
Richter based his piece on the concept of the human sleep cycle, even consulting neuroscientists to examine how brain functions differ when we slumber. The result is a quiet act of protest, a deep dive into a shared human experience that asks us to stop for a little while, close our laptops, pocket our phones and, for a time at least, reject this hyperconnected world in exchange for a slower existence.
Johns has pared the music down to a much slighter two hours, but the effect still feels akin to the meditative atmosphere of the concerts and broadcast. Yes, some of the commentary is indulgent, but it doesn't diminish the idea that letting going and giving into rest is a fundamental exercise that humanity needs to rediscover.
Max Richter's Sleep is a strange, dreamlike documentary that evokes the sort of stillness that can only be experienced with a good night's rest – something that feels like a distant memory for many these days.
Max Richter's Sleep is in cinemas and streaming now
It's a quiet act of protest, a deep dive into a shared human experience that asks us to stop for a little while
rating
Share this article