Nightclubbing: The Birth of Punk Rock in NYC review - cheap thrills |

reviews, news & interviews
Nightclubbing: The Birth of Punk Rock in NYC review - cheap thrills
Nightclubbing: The Birth of Punk Rock in NYC review - cheap thrills
Chasteningly mundane history of punk venue Max's, plus Sid Vicious' last stand
Max's 'train wreck' the New York Dolls
Bankruptcy, rubble, rape and murder: Manhattan in the Seventies could be grim, as multiple New York punk memoirs make clear. The trade-off was the art, steaming and burning in the stinking, crucially cheap degradation. Punk was just one symptomatic part of a crumbling Lower East Side where old Beats, folkies, jazzers, poets, theatre, film and visual artists also lived.
The point of Danny Garcia's Nightclubbing doc is to stake Max's, Kansas City's claim as a punk epicentre, and challenge CBGB's fabled status. Despite a few key interviewees, his low-budget, artless film does no one any favours.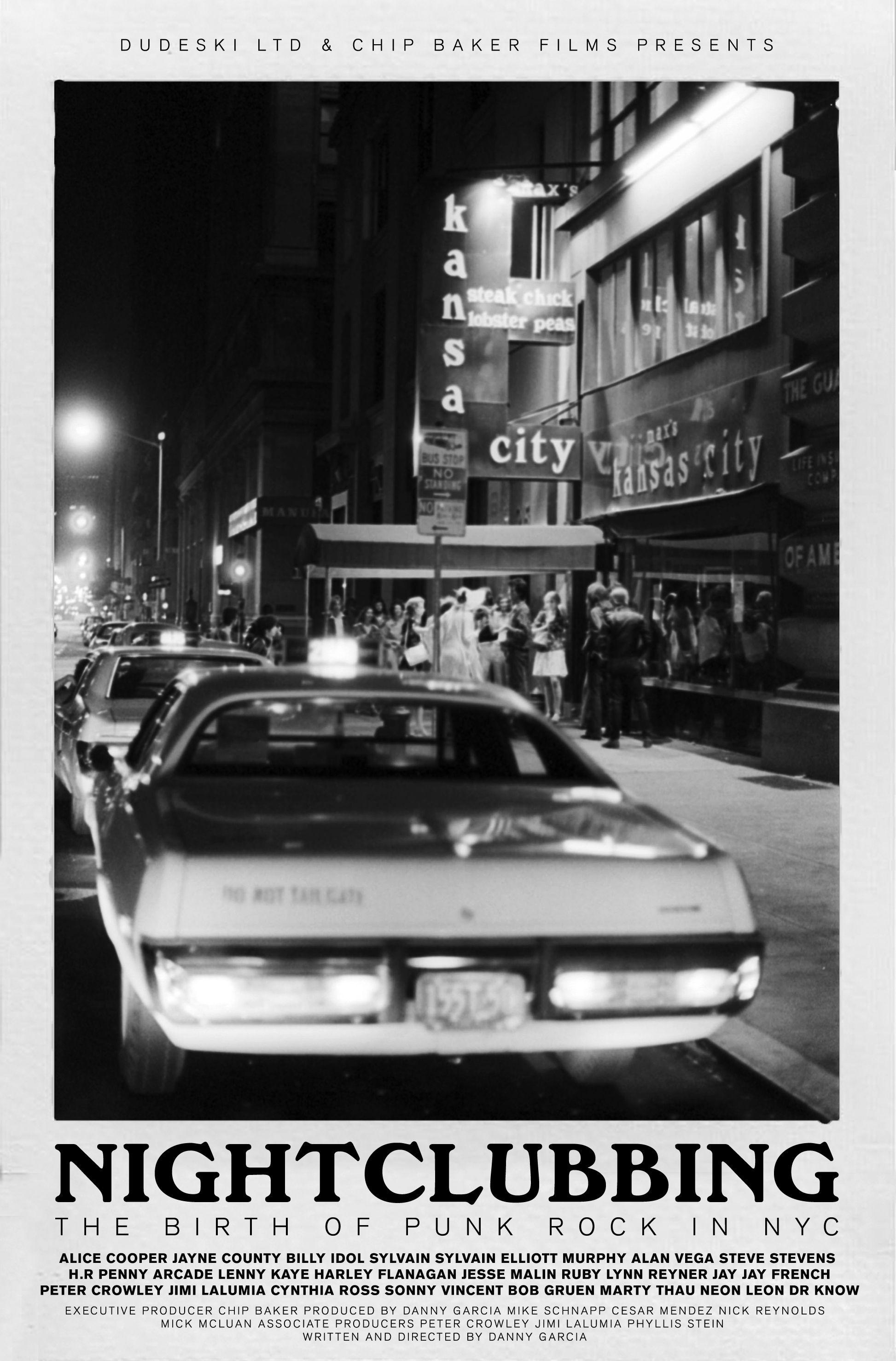 Max's was always part of New York punk's foundation myth, the place where the New York Dolls played and pre-stardom Bowie and post-Velvets Lou Reed met. But its greatest notoriety was pre-punk, when Warhol personally held court in its back room, whose psychic temperature is caught in Mary Woronov's Swimming Underground: My Years in the Warhol Factory. The sometime Factory and Chelsea girl recalls her first visit, "stuck in the doorway where all the nobodies hesitated". "When I finally left Max's," she writes of a later occasion, when Andrea Whips typically danced on a table and startlingly inserted a champagne bottle, "it was four in the morning and there was no lower level to sink to."
Patti Smith first dared the back room in 1969, after the Warhol heyday, when the now "absent silver king" had made it "the social hub of the subterranean universe". Smith's Just Kids further records going upstairs later that year and being among the few dancers when the Velvet Underground played Max's to perhaps 100 people, and began its rock'n'roll transition. Both writers make you miss having the chance, talent or toughness to experience a place they steep in poignantly recalled experience.
Garcia calls plainer witnesses, who give a messier, perhaps more realistic picture. Generic rock mostly soundtracks a movie which clearly lacks the cash for much apposite music or, apparently, chronologically relevant stills of chameleon artists such as Bowie. Nightclubbing does have footage of the likes of Ruby & The Rednecks, the Testors and Sid Vicious at Max's. If you were hankering to time-travel back to those golden punk nights, this gives a good idea of how ordinary, even plain awful, they could be. There's something dispiriting, and chastening, about a film too cheap to feed our fantasies.
The tension between these two kinds of history is caught when Warhol's right-hand man Ondine tells Woronov late in life: "If I can't tell them the simplified version and they can't imagine the real one – what am I supposed to say?"
Alice Cooper anyway does sterling service recalling Max's first incarnation, where future stars such as Springsteen and Bob Marley were showcased to the industry. The New York Dolls' "train wreck" Max's residency is unsentimentally described, as is their slinking back there, having quit a tour due to the lack of good dope in Florida. Dolls manager Marty Thau, one of several interviewees to die during Nightclubbing's gestation, bitchily derides "this shopkeeper" Malcolm McLaren, who nicked New York's style for the Pistols.
Max's closed in December 1974, when first owner Mickey Ruskin's money ran out. It soon reopened under Tommy Dean, and was hipped to the brewing punk scene by new booker Peter Crowley, an important voice here about the club and music's pragmatic reality. Johnny Thunders' smack-wrecked Dolls spin-off the Heartbreakers were, we're told, a Max's band. Hilly Cristal's dogshit-smeared CBGB's was sanitarily disgusting, and paid bands less. But the Ramones, Television, Blondie and Talking Heads were its bands.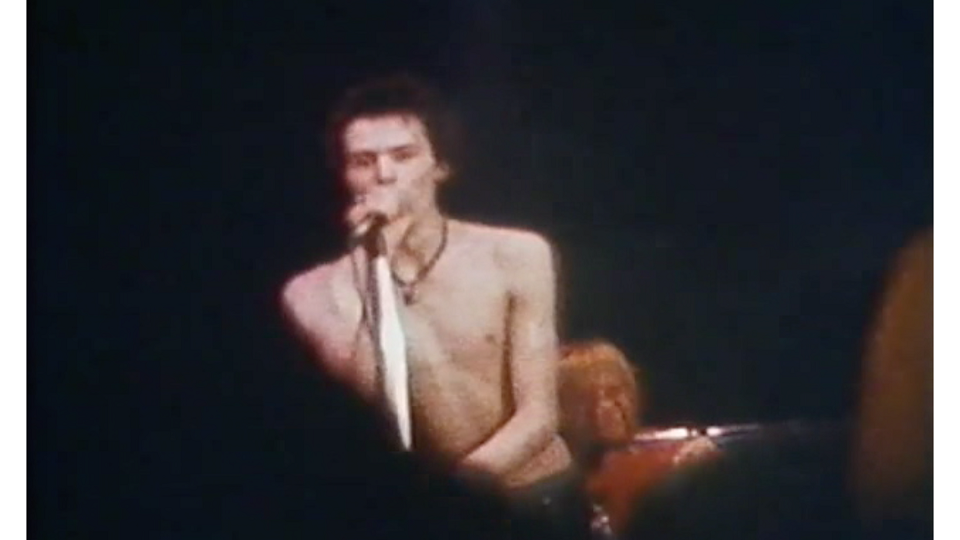 Nightclubbing does usefully assert Max's continuing punk significance alongside CBGB's, also booking the Ramones and the rest, right up to its closing night in 1981, when the Beastie Boys supported Bad Brains. The owners' prosecution for allegedly photocopying $100 bills in the basement had colourfully killed the club.
A supporting cinema short, Sid: The Final Curtain, is more rounded and revealing. Footage of Sid Vicious' 1978 Max's residency shows a scratch band including two ex-Dolls playing a post-VU grind while he lankily shouts. "He did his best," the Stimulators' Nick Marden allows. "He didn't kill himself…he hit some notes." The same band's Harley Flanagan adds an epitaph for this talentless, 21-year-old star, variously pictured in a Nazi or Texas Chainsaw Massacre shirt, and the scene in which he and Nancy Spungen were somehow sacrificed. "He was a kid…and he wasn't even a musician. His whole purpose was he was a fuck-up. It was punk rock."