FIFA 17 |

reviews, news & interviews
FIFA 17
FIFA 17
A game of two halves in this reimagined annual instalment
Saturday, 08 October 2016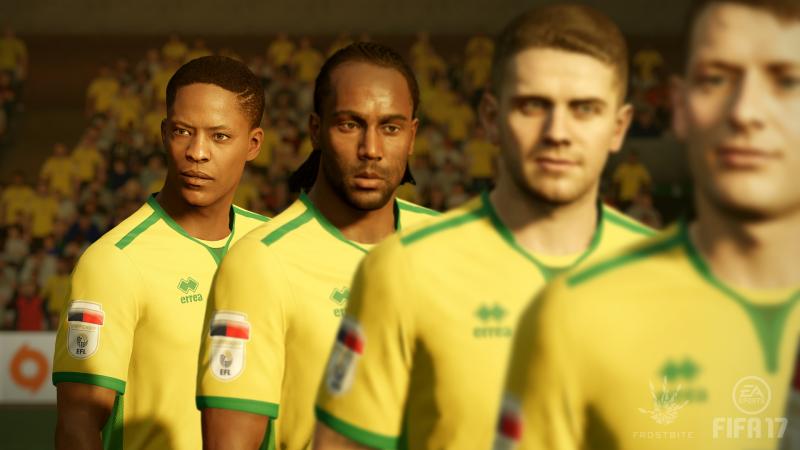 'FIFA 17': back of the net
Football can be a soap opera at times, filled with pantomime villains, character drama, broken hearts and unfulfilled ambition. And that's before kick-off. With these theatrics in mind it makes sense that EA introduces the new headline feature for the annual instalment of the very long-running, highly profitable FIFA franchise.
No, we're not talking about managers taking bungs or even corruption at the heart of the titular namesake; but instead The Journey, a single player campaign that takes an 11-year-old Alex Hunter and tracks his progress through the murky maze of a professional football career, from pre-teen Clapham Common champion to professional footballer playing in the biggest competitions.
The single player experience plays out like an actual narrative, with decision trees where your responses determine your personality (fiery, cool or balanced) that then impact on your relationship with your manager (important for being selected) and your fans (get a strong social media following and sponsorship doors open up).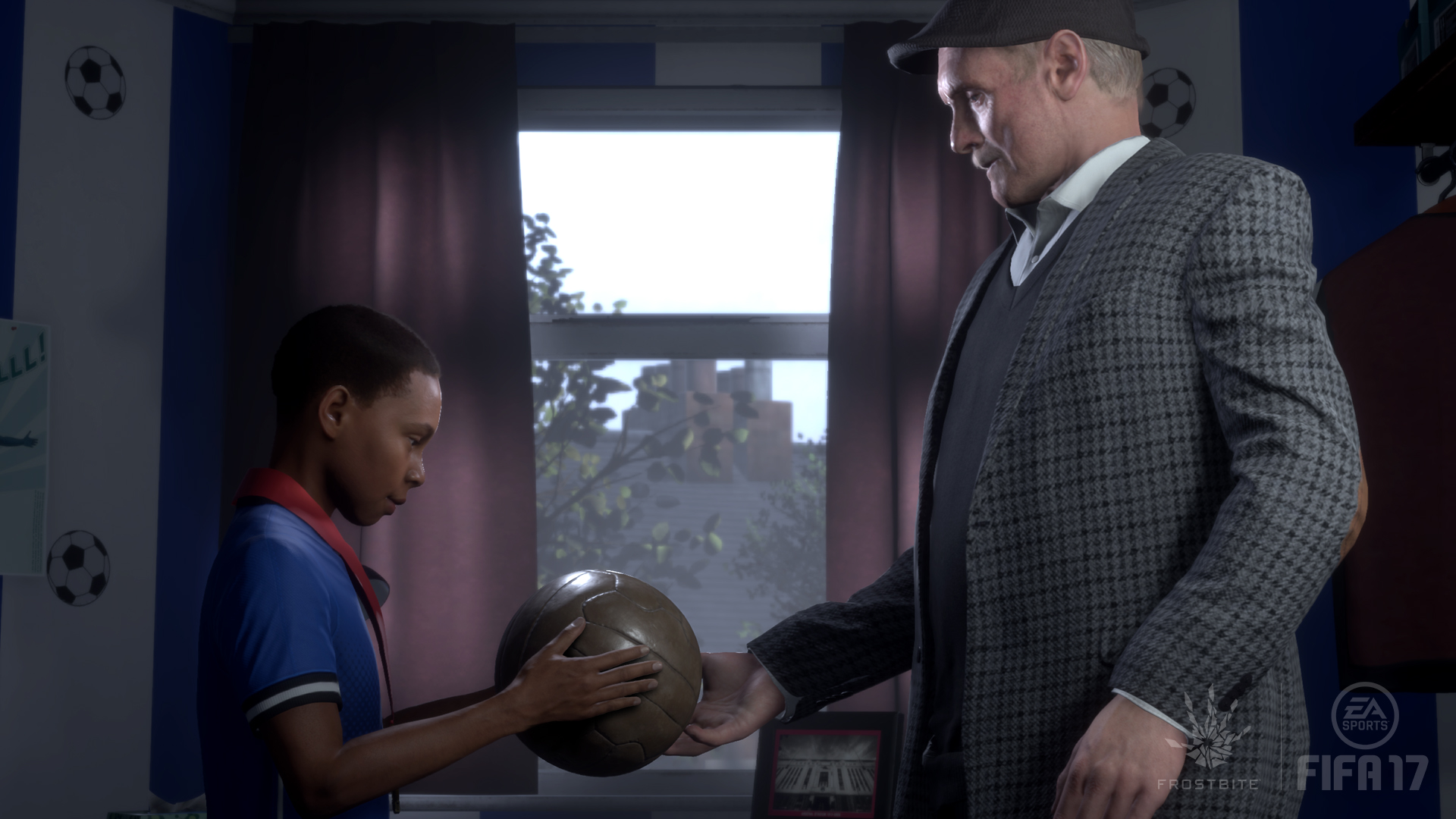 There's a cast of supporting characters, from the doting mum and absent father to the ex-pro granddad and rival best friend, all quite stereotypical but beautifully animated and well-acted, as you progress through training sessions and matches in a bid to be selected in the first XI of whatever team you've signed for. You even have the sleazy agent and ruthless coaches, art imitating life at its best – and great fun to play.
On the pitch, this FIFA is the most physical yet. Shirt pulling, barging and jostling in the box is now de facto defending. Tackling is also a much meatier affair, with grimace-inducing challenges now replayed in almost photo-realistic slow motion. The new Frostbite game engine has glossed-up the look and feel of the on-pitch action. It's now easier to curl free kicks and force downward headers, and animations such as players visibly twisting their bodies as they make a long pass downfield all add to the atmosphere. Not revolutionary stuff, but this is FIFA – the wheels of progress are slow to turn.
Elsewhere there are changes that are less welcome. Taking corners now involves controlling a floating yellow cursor around the box, which has become an exercise in frustration. And defending is still clunky, with opposing players struggling to get close enough to the ball without causing unnecessary fouls from over-zealous referees.
Off the pitch,it's business as usual. FIFA Ultimate Team is as addictive as ever, online play is smooth, there are more game modes than you could shake a season ticket at and visually the game feels updated and refreshed. The Journey is what makes this incarnation standout; it's a fresh slice of storytelling in a genre that's not big on narratives.