Album: Jenny Hval - Classic Objects |

reviews, news & interviews
Album: Jenny Hval - Classic Objects
Album: Jenny Hval - Classic Objects
Dream-like soundscapes and experimental folk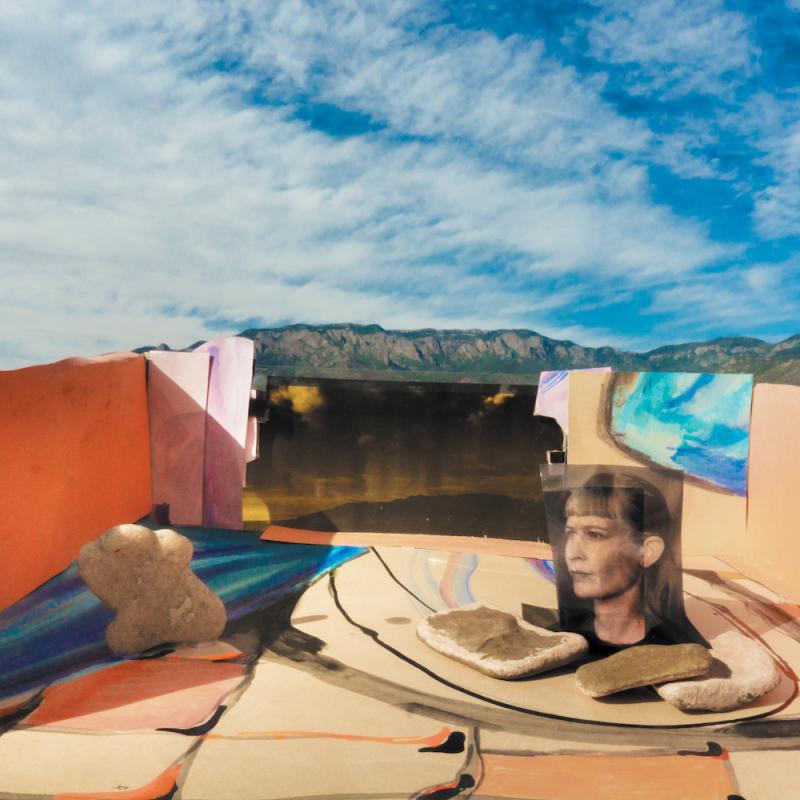 Jenny Hval's new album, Classic Objects
Norwegian artist Jenny Hval is a novelist as well as a singer-songwriter, and her new album certainly has a literary approach to music making.
Classic Objects is made of up little stories set to music - standalone units of narrative outside of the usual verse and chorus structure. They're not quite the made-up fables of folk but not quite a straight up representation of reality either, meandering between real life observation and constructed philosophical sketches.
The title track, "Year of Love" introduces a theme which flows through the album – the analysis of a musician during a time when they weren't allowed on stages and no one could witness their art. Memories of gig-antics are underpinned by the line "I'm just a stagehand". This lookback continues in "American Coffee" to the time Hval lived in Australia. Lyrics notate the pedestrian actions of someone with a UTI who can't drive or cook, alongside a deeper, more abstract reflection that "A concept is a brick. It can be used to build a courthouse of reason. Or it can be thrown through the window."
There is more self-questioning in "Cemetery of Splendour" which directly references the spaces left empty when artists couldn't perform during the covid pandemic: "Mouths were opened here once, There was a band on. Hear the buzzing of the empty halls, or all rooms that are empty at any point in time, sigh."
Each standalone piece is accompanied by an atmospheric soundscape layered over the intent of words and music, from trickling water, snippets of nature and traffic to the more jarring sound distortion of "Jupiter." It's in this track that Hval really sets out her stall, singing: "Sometimes art is more real, more evil, just lonelier, just so lonely" before veering off into a sound collage of whispers, breath and bird song. In "Freedom", her crystalline, soft soprano voice tells us "When I listen deep, I'm not my owner. Maybe I never was."
The introspective combination of artistic thoughtfulness, questioning, subtle electronics and sound compilations are like a time capsule of Hval's lockdown experience, and deftly reflect the places imagination can take you when you're daydreaming – something we all did a lot of during that time.
Meandering between real life observation and constructed philosophical sketches
rating
Explore topics
Share this article