Album: Nitin Sawhney - Identity |

reviews, news & interviews
Album: Nitin Sawhney - Identity
Album: Nitin Sawhney - Identity
Voices of diversity - another dazzling celebration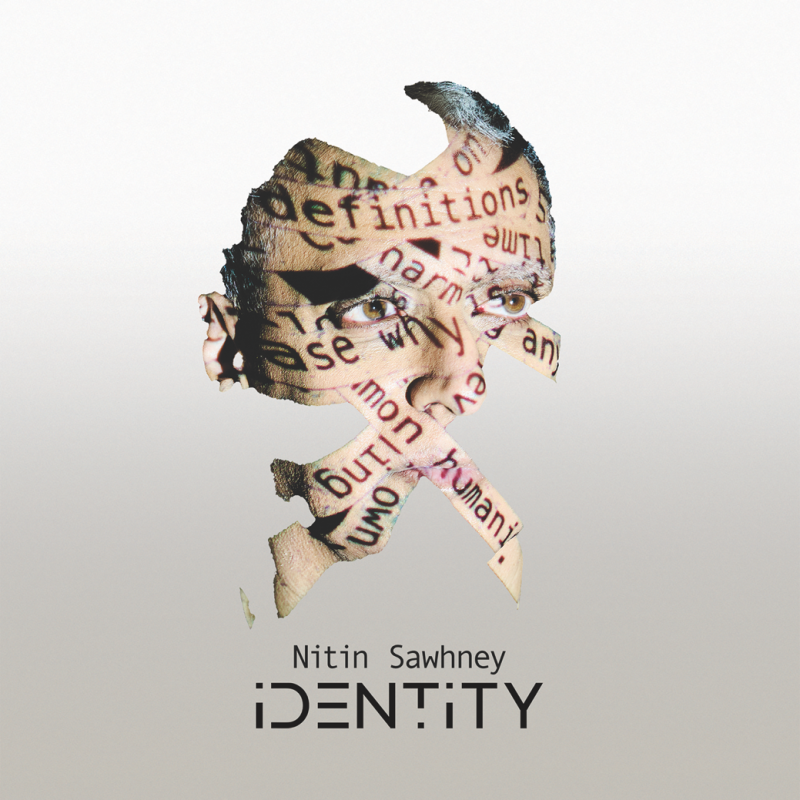 Rich cultural mix
Nitin Sawhney never fails to produce albums that draw on the talent of his brilliant friends, touch on issues of current urgency, and bridge musical styles with great deftness and in a way that avoids the frequent artifice of fusion.
Perhaps more than any other British artist, Sawhney has managed to celebrate both diversity and identity, qualities that have nourished the culture of this island nation for many centuries. Following on widely acclaimed albums – including Beyond Skin (1999), London Underground (2008), Immigrants (2022) – that have built on his infallible instinct for outstanding and original talent, and used soft power to engage with issues at the heart of politics – be they to do with race, gender or other sources of controversy.
Sawhney's albums have always benefitted from his role as a mixture of impresario, producer and musician: unlike the authored work of other musicians, whatever ego he possesses is always at the service of others, and there is a richness and variety to the material that makes for an immensely enjoyable and inspiring experience. And yet, his signature – hints of Indian raga, the soulful texture of the Indian bansuri and sitar and the liquid pulse of the tabla – is present throughout, along with a fine way of working in a dance-floor groove, and brings together a series of tracks that could otherwise feel a little disparate. There is the powerful human message behind most of the tracks as well, whether a moving spoken word contribution from Gary Lineker about the treatment of refugees on "Illegal", or virtuoso cellist Ayanna Witter-Johnson's heartfelt affirmation of Britishness on "This is Our Home".
Sawhney has a fine ear for great vocalists, and Identity showcases some exceptional talent, some of whom are the producer's friends and regulars: the American singer Lady Blackbird displays an exquisite soul voice; Jack Bruce's daughter isn't afraid to let her vulnerability shine through. There is also Guy Garvey, the trademark voice of Elbow, mellifluous explorations of the raga with Ankita Joshi, a disciple of the great Indian singer Jasraj, and Joss Stone who remains one of the many British singers of her generation. Once again Nitin Sawhney's intelligence and feeling make for an album that bears repeated listening and shines with the best that sensitive and inspired collaboration can bring to music.
Whatever ego he possesses is always at the service of others
rating
Explore topics
Share this article