Album: Paul Weller - Fat Pop (Volume 1) |

reviews, news & interviews
Album: Paul Weller - Fat Pop (Volume 1)
Album: Paul Weller - Fat Pop (Volume 1)
Waking up the nation after lockdown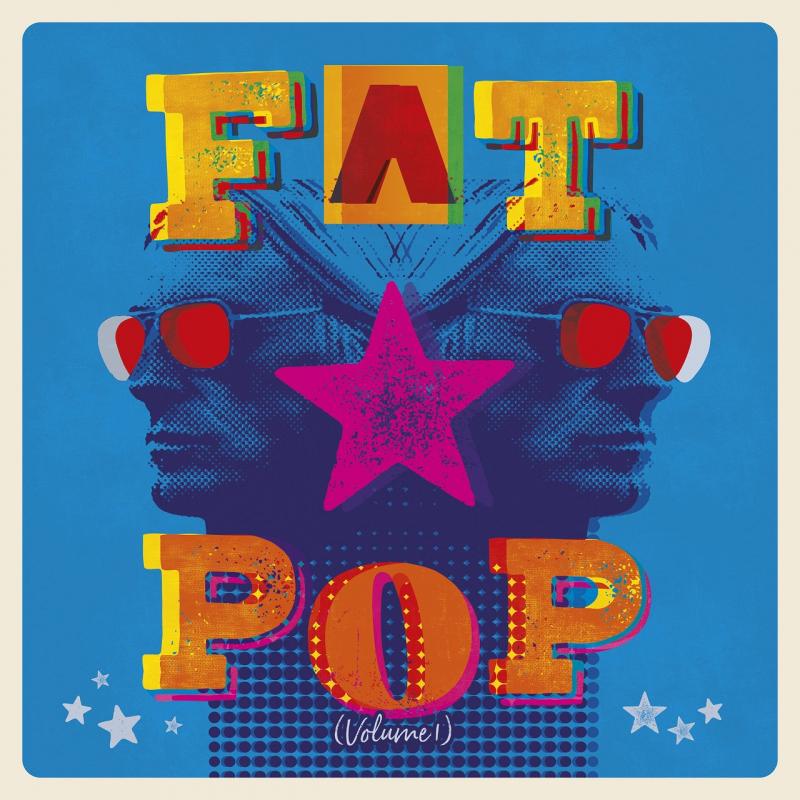 'It sparks with neural stimulation you can almost see, like swinging the doors wide at dawn'
"The Changingman" came to sound a little rich in the years after it introduced Stanley Road, as Weller settled into a style which grew atrophied enough to define "Dadrock".
The alias fits these days, though, as the man who pulled the plug on
The Jam
with a brace of
Surrey
soul anthems then blew up The Style Council with a house album again exemplifies the Mod aesthetic. Productively sober since 2010, he's looking sharp in every sense, alert and precise, and turning his Black Barn studio into a pop artisan's workshop, producing crafted English pop almost round the clock.
Fat Pop (Volume 1) is his second album in a year, productivity which went out with The Beatles and the Stones, and its two- and three-minute songs also restore a lost art of concision second-nature during the pop single's Sixties peak. Each track sounds modern and distinct, with shape, space and edge, alighting on most of Weller's modes.
The pandemic this was made in is addressed by resisting and even rejecting it, with a crisp, spring hopefulness suiting the hopeful rebirth it's released into. "Larks ascending," Weller sings at the start of the sunny bustle of "Shades of Blue", while "Cobweb Connection" beckons us down whichever back-road or riverside we find meaningful, those havens where happy memories lodge, curing despair. "Is there not a moment you can cite?" he nudges.
"In Better Time" shows similar paternal concern, softly soaring into a chorus holding out hope to an imagined, lost young listener. "Fat Pop" focuses on music's literally life-saving properties, Weller riding his own bass groove and adopting a deadpan voice recalling Ian Dury to enquire: "Who hangs your dreams up every night?/...Who's been a friend when you really needed one?"
"True", a duet with Lia Metcalfe from Liverpool's The Mysterines, is a breezy strut, with ringing glam guitar. "I thought I lost you for a while," "Glad Times" then worries, before drifting into a Seventies haze. Philly soul strings materialise as the song both sharpens and expands, becoming kaleidoscopic, with a sense of travel and Euro-romance, a jet-set propulsion into adventure, that's been hard to find lately. Fat Pop (Volume 1) sparks with neural stimulation you can almost see, like swinging the doors wide at dawn.