Album: Steve Mason - Brothers & Sisters |

reviews, news & interviews
Album: Steve Mason - Brothers & Sisters
Album: Steve Mason - Brothers & Sisters
The ex-Beta Band singer's anti-Brexit album has righteous uplift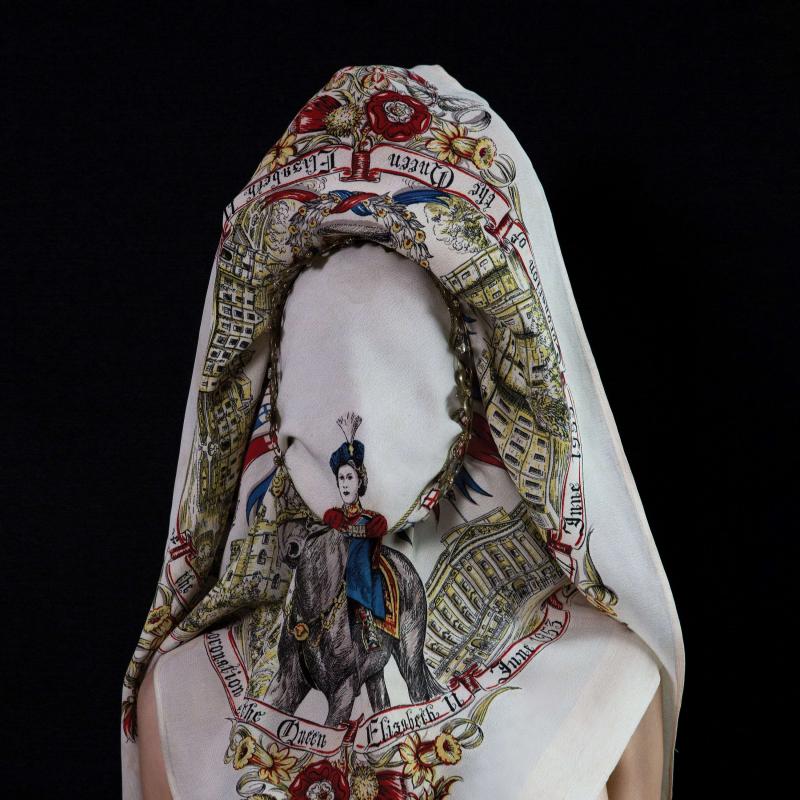 Ruling what waves?
Steve Mason has been impressively blunt about the inspiration behind his fifth solo album. "To me, this record is a massive "Fuck you" to Brexit and a giant "Fuck you" to anyone that is terrified of immigration," he's said, "Because there is nothing that immigration has brought to this country that isn't to be applauded." Thus, these 12 songs are riven not only with lyrical pith but also sounds borrowed from an international sound palette.
The combination leavens his anger with the spiritual uplift of righteous protest. Mason has always been creatively restless, right from when the Beta Band rejigged guitar-led indie as something less categorisable, more genre-smeared. Brothers & Sisters opens with the Vangelis-ish synths of "Mars Man", which blossoms into a combination of ominous martial drumming and jubilant, melodic singing, impressionist lyrics about "celestial excitement". The whole album emanates a similar combination of percussive thrust and uplift, although most of it is funkier.
One of the most anthemic songs is "No More", featuring Pakistani singer Javed Bashir, which is reprised as the closer, with its catchy polemic chorus, "You tried to take my heaven/You tried to take my name/This is the people speaking/We are not the same." The album contains a host of other guests, including a bunch of gospel singers who provide regular supportive uplift. With them at his side Mason hits passionate form, he becomes exultant, and it's hard to resist.
If there's a criticism, it's that the production throughout could do with more oomph. This gumbo of sound should come out of the speakers huge yet is, somehow, sonically over-polite. The power, instead, is in the imaginative songwriting and the ideas, especially on cuts such as the Indian-flavoured electro-funk of "Brixton Fish Fry" or the Primal Scream-do-gospel-blues shuffle-stomp of "Upon My Soul" which will have most singing along; "No poets in the trenches/Where's the real light/It's all of us against the rest/And I won't die tonight". He's touring soon and that, I suspect, is where this already bright and enraptured album will fully light up.
Below: Watch the video for "No More" by Steve Mason featuring Javed Bashir
The power is in the imaginative songwriting and the ideas
rating
Explore topics
Share this article