Albums of 2015: Julia Holter - Have You in My Wilderness |

reviews, news & interviews
Albums of 2015: Julia Holter - Have You in My Wilderness
Albums of 2015: Julia Holter - Have You in My Wilderness
Five albums in, an ultra-erudite singer-songwriter becomes a leftfield superstar
Wednesday, 30 December 2015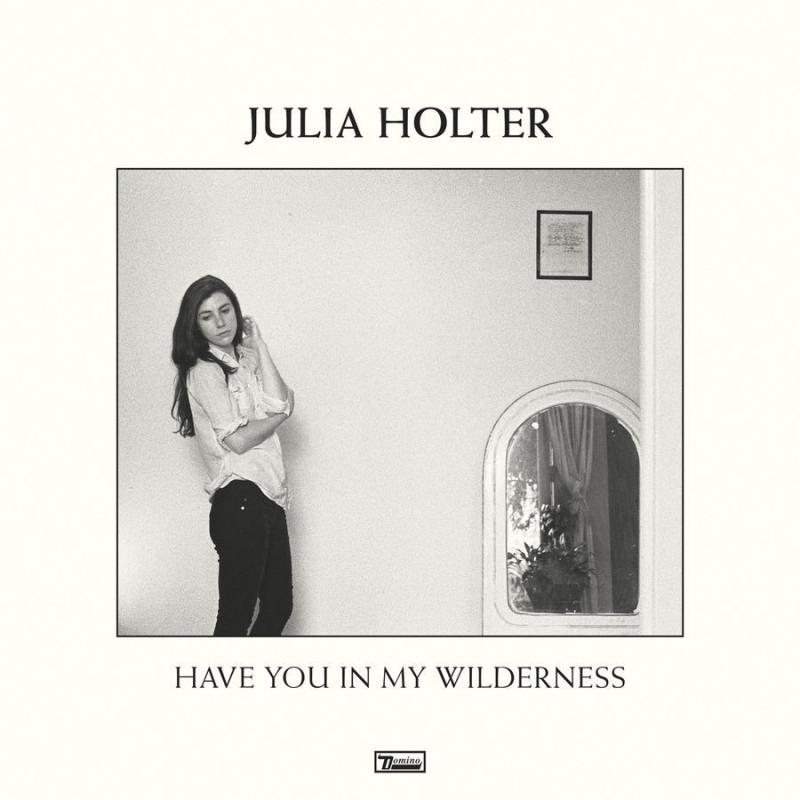 'We might just be seeing the emergence of one of the most important artists of a generation'
For some musicians operating on the leftfield, achieving accessibility or commercial success means compromising their unique vision. Not so with Los Angeles singer-songwriter-producer Julia Holter.
Her first three albums – four, if you include 2009's home-burned CDR
Celebration
– were intriguing, if blurry, windows into a complicated inner world, within which intensely felt dreams and extraordinary erudition tangled up into constantly moving patterns, but the haze rarely revealed any distinct shapes.
Have You in My Wilderness, however, marks a dramatic coming out into the world: not only does Holter collaborate with a broad range of orchestral and jazz musicians, but she seems to put her own internal cabaret onto a big stage and perform it with all her might. The result is a cavalcade of rich and hearty ideas, scenes and themes delivered with intense theatricality, but also real gusto and absolutely extraordinary melodic hooks.
There is a singular creative vision binding the whole thing together
A record with choruses built on phrases like "Oh she's been marooned / Can anybody help her?" ("Lucette Stranded on the Island") and the tautological "I can't swim / It's lucidity, so clear!" ("Sea Calls me Home") sung in a range of separate vocal registers and accents should in theory be unbearably arch, wallowing in its own cleverness, but somehow it holds together and feels like it wants to be a complete piece of music first and foremost, and a demonstration of erudition and technique a distant second. Sometimes it's vaudevillian, cartwheeling through changes and enunciated zingers, while at others it seems to float free above a dream city almost like an ambient record, but always the sonic mood and the songcraft are inseparable.
Yes, you might hear echoes of Talk Talk, Kate Bush, David Lynch's work with Angelo Badalamenti and Julee Cruise, Lerner & Lowe, Cocteau Twins, David Sylvian, even Eighties soft rock – as well as all the literary and historical influences that have gone into the previous records – but somehow in among all of this, and in among the multiple characters and registers that Holter inhabits, there is a singular creative vision binding the whole thing together. Her lyrics might be complicated, even spiky, but there's a directness and physicality to them all, that emerges doubly through her gorgeous vocal phrasing.
What's more, though it directly or indirectly references all these past works, it feels stupendously modernist: more so, in fact, than almost any 21st century singer-songwriter album I can think of this side of entirely electronic-backed artists like Laurel Halo. It's an instantly appealing album, and only gets better with repeat listens. If Holter can continue this purple patch, we might just be seeing the emergence of one of the most important artists of a generation.
Sometimes it's vaudevillian, while at others it seems to float free above a dream city almost like an ambient record, but always the sonic mood and the songcraft are inseparable
rating
Share this article