CD: The Amazing - Ambulance |

reviews, news & interviews
CD: The Amazing - Ambulance
CD: The Amazing - Ambulance
Frustrating fourth album from Sweden's masters of beauty and the vaporous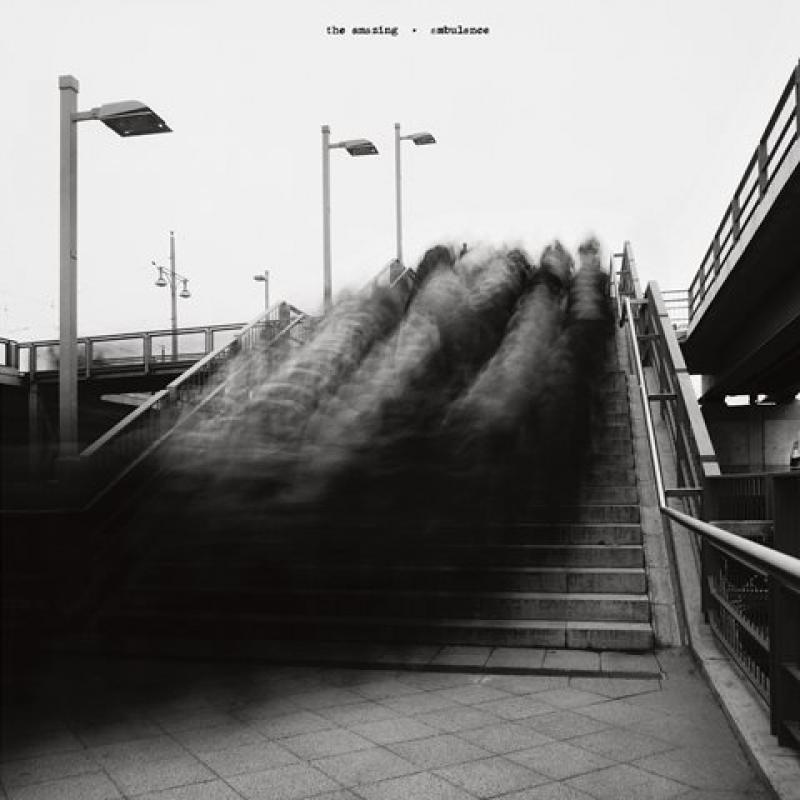 The album sleeve depicts the band as human trails of fog
A Venn diagram connecting the diffuse, distanced and drifting, The Amazing's Ambulance is hard to latch onto. Its first five tracks are etiolated cousins of the Midlake of Antiphon, while also calling to mind Sydney dream-popsters The Church circa Heyday and Starfish, as well as fellow Australians The Moffs. Although beautiful, their vaporousness makes it difficult to keep them in focus.
Then, as the seven-and-a-half minute "Through City Lights" progresses, any hold on the ear dissipates. The subsequent pair of acoustic guitar-centred tracks feel tacked on and, as attention has already been lost, pass by in a blur. The Amazing's usual benchmarks of
Tango in the Night
Fleetwood Mac and The Pink Floyd of
More
are in there too.
Sweden's The Amazing feature frontman, songwriter and former Granada prime mover Christopher Gunrup, and guitarist and Dungen mainstay Reine Fiske. Initially, when 2009's eponymous debut album came out, they seemed a part-time project rather than a durable band but now, with this fourth full-length album, it's obvious they're in it for the long haul.
Ambulance is frustrating. "Tracks" has some staggering guitar from Fiske (and most evokes The Moffs) and fantastic, jazzy drumming. The breakbeat-style percussion on "Blair Danger" (similar to that of their last album's "Fryshusfunk") breaks the mood but, as with Beach House, spectral gorgeousness is not enough. The atmosphere of detachment wins out and once over, Ambulance's presence evaporates like early morning mist in the sun's rays. It's fitting, then, that the band are depicted as human trails of fog on the sleeve.
Spectral gorgeousness is not enough
rating
Explore topics
Share this article