CD: Carla Bruni - French Touch |

reviews, news & interviews
CD: Carla Bruni - French Touch
CD: Carla Bruni - French Touch
Too smooth to be true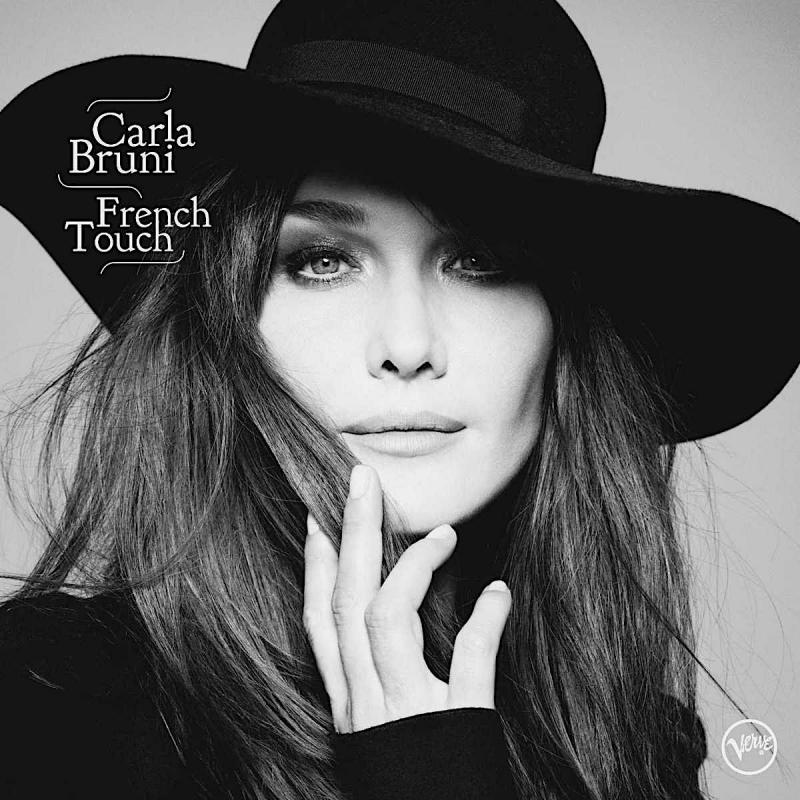 Bruni, sophisticated but bland
Carla Bruni delivers smooth and sophisticated pop. She undoubtedly has plenty of talent, and this latest collection of songs – all of them covers, and sung in impressive English – reeks of good taste, careful artistic choices and a wide knowledge of popular music, from which she has drawn material, as she has said, that "blew her away".
She is a wide-ranging pop connoisseur, and the tracks run from the Stones' "I Miss You" to Abba's "Winner Takes All", and from Lou Reed's "A Perfect Day" to Willie Nelson's "Crazy". The production by hit-maker David Foster is flawless, well suited to the sensual quality of Bruni's voice. The music is a mixture of well-integrated jazz, pop and rock-lite. There are no fault lines, either in the appealing quality of her vocals or the excellent performance of top session men. And there lies the rub. It's as if the more sinewy or rough parts of her soul had been botoxed out of existence. It's all too good to be true, with signs of real emotion as if repressed. While this is a good and at times inventive album, there is something disappointingly innocuous about it.
The Stones "I Miss You", a raunchy and slightly ironic vehicle for Jagger's pouting provocation, becomes something sweet and melancholy. Lou Reed's "A Perfect Day" is similarly robbed of its menacing sultriness and given an inappropriate carefree bounce. You can tell that David Foster and Bruni have tried to make the material their own, but in the process much of the inherent strength of the originals has been lost.
The classic "Stand By Your Man", made famous by Tammy Wynette, is an ironic choice (intentional perhaps), given Carla Bruni's history of standing by France's former president. In spite of her dedication to many charitable causes, it is hard not to see parallels between the bland perfection of "French Touch", with David Foster as master of spin, and Bruni's willingness to be the trophy bride of a power-hungry politician of the right.