CD: Christian Scott aTunde Adjuah - Diaspora |

reviews, news & interviews
CD: Christian Scott aTunde Adjuah - Diaspora
CD: Christian Scott aTunde Adjuah - Diaspora
New Orleans trumpeter goes in search of the African-American tradition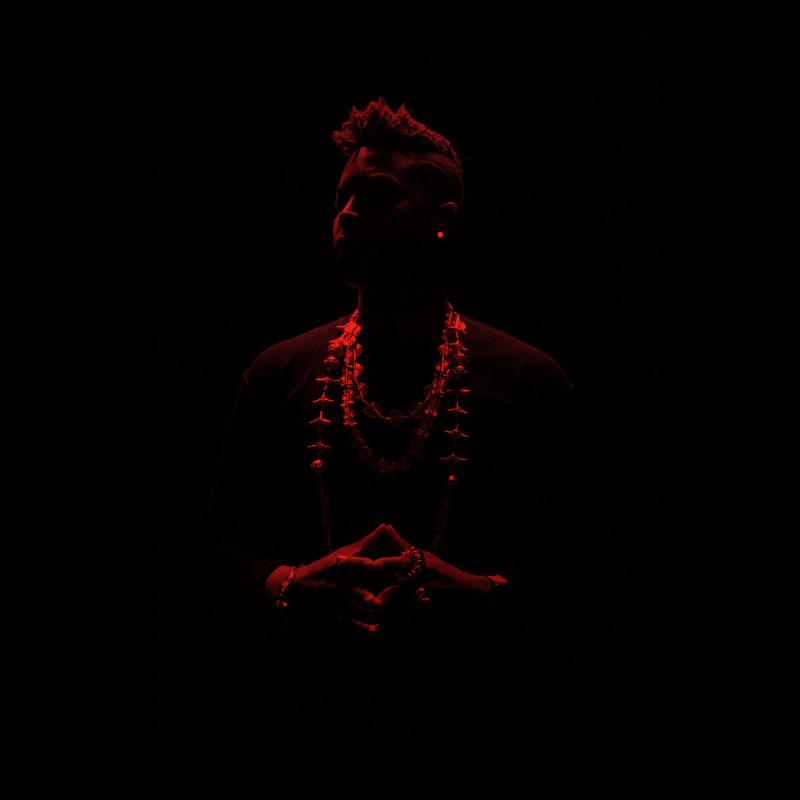 Christian Scott aTunde Adjuah: crowded middle ground?
New Orleans trumpeter Christian Scott aTunde Adjuah has been at the forefront of the movement to reinvent jazz for some time. On this album he claims to be creating a new kind of "Stretch Music" (and has created an app of the same name, which won Jazz FM's innovation award), supposedly a genre-blind evolution of jazz. The concept of diaspora, inspired by his experience of New Orleans multiculturalism, is an exploration of the African-American musical contributions to jazz.
In this respect he's joining several other young(ish) musicians of jazz origins including Britain's Shabaka Hutchings, who are performing what is in some respects a reverse engineering of jazz, celebrating the (mainly African) elements of earlier jazz styles.
Even when he was playing and composing in a more traditional format, Scott was both a consummate stylist and original composer, and in this new release of mostly originals he displays a refined fusion style, incorporating jazz acoustic instrumental lines (his own trumptet, plus alto sax and flute, with Sarah Elizabeth Charles' slick, elegant vocals, a subtle electronic rhythm, and a wide range of Latin and African percussion. Some tracks, such as "Desire and the Burning Girl", a haunting melody of Scott's own layered and sampled trumpet and flugelhorn, over an electronic beat, is a fine reinvention of traditional jazz components. Occasionally, though, the character is engineered out to the point of anonymity.
As a concept, Stretch sounds more like the quality you'd look for in a yoga pant than a musical genre. This album has an attractive, contemporary sound that will appeal beyond a traditional jazz audience, but the Stretch nomenclature might cynically be interpreted as an overblown way of describing a kind of jazz fusion that's been on the scene in various forms for decades. This is an accomplished piece of work, and the inspiration to explore the cultural background of jazz obviously important. Yet there's a risk that subduing his instincts as a superb trumpeter in the New Orleans style, Scott hides his most exciting musical features in an attempt to inhabit an already crowded and less distinctive musical centre ground.
A reverse engineering of jazz, celebrating the (mainly African) elements of earlier jazz styles.
rating
Share this article