CD: Jah Wobble - Dream World |

reviews, news & interviews
CD: Jah Wobble - Dream World
CD: Jah Wobble - Dream World
Punk-dub-experimental bass behemoth and inveterate experimenter in introspective form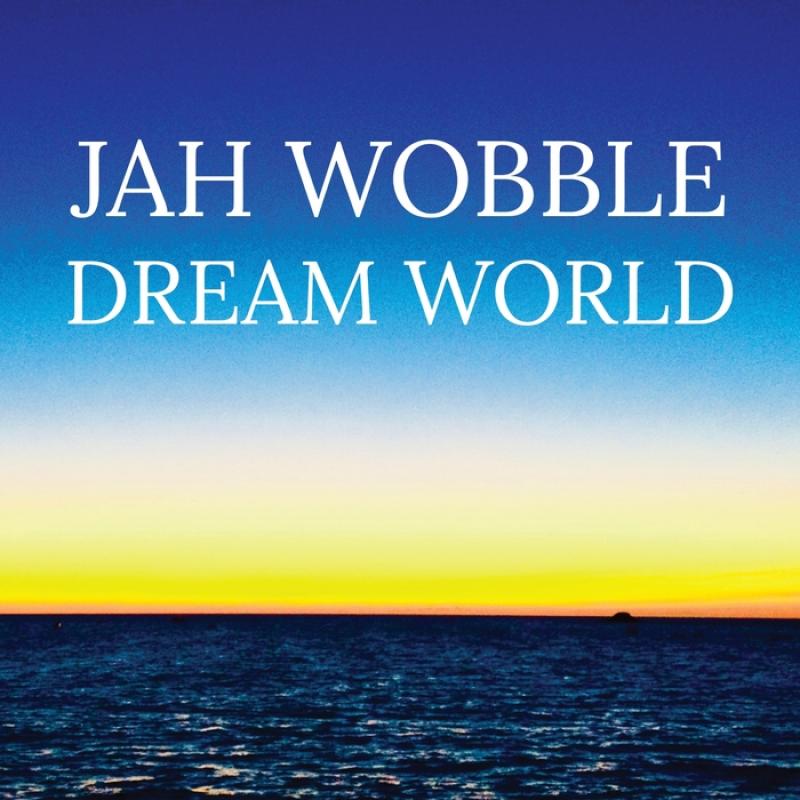 He's known for his myriad collaborations – Public Image Ltd, Primal Scream, The Orb, The Edge, Can, all the way through to recent work with singers PJ Higgins and Hollie Cook – but Jah Wobble really deserves attention in his own right. A cosmic Cockney of immense erudition, he has created some extraordinary fusions of global sounds, ambient, electronica, post-punk and more.
Perhaps the ideal illustration of his modus operandi is the
incredible footage
of him performing "Visions of You" with Sinead O'Connor and his band The Invaders Of The Heart, or maybe even better the
interview that follows
, with Sarah Greene mesmerised by his just-back-from-the-rave benificence.
Wobble now has a huge catalogue of records under his own name – solo and with varoius permutations of The Invaders – into which this all-instrumental confection slips comfortably. It was produced in home studios during Wobble's perambulations around the UK and France and it shows: the production isn't expensive-sounding. But the ambition and grand sweep is still there. From the synthetic harps, kettle drums and strings of the delicate title track to the Kraftwerk-slathered-in-piano "L'autoroute Sans Fin", from the snaking drum machine programming and intense drones of "Spirits by the Thames" to the self-explanatory "Cuban Dub" the sense of a questing mind testing, trying, working its way between musical motifs to find new unexplored spaces is as keen as it's ever been. Sometimes the explorations are more successful than other times, sometimes you wish it was more fleshed out. But that sense of glancing into the process of a still exploratory talent makes this very well worth your time.
The sense of a questing mind working its way to find new unexplored spaces is as keen as it's ever been
rating
Share this article