CD: Kornél Kovács - Stockholm Marathon |

reviews, news & interviews
CD: Kornél Kovács - Stockholm Marathon
CD: Kornél Kovács - Stockholm Marathon
Tropical house taken to Sweden and made interesting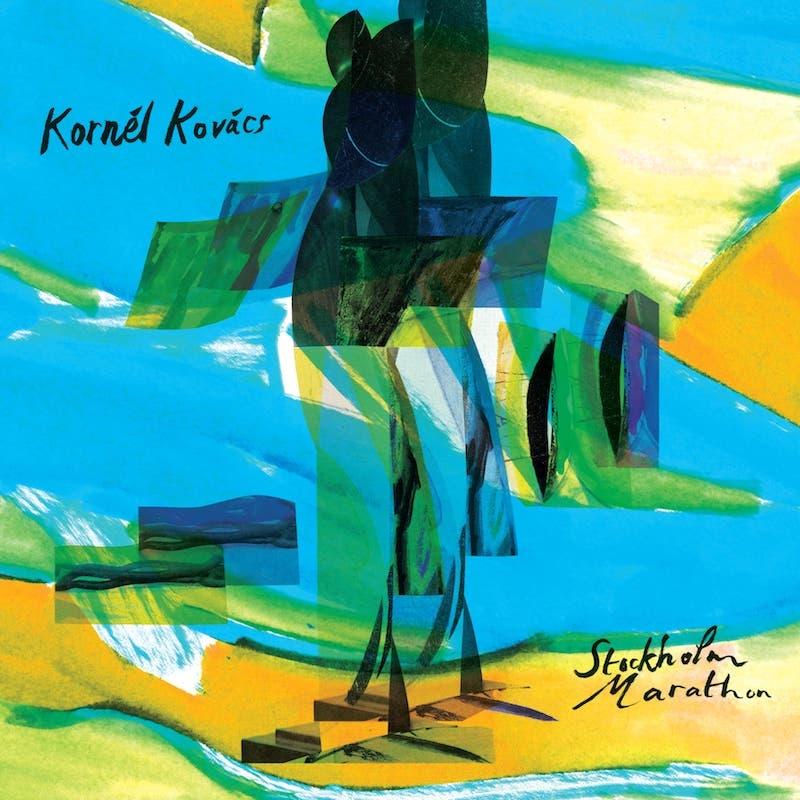 On his second album, Swedish star DJ Kornél Kovács has achieved the impossible and made "tropical house" interesting. Somehow, he's taken every cliché of that slow, lilting pop dance sound Drake and lifestyle influencers Instagramming from pristine beaches and tweaked them to find unexpected strangeness and depths.
All the tinkling marimbas, autotuned crooning (from
pop duo
Rebecca & Fiona), loping Latin/dancehall rhythms and pristine cleanliness you'll know from a million radio hits are here, but there's also an insidiously hallucinatory approach to the fine detail.
Tiny little bleeps and bloops are fuzzed up round the edges, or their rhythms made counterintuitive, or soft waves of dub echo turn into abstracte washes – so the sound's predictability is called into question in subtly engaging ways. The insistent looped snippet of saxophone in "Szombat" sounds like Steve Reich as much as it does any winebar jazz-house. The increasing intensities of voice and fuzz synths in the almost beatless closer "Baltzar", if you push the volume up a bit, are way too giddy to be merely tasteful.
It's as if the opiod / Xanax vacancy of the pop culture version of this sound has been replaced with ecstasy emoting – perhaps Kovács, who has made some extraordinary dancefloor bangers in the past, is deliberately trying to remind tropical house what the second half of its name is all about. Ultimately, the core of the album is hazy poolside dance with a rich and peculiar sense of melancholy bliss. Even with the interesting tweaks. Sometimes, just like the more commercial versions, or like much Balearic and chillout music, it just drifts by inoffensively – and yes, it certainly could easily soundtrack a sunshiney Instagram story from an "influencer" – but often it's profoundly lovely, and there's a lot worth listening closely to here.
It's as if the opiod / Xanax vacancy of the pop culture version of this sound has been replaced with ecstasy emoting
rating
Share this article