CD: Mabel - High Expectations |

reviews, news & interviews
CD: Mabel - High Expectations
CD: Mabel - High Expectations
Run-of-the-mill debut from rising young pop star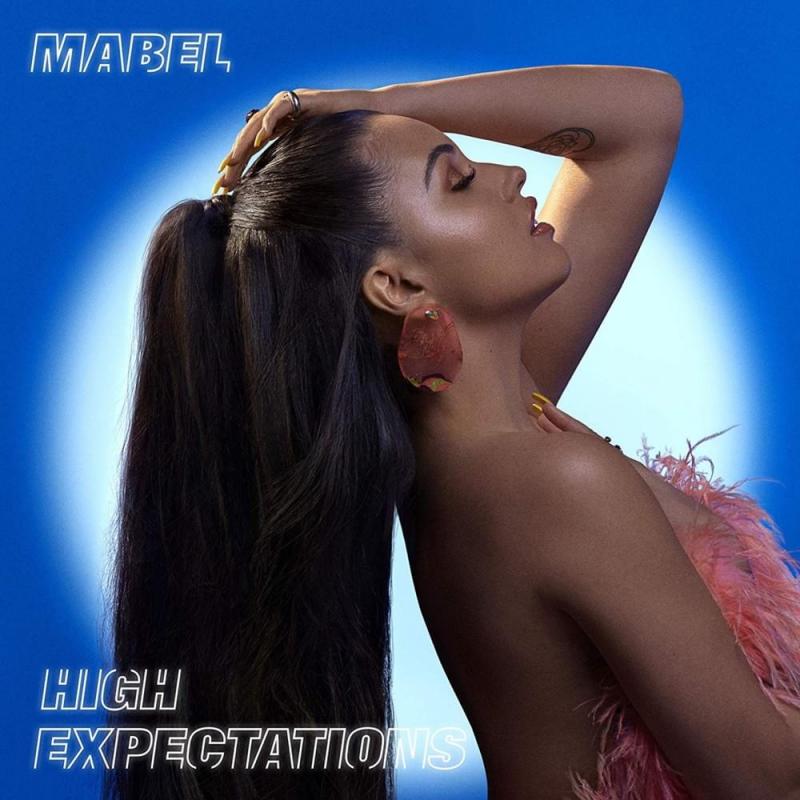 Girl-next-door with attitude
If you are between 13 and 17 years old, Mabel is pop royalty because she's maintained a playlist/daytime radio presence for the last two years, culminating in her over-my-ex smash "Don't Call Me Up" at the start of this year. With six Top 20 hits under her belt, two Brit Award nominations and a billion streams, she's doing well. If you're upwards of 35, Mabel is pop royalty because her mother is singer Neneh Cherry, her father is trip hop producer Cameron McVey, and her grandfather is jazz trumpet pioneer Don Cherry. If you're in the former category, her debut album may satisfy. If you're in the latter, it almost certainly won't.
Lyrically, and as a media presence, Mabel is the-girl-next-door with attitude, which is all to the good, but, judged on her music alone she could be any one of a broad range of 2019's female pop stars. The sound is entirely generic, with no features at all that define at as by a particular artist. The best of it has pop punch but those playing it on shuffle would never know who they were listening to. It's the usual vocal-treated, faintly Caribbean-melodied chart pop, the usual post-X Factor vocal style, a little bit Dua Lipa, a little bit Rihanna, a little bit Charli XCX, a little bit Zara Larsson and so on.
Does that matter? Not if you're listening on shuffle and don't really care who she is. The current hit, the stuttering sex song "Mad Love", is a chunky dancefloor banger, the aforementioned "Don't Call Me Up" undeniably hits the sweet spot, while "Trouble" is a lighters-in-the-air, electro-pop power-slowie, and the extras include all her big her "collabs", such as the trop-house chugger "Ring Ring" with DJ-producer Jax Jones and "Cigarette" with its potent turn on the mic from Stefflon Don.
The short of it is that those wishing Mabel might make music which matches her forebears – characterful, standing out from the mass – are out of luck. However, those simply after a slice of sexed-up, proudly girl-powered chart-pop will be happy enough, even if they never really properly knew who it was by.
Below: Watch the video for "Mad Love" by Mabel
A little bit Dua Lipa, a little bit Rihanna, a little bit Charli XCX, a little bit Zara Larsson and so on
rating
Share this article