CD: Pinkshinyultrablast - Grandfeathered |

reviews, news & interviews
CD: Pinkshinyultrablast - Grandfeathered
CD: Pinkshinyultrablast - Grandfeathered
Virtuoso Russian shoegazers fuse beauty with energy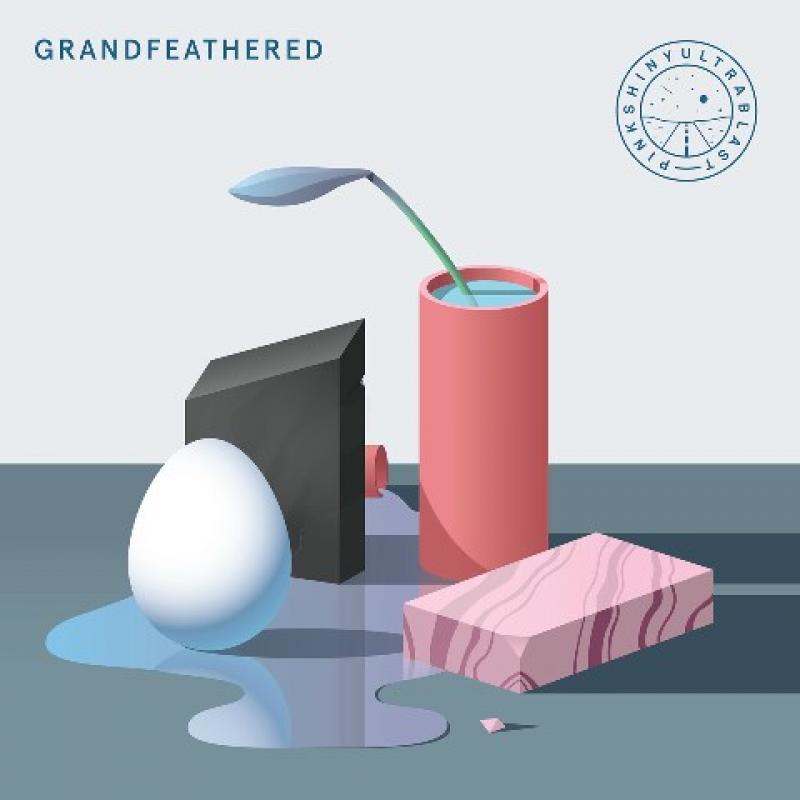 Pinkshinyultrablast's 'Grandfeathered': about texture
The second album by Russian shoegazers Pinkshinyultrablast neatly side-steps any language-barrier issues either by submerging their mono-monikered singer Lyubov's voice into their sea of noise, or ensuring that what is heard could be wordless singing along the lines of The Swingle Singers – even though she sings in English. As it should be with music so much about texture, the sound of Pinkshinyultrablast marks them as virtuosos of the indirect.
However, where they draw from is clear. As it was with their debut album, 2015's Everything Else Matters, Cocteau Twins, Lush, Slowdive and, of course, My Bloody Valentine are heavily leaned upon. For its follow-up though, sudden bursts of industrial discordance imply the influence of Sigur Rós's Kveikur. Indeed, Pinkshinyultrablast aren't shy of setting their stall: they are named after a 2002 album by US shoegazers astrobrite.
Yet Pinkshinyultrablast do not sound second-, third- or even fourth-hand. What the St Petersburg five-piece bring to the table is a fascination with electronica and modern classical minimalism which is integral to their careening forward momentum. As a whole, Grandfeathered is an album of great beauty and boundless energy.
It shouldn't be a surprise that a band of this nature comes from Russia. There is nothing unconventional about pursuing this music – Estonia and Finland, the neighbouring countries closest to St Petersburg, have their fair of shoegazers. Elsewhere in Russia, Motorama look to the northern Britain of the 1980s for inspiration. Similarly, Pinkshinyultrablast have made a stylistic choice and, with Grandfeathered, stake their claim as masters of their preferred domain.
With 'Grandfeathered', Pinkshinyultrablast stake their claim as masters of their preferred domain
rating
Explore topics
Share this article