Reissue CDs Weekly: John Tavener |

reviews, news & interviews
Reissue CDs Weekly: John Tavener
Reissue CDs Weekly: John Tavener
Definitive new edition of the reflective The Protecting Veil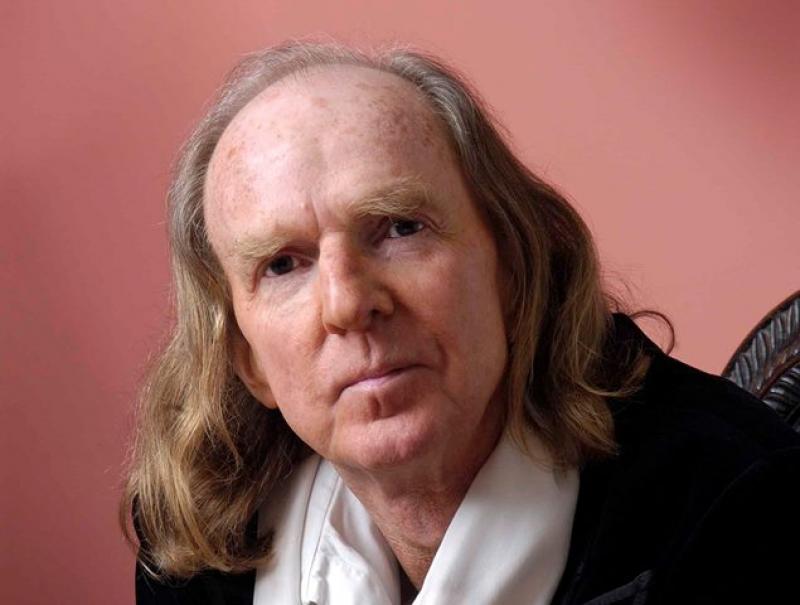 John Tavener: 'complicated and very difficult'
John Tavener: The Protecting Veil
In its tribute to John Tavener which followed his death last November, theartsdesk acknowledged the difficulties his devotional music brought. David Nice asked "what was there here that I couldn't get from a standard traditional service?" He continued to describe The Protecting Veil as a masterpiece which "certainly cast its spell." The tribute also included a fond and frank reminiscence from cellist Steven Isserlis, for whom The Protecting Veil was composed. Tavener was "was complicated," he said, "and could be very difficult."
This reissue of the original, Isserlis-led recording of The Protecting Veil with the London Symphony Orchestra conducted by Gennadi Rozhdestvensky confirms the unusual space which Tavener occupied. It is on vinyl (a CD version is included in the package) and issued by Bella Union, the label which provides a home for Fleet Foxes, John Grant, Money, Sumie and Jonathan Wilson. It is run by Simon Raymonde, a former member of The Cocteau Twins who clearly sees no boundaries between the (nominally or tangentially) rock and modern classical.
It is appropriate that it arrives on a non-classical imprint. Tavener's recorded career began with The Whale on The Beatles' Apple label in 1970. It was issued just before the Fabs' final album Let It Be and on the same day as Ringo Starr's second solo set Beaucoups of Blues. Tavener arrived at Apple after his younger brother, working on Starr's house, interested The Beatles' drummer in the music of his sibling. Tavener's music did, and continues to, reach out beyond its expected constituency. His Song for Athene was performed at the funeral of Princess Diana.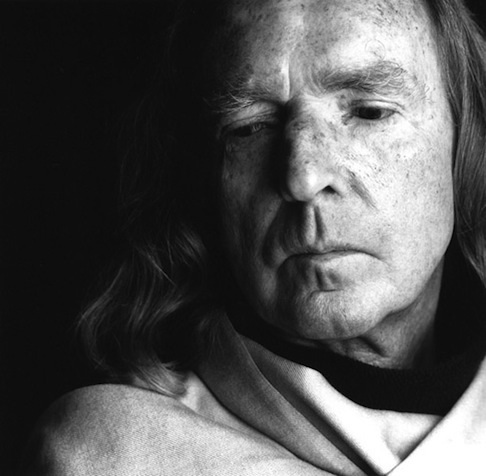 Approaching The Protecting Veil afresh, it is even more clear that Tavener's music – and he was undoubtedly inconsistent – has a similar appeal to that of Arvo Pärt. The stillness surrounding moments of sudden dynamism is a result of sudden flashes of realisation brought by a deep relationship with spirituality. There are minimalist and textural traits which have transferred over to the music of bands like Spiritualized, virtually everything on Chicago's Kranky label and post-rock combos like Godspeed You! Black Emperor when not wielding a tiresome musical bludgeon. The Protecting Veil is about reflection and space – punctuating that space with Isserlis's brooding cello. Indeed, there are passages in the eight-section work which are virtually silent.
The Protecting Veil was completed in 1988 and first performed live in 1989. This recording, the first, was made at Abbey Road in 1991. The composition draws explicitly from Tavener's 1977 conversion to the Russian Orthodox Church: the inspiration is the Orthodox Feast of the Protecting Veil of the Mother of God, celebrated in feast each October.
Its release on Easter weekend is coincidental. This smart vinyl reissue is out to mark Record Store Day, the now-annual promotion of the fewer and fewer record shops left standing.
Hearing it on vinyl for the first time ever brings home how the medium deals with music's peaks and troughs more fluidly than CD. There is a greater expansiveness to the sound on the record and the interplay between the solo cello and mass strings is more seamless. This rounded-sounding reissue also comes in a sympathetic new sleeve. All of which combine to make this the definitive edition.