CD: Baloji - Kinshasa Succursale |

reviews, news & interviews
CD: Baloji - Kinshasa Succursale
CD: Baloji - Kinshasa Succursale
Belgium-Congolese rapper does his native country proud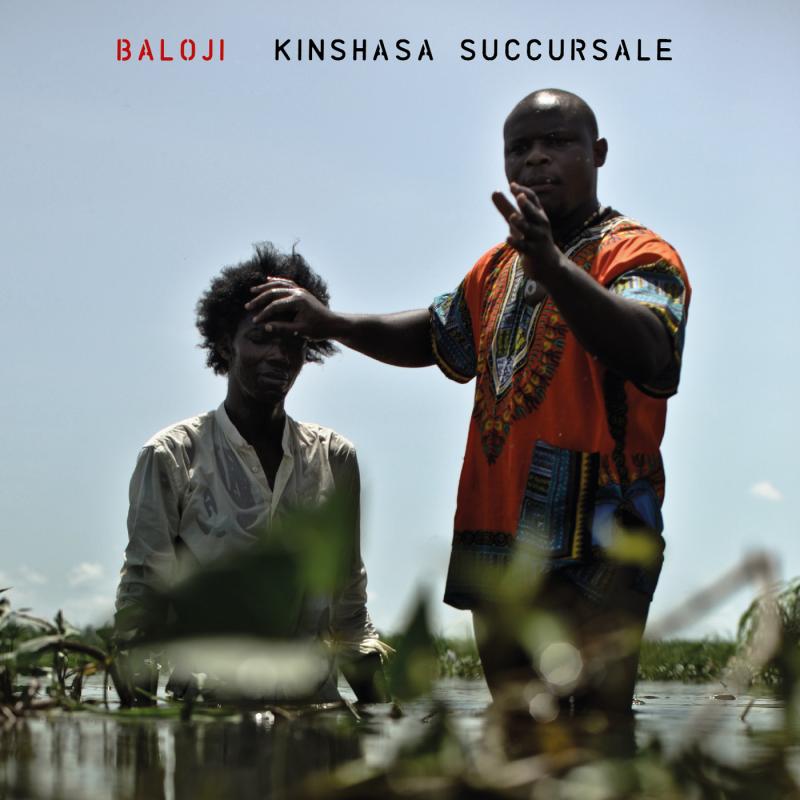 Baloji has a respectful yet wholly contemporary take on Congolese roots music
Some critics have lazily compared Baloji to Somali rapper K'nann: both are African rappers who had lucky childhood escapes from countries about to descend into war and chaos, but beyond that they seem to have quite different approaches to what they do. K'naan is as much a pop musician and poet as he is a hip-hop artist, firmly concentrating on melody, song structure and hooks.
Whereas Baloji, at least on the evidence of this album, seems to want to engage more with roots music while finding ways for his rhymes to fit in with already established musical idioms.
So Kinshasa bands Zaiko Langa-Langa and Konono No 1, along with vocal ensemble La Grace, are largely responsible for the great grooves and textures of this record - although Konono No 1 fans might be disappointed to learn that their signature sound of distorted thumb pianos only really features on a couple of tracks. It was only a matter of time before a hip-hop artist utilised the unique clamorous racket that this band make, but it's good that it was Baloji. For he actually recorded with the band rather than just pinching a choice bar or two from them and then, in looping it, robbing it of its energy and momentum.
But worry not; too much Konono No 1 is probably bad for your health anyway. The other Congolese musicians and singers involved bring a lightness of touch and a feel for melody that introduces elements of South African jive, Afrobeat, mutuashi and soukous, all of which serve as a busy but flowing backdrop for this Belgium-based rapper to ask questions in French and Swahili about identity, race, black magic and God. The end result clearly benefited from being recorded in just a week using only the minimum of equipment, because there's an urgency and immediacy to proceedings which makes Kinshasa Succursale one of the most earthily exciting albums of the year.
Watch Baloji and Konono No 1 performing "Karibu ya bintou"
Songs in French and Swahili about identity, race, black magic and God
rating
Share this article