CD of the Year: PJ Harvey - Let England Shake |

reviews, news & interviews
CD of the Year: PJ Harvey - Let England Shake
CD of the Year: PJ Harvey - Let England Shake
Polly Harvey, unofficial artist, shakes and stirs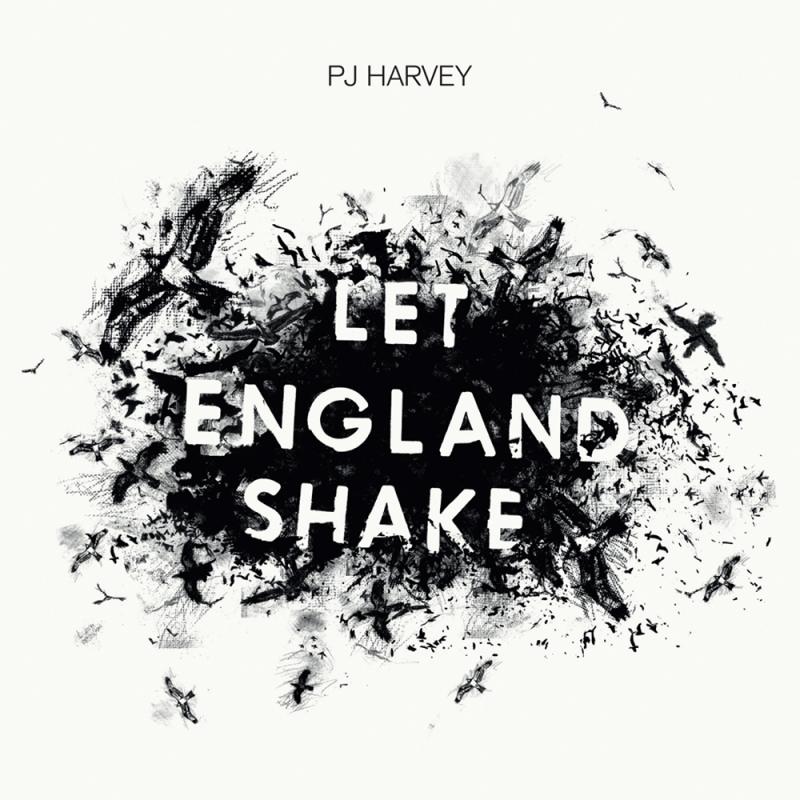 'Let England Shake': 'an extraordinary mix of innocence and death'
PJ Harvey is undoubtedly Britain's most original and consistent rock musician and poet, an artist with a natural passion for transgression that fuels her ceaselessly self-renewing creativity.
War is the toughest subject of all: the realm of senseless bloodlust and violence to which humanity seems fatally addicted. Let England Shake walks straight in there, fearlessly grappling with the contradictions of patriotism, the tragic fate of the helpless foot-soldier sacrificed in his youth, and the memory of death from which there is no honest escape. As our unofficial war artist, steeped in the traditions of the popular music of the last 50 years yet re-inventing genres at every turn, Polly Harvey has produced not just a CD of the Year, but of the decade, at the very least.
Harvey has never done comfortable or easy listening. This has been her strength. Not for her the posturing and pretend anger of punk or death metal. The force of her conviction and the risks she has been prepared to take - a CD all about blood, death, war and patriotism for chrissake, what does she think she's doing? – have produced an album of breathtaking beauty. Working with her old friends John Parish and Mick Harvey, the depth and darkness of her subject has given rise to music that sounds like none other, even if there are demented echoes of sixties girl-groups, the reverb of Bo Diddley or the grace of English folk.
With our Prime Minister playing to the worst of British insularity, patriotism would seem to be a rising force in the current Zeitgeist. But PJ Harvey's love for England is something else: unconditional in the best sense, but also twisted by rage, horror and regret. If you haven't heard this album yet, an extraordinary mix of innocence and death, be brave, let yourself be shaken – and deeply stirred.
Watch "The Words That Maketh Murder" from Let England Shake
Harvey has never done comfortable or easy listening. This has been her strength
rating
Share this article