Wilko Johnson, O2 Academy Islington |

reviews, news & interviews
Wilko Johnson, O2 Academy Islington
Wilko Johnson, O2 Academy Islington
Time to acknowledge the genius of Canvey Island's idiosyncratic guitarist?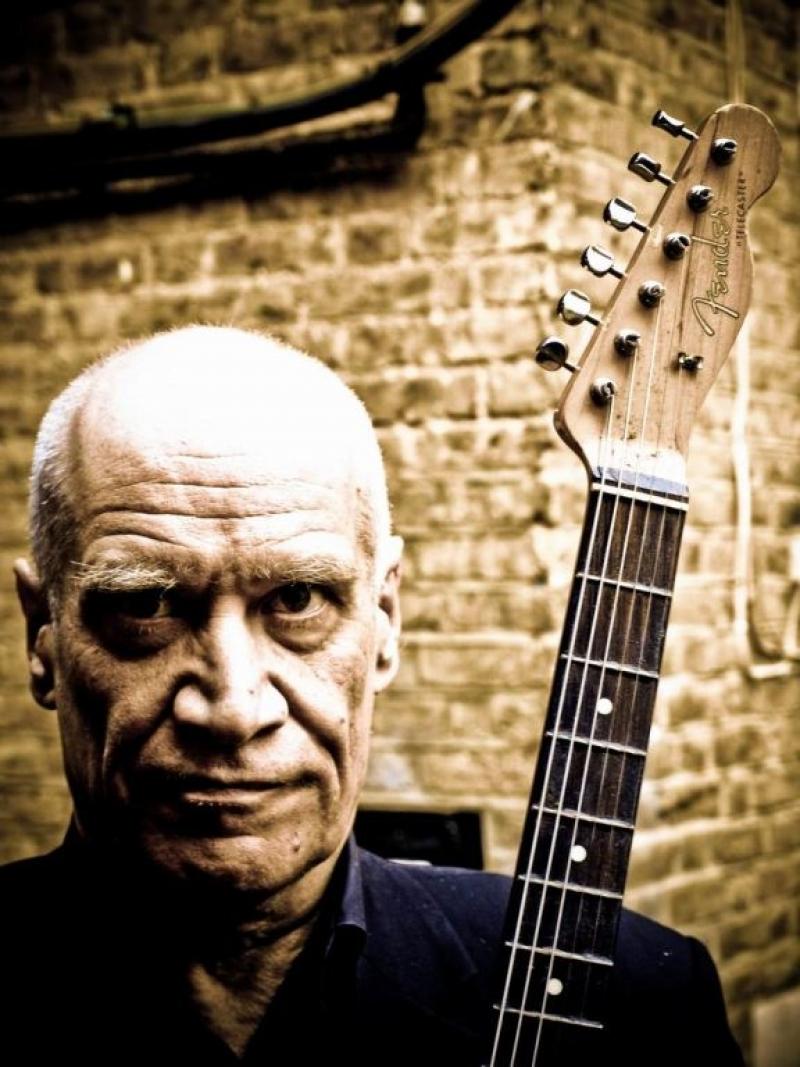 Wilko and Telecaster: 'A great Wilko riff motors along like a speeding truck over the roughest terrain.'
Is it a bird? Is it a plane? Is it an amphetamine-fuelled chicken on rollers? No, it's the one-time guitarist for Dr Feelgood (during the only period that matters) still doing the moves that made him the main reason to see the band in the mid-1970s. Now bald-headed and bushy-browed but still delivering those electrically charged stares (which he learnt to do during a brief stint as a schoolteacher), he had the air of a benevolent dictator last night as he surveyed the Academy's crowd for would-be assassins to mock-machine-gun with his trusty Stratocaster.