CD: Pet Shop Boys - The Most Incredible Thing |

reviews, news & interviews
CD: Pet Shop Boys - The Most Incredible Thing
CD: Pet Shop Boys - The Most Incredible Thing
Electropop duo dabble in orchestral fairytale themes - with what success?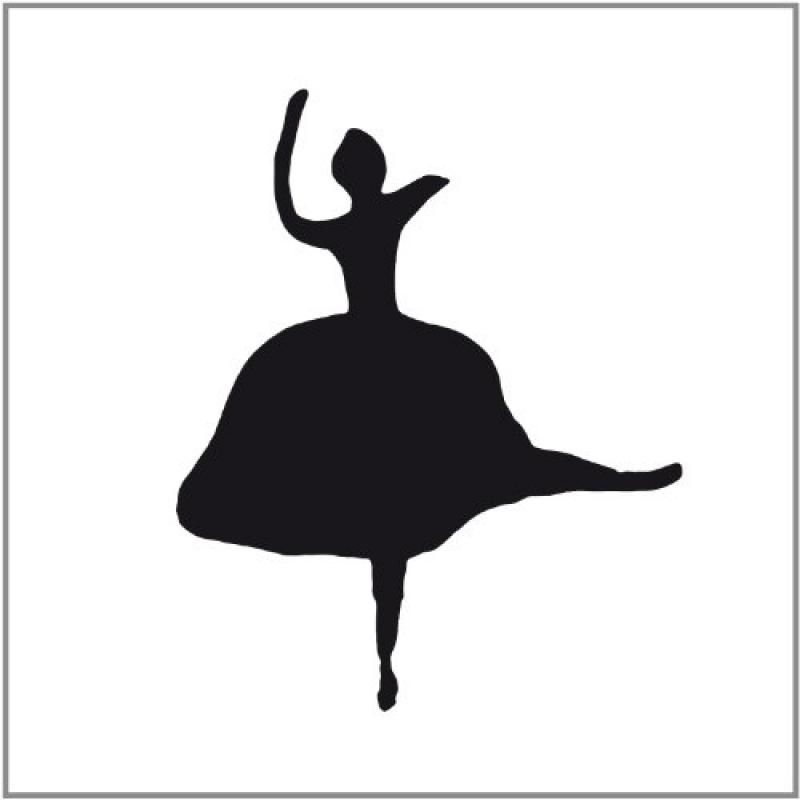 Pet Shop Boys' image of ballet - rather less colourful than their audio interpretation
Let's get the obvious out of the way: yes, this is incredible. Not just the sounds, nor the ambitious staging of Hans Christian Andersen's last story as a ballet, but the fact that, 30 years since they met, Neil Tennant and Chris Lowe are still making music that's both relevant and gloriously excessive to a frankly crackerdog mental degree. They've tinkered with classical themes before, of course, from setting "Che Guevara and Debussy to a disco beat" in 1988's "Left to My Own Devices" to their 2004 live soundtrack to Battleship Potemkin, but this is something else. Piling on romantic themes and electronic beats of various flavours, it leaves no stone unturned in finding the most over-the-top fairytale themes, then ornamenting them and ornamenting the ornamentation of the ornaments until the whole thing is a kaleidoscope of whirling, twirling synaesthesic madness.
The Pet Shop Boys have always been about finding the power and emotion of shamelessly populist forms, and they continue to do so here
Share this article