DVD: London Boulevard |

reviews, news & interviews
DVD: London Boulevard
DVD: London Boulevard
William Monahan's pungent gangster flick is very nearly a contender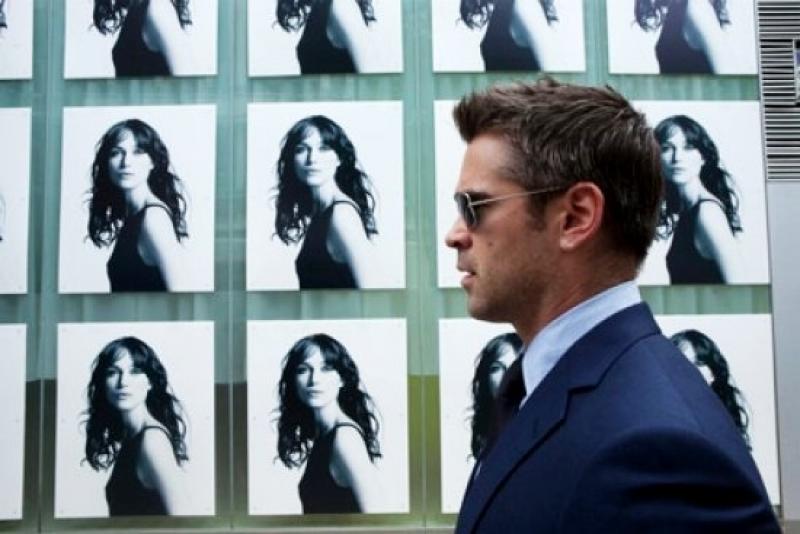 Mitchell (Colin Farrell) can't escape the aura of movie star Charlotte Porter (Keira Knightley)
Having amasssed bankable screenwriting kudos for Edge of Darkness and The Departed, William Monahan made his writer/director debut with London Boulevard, a reworking of Ken Bruen's novel burnished with useful marquee glitz from headliners Colin Farrell and Keira Knightley.
However, some reviewers remained unconvinced by the flick's aura of "Guy Ritchie does
Get Carter
", and Monahan would have done himself a favour by dialling down the guns and geezerdom. Much as we love Ray Winstone, it was a little too predictable that he should turn up as the merciless
über
-villain, Gant.
Nonetheless, the piece still contains many of the ingredients for an excellent thriller. As Charlotte Porter, the damaged movie star stricken with depression and hiding from the paparazzi in her cavernous Holland Park mansion, Knightley is interestingly frail and mercurial. Farrell's Mitchell, fresh out of Pentonville prison and struggling not to get sucked back into a life of crime, fortuitously lands a job as Porter's minder, fixer and ultimately lover. Farrell exploits his knack for playing hard men with soul, and strikes up an endearing rapport with Porter's major-domo Jordan (David Thewlis), an exotically wasted mix of junkie, luvvie and failed movie producer. There's strong support from Anna Friel as Mitchell's tarty sister Bryony, and Ben Chaplin as the weak, untrustworthy Billy.
It's surely no accident that both the plot and the Sixties-evoking soundtrack of British blues and R&B (Yardbirds, Pretty Things, Rolling Stones) call to mind Nic Roeg and Donald Cammell's Performance, where James Fox's fugitive gangster hung out in faded rock star Mick Jagger's Notting Hill lair. London Boulevard doesn't plumb the same disturbing psychological depths, but Monahan at least makes evocative use of his London locations, allowing seedy Kennington and overripe Holland Park to breathe their distinctive aromas over the action.
DVD extras include better-than-usual cast and director interviews, with Farrell, Knightley and Monahan all throwing useful light on the production despite the obligatory "everybody was wonderful" disclaimers.
Watch the trailer for London Boulevard
The plot and the Sixties-evoking soundtrack of British R'n'B call to mind Nic Roeg's Performance
Share this article