Cannes 2012: Sleeper hits and big-name bombs |

reviews, news & interviews
Cannes 2012: Sleeper hits and big-name bombs
Cannes 2012: Sleeper hits and big-name bombs
Chile's dictatorship comedy No and the Katrina-influenced Beasts of the Southern Wild put competition films in the shade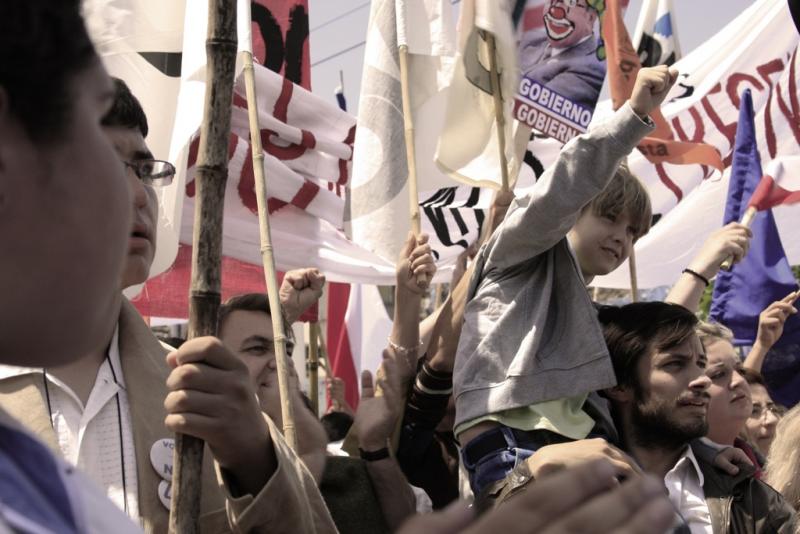 Gael García Bernal as doting dad and surprising hero in 'No'
It's a normal day in Cannes, which means that I've just chatted to Mexican heart-throb Gael García Bernal on the beach, while a mini sand storm battered the doors of our marquee. Bernal is in town with his new film, No, about the events leading to the fall of Chilean dictator Augusto Pinochet. But he took a moment to reminisce about his first year here, in 2000, when Amores Perros took Cannes by the scruff of the neck.
The film that helped to ignite the Mexican New Wave was not even in the official competition that year, but it was the title on everyone's lips.
As the first week of this year's festival draws to a close, No is sizing up to be one of those films – not the ground-shaking event that was Amores Perros or Brazil's City of God, perhaps, but another Latin American film that has generated buzz up and down La Croisette.
Larraín is a master of the knock-out conceit. His Tony Manero talked about life during the darkest period of repression, through the experience of a sociopath with an unhealthy obsession with Saturday Night Fever; in Post Mortem he went back to the coup itself, seen through the eyes of the coroner's assistant at Allende's autopsy.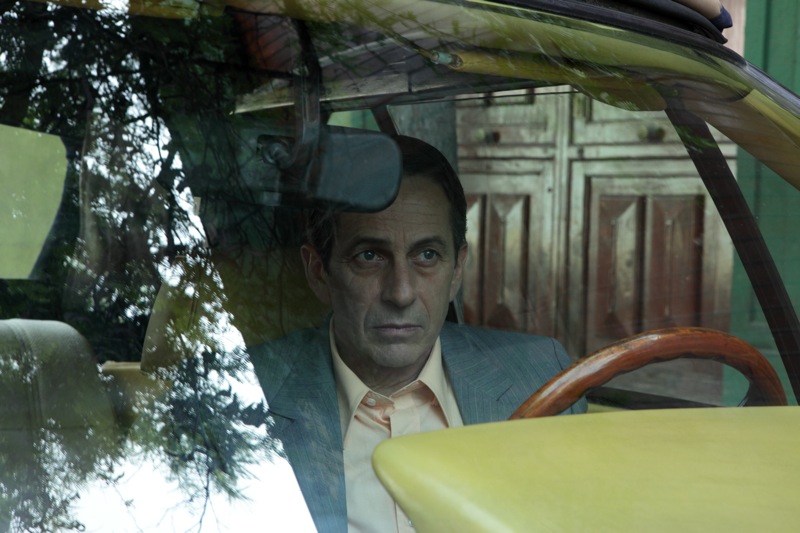 Ironically, the conclusion of his trilogy sounds like another fruity fiction, but is actually true. No is based on the referendum on whether to grant Pinochet another eight years in power, a concession to the international community that the dictator fully expected to win, courtesy of rigging, fear and the usual autocratic safeguards. But that was before the inspired "No" campaign turned the tables, not by focusing on the nightmare of the previous 15 years, but by being upbeat. TV slots used jingles, song and dance and feelgood materialist fantasies to tempt a resigned population to vote. Their slogan: "Happiness is coming."
Bernal, as the fictional amalgam of those paradoxically heroic ad men, is at his most winning, Larraín regular Alfredo Castro (pictured above) his creepy best, the film a wonderful mixture of laughter, suspense and triumphant tears.
A beautiful, deeply strange spin on the experience of Hurricane KatrinaAnother film that would be one of my early favourites for a prize, if only it were selected in competition, is Benh Zeitlin's Beasts of the Southern Wild. This is a beautiful, deeply strange spin on the experience of Hurricane Katrina, concerning a Louisiana island community indelibly connected to the bayou and with no intention to leave, despite the storm and – I said it was strange – the prehistoric warthogs coming their way. The eccentricity is cleverly offset by a very touching father-daughter relationship.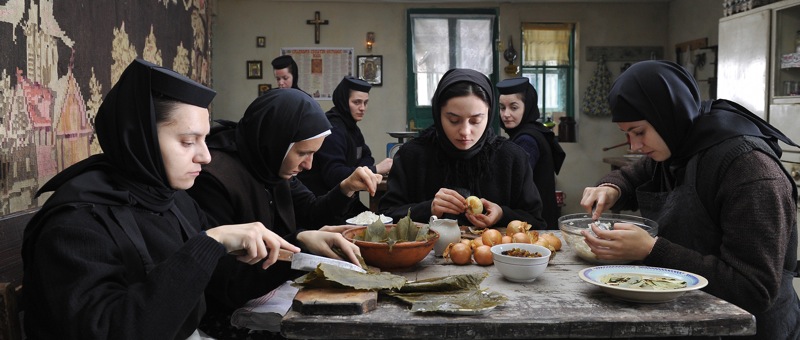 Meanwhile, the competition is throwing up some big disappointments. Lawless is a proficient, well-acted Prohibition drama. The problem is that it could have been made by anybody; director John Hillcoat and writer Nick Cave, who collaborated so memorably in Ghosts… of the Civil Dead and The Proposition, fail miserably to impose themselves amid the violent goings-on. They also miss a trick by keeping Gary Oldman in the background.
The Romanian Beyond the Hills (pictured above) is set in a rural monastery, where Orthodox fervour is powerless, then cruel, when confronted by mental illness, which it mistakes for possession. Despite thought-provoking themes and gorgeous compositions, this felt interminable, director Cristian Mungiu deserted by the economy that helped to make his Palme d'Or-winning 4 Months, 3 Weeks & 2 Days so compelling.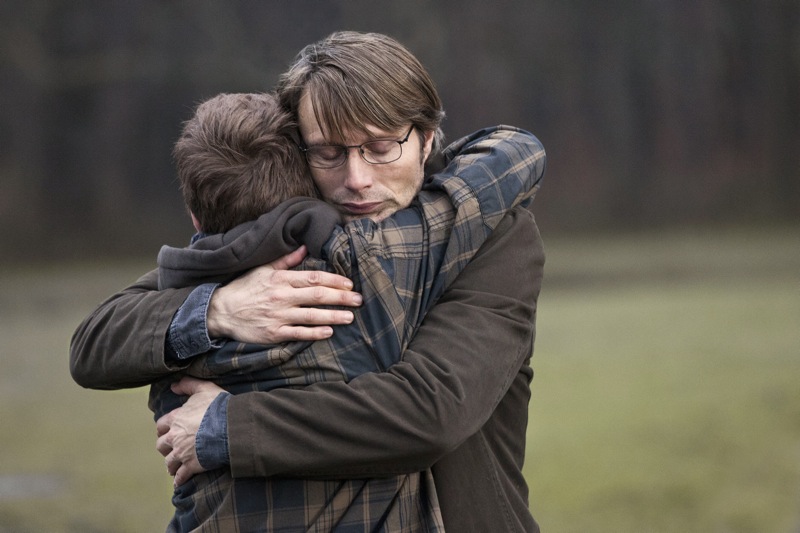 Far more satisfying is The Hunt, a welcome return to the top table by former Danish wunderkind Thomas Vinterberg, of Festen fame. Mads Mikkelsen plays a sweet-natured kindergarten teacher whose life is undone when a young girl with a strong imagination and some bad influences tells a spiteful lie that is embraced wholeheartedly by teachers, then parents, then the whole community.
A fairly familiar scenario is given a powerful rendering – the poor man's ostracism created highly perceptible ripples of indignation in the audience here. The marvellous Mikkelsen's performance, as a man so kindly that he barely knows how to defend himself, is definitely in contention for Best Actor.
Read all Demetrios Matheou's reports from Cannes 2012
Larraín is a master of the knock-out conceit
Explore topics
Share this article