The Arts Desk Radio Show 4 |

reviews, news & interviews
The Arts Desk Radio Show 4
The Arts Desk Radio Show 4
Peter Culshaw and Joe Muggs play new music and discuss jazz, improvisation and much more besides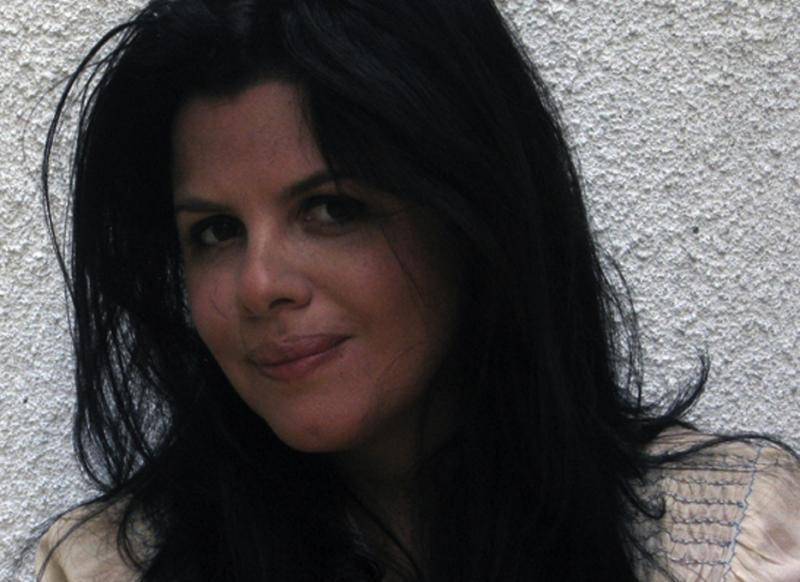 Brazilian singer-producer Anna-Anna - but is it jazz?
So here it is, our fourth show of new, rare, exclusive and peculiar music - as ever recorded at Red Bull Studios with Brendon Harding ably manning the machines.
As ever, the show is vaguely themed, with Peter and Joe doing their best to emphasise "vaguely" by looking at areas where ideas and genres blur. This time round, they are looking at jazz and its offspring, asking the question "where does jazz stop?". So they have Armenian jazz, Chicagoan ghetto-electro jazz, Croydon grime jazz, Icelandic jazzy folktronica, Hungarian jazz and Ethiopian jazz-funk, as well as some music from Brazil so far out they are challenged to find any definition for it.
This text will be replaced
If you would prefer to download and listen offline, please download
Playlist:
Rahsaan Roland Kirk - "Making Love After Hours" (Warner Jazz)
Traxman - "Itz Crack" (Planet Mu)
Samuel Yirga - "Firma Ena Wereket" (Real World)
Múm - "0,00Oorð" (Morr Music)
Tigran Hamasyan - "The Spinners" (Verve / Universal)
Anna-Anna - "I'll Wear Shoes To Heaven" (no label)
Vivian Stanshall - "Yelp, Bellow, Rasp, Etcetera" (Poppy Disc)
Gábor Bolla - "Django" (Act Music)
Snorkel - "One Long Conundrum" (Slowfoot)
Grasscut - "Pieces" (Ninja Tune)
Swindle - "Do The Jazz" (Deep Medi)
Anon - "Amen" (no label)
Follow @JoeMuggs and @PeterCulshaw on Twitter
Explore topics
Share this article