CD: Elton John vs Pnau - Good Morning to the Night |

reviews, news & interviews
CD: Elton John vs Pnau - Good Morning to the Night
CD: Elton John vs Pnau - Good Morning to the Night
Reg Dwight's Seventies classics reconfigured for the dance floor with panache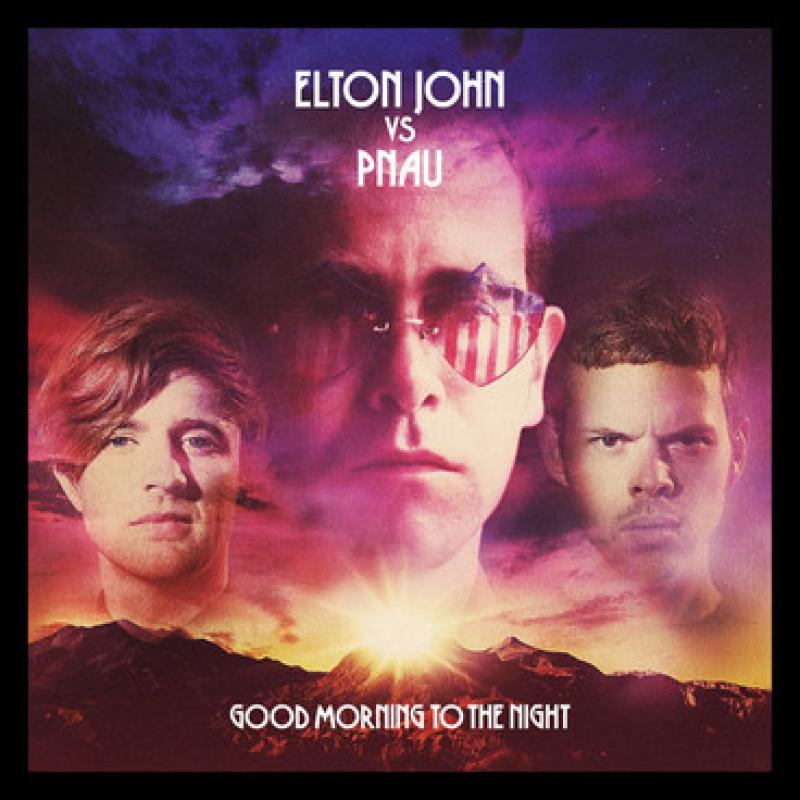 'Good Morning to the Night': melodic and spacey
After his über-memorable performance at Her Majesty's jubilee concert, the next step on Sir Elton John's journey through 2012 is just as arresting, but less likely to be dusted off at such conventional occasions. In fact, it's hard to see how he could even perform his new album outside a club setting. Good Morning to the Night could have been a colossal misfire. It's not. It's spiffy.
The story of its genesis doesn't need repeating in detail. Sir Elton heard and liked Australian electro-dance duo Pnau, scooped them up for his management portfolio and offered access to the masters of his early Seventies recordings. Nick Littlemore and Peter Mayes have filched bits of John's songs and reconfigured them with enviable panache.
Pnau are credited as the producers, session bassist Pino Palladino appears, but Sir Elton has contributed nothing new. This is Pnau's fifth album, and one half of them - Littlemore - was also half of Empire of The Sun, who charted four years ago with a sound which sounded like a smörgåsbord of Fleetwood Mac, Michael Jackson and similar lustrous types.
With that history, Good Morning to the Night is as sure footed as you'd expect. Apart from the snatches of original vocal lines, virtually nothing beyond the overall late Eighties/early Nineties sheen is recognisable. The title track includes slices of "Philadelphia Freedom", "Goodbye Yellow Brick Road" and "Someone Saved my Life Tonight", but you'd hardly know it. Most of what Pnau have snaffled up are obscure album tracks. These aren't medleys but seamless, trancey, Ibiza-leaning compositions over which Sir Elton's vocals float ethereally. Yet the vintage Seventies flavour remains intact. All melodic and spacey, it's got more substance than laboratory-made candyfloss. And like the sticky treat, it's irresistible. Whether it counts as an Elton John album is another matter.
Watch the video for Elton John vs Pnau's "Sad"
More than laboratory made candyfloss, it's irresistible
rating
Explore topics
Share this article