The Arts Desk Radio Show 7 |

reviews, news & interviews
The Arts Desk Radio Show 7
The Arts Desk Radio Show 7
Peter Culshaw and Joe Muggs discuss the death of Bohemianism, the Olympics and protest music
Monday, 03 September 2012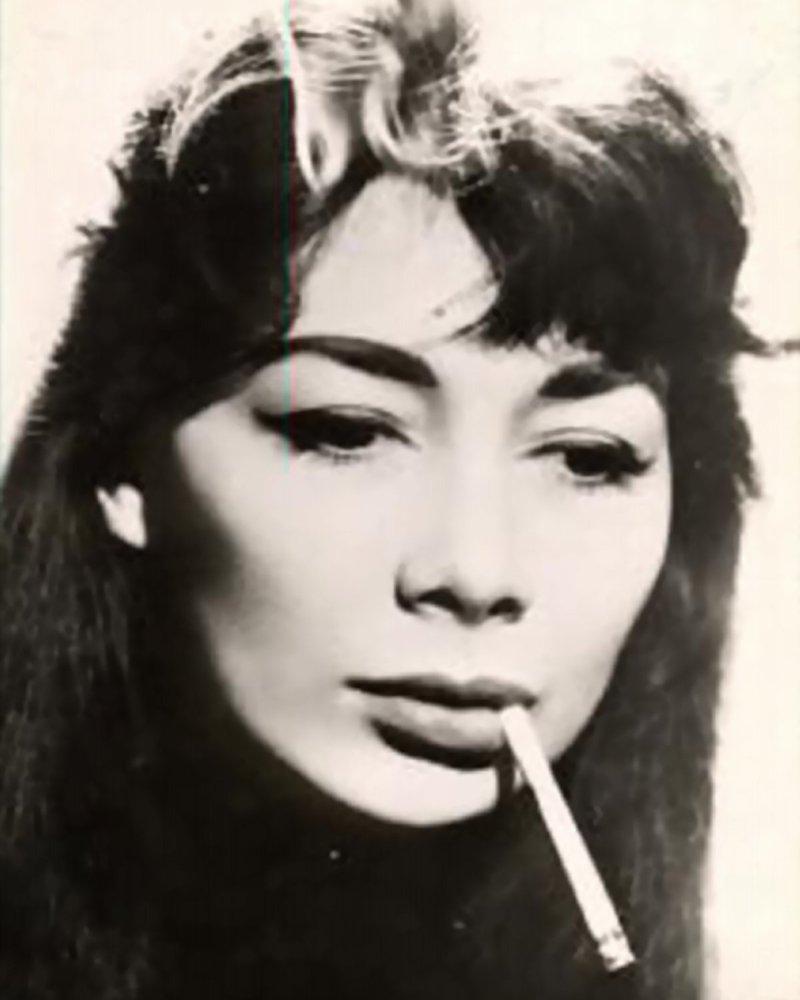 Juliette Greco: Bohemian muse avec Gauloise
The seventh radio show from theartsdesk features a wealth of eclectic music, from grime to Bach, while Joe Muggs and Peter Culshaw discuss everything from French café culture of the Fifties to sub-Saharan politics in the Sudan and northern Mali.
Questions that arise include: Is the Bohemian outsider philosophy dead? Have the Olympics helped kill off the old artistic ideal of seeking "derangement of the senses" in favour of clean living? How much hipper is Bradley Wiggins than Paul Weller?
A track from jazzer Brad Mehldau's new record is played alongside one from the solo piano album by Chilli Gonzalez, who is clearly influenced by the archetypal green corduroy-clad boho Erik Satie. Politically-charged music comes from Ry Cooder and Nona Hendryx. Featured labels: Hyperdub and Nonesuch.
This text will be replaced
If you would prefer to download and listen offline, please download
Playlist:
Juliette Greco - "La Fourni" (Milan)
Beaver - "Growing Up" (No Weapons)
Dean Blunt and Inga Copeland - "2" (Hyperdub)
Brad Mehldau Trio - "Got Me Wrong" (Nonesuch)
Chilli Gonzalez - "Minor Fantasy" (Gentle Threat)
Underworld - "Caliban's Dream" (Universal)
Terror Danjah (feat Trim and Kozzie) - "Dark Crawler" (Hyperdub)
Nona Hendryx - "Tea Party" (Righteous Babe)
Ry Cooder - "Mutt Romney Blues" (Nonesuch)
Mary Boyoi - "2002" (Sud Electronik)
Ibrahim Ojo experience - "Blues Du Désert" (Glitterhouse)
Gidon Kremer and Kremerata Baltica - "Sarabande in E Minor from Partita 6 by JS Bach" (arranged by Leonid Desyatnikov) (Nonesuch)
Explore topics
Share this article