CD: Courtney Pine - House of Legends |

reviews, news & interviews
CD: Courtney Pine - House of Legends
CD: Courtney Pine - House of Legends
A tribute to the Caribbean elicits some of the best writing of Pine's career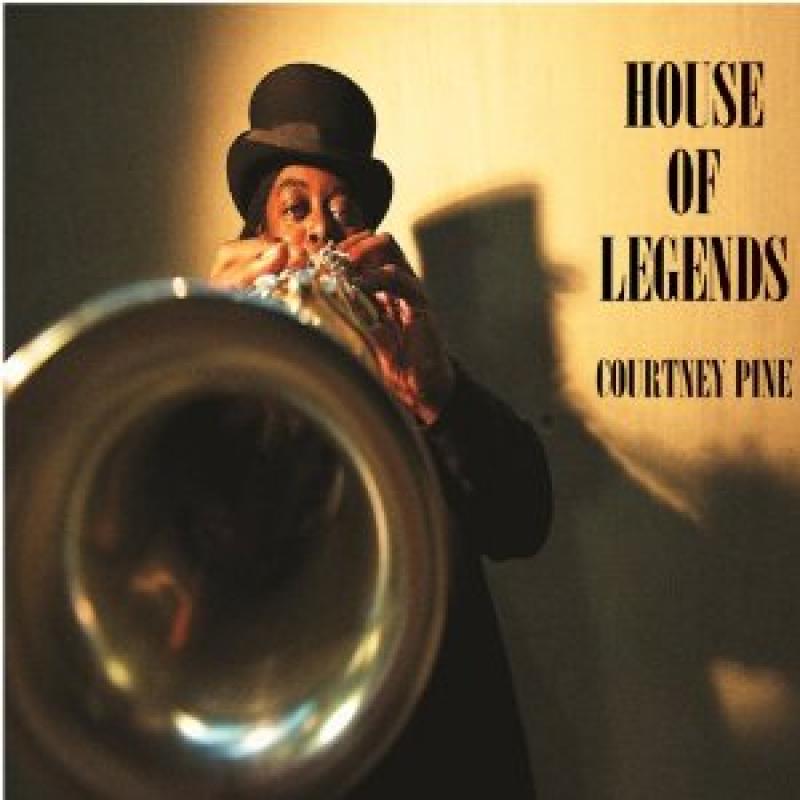 Earworm of the year goes to... Courtney Pine
Surprising transitions, unusual segues, a myriad of I-wasn't-expecting-that moments. Saluting some of the iconic figures in Caribbean history and paying tribute to the tentacular reach of its culture, with House of Legends Courtney Pine has delivered one of the finest albums in his already well-stuffed discography.
While his previous album Europa focused on the woody timbre of the bass clarinet, his fifteenth studio album features the plangent tones of the soprano sax exclusively, heard at the outset in a virtuosic flourish that announces a heart-wrenching ballad composed in memory of Stephen Lawrence.
"Kingstonian Swing" celebrates the 50th anniversary of Jamaica casting off the yoke of colonialism in a dance of liberation that's one of the most life-affirming tunes to come from the saxist's pen. Tracks such as "Samuel Sharpe" and "Ça C'est Bon Ça" serve to underline what a sublime melodist Pine is, the former embedding itself immediately into your consciousness (definitely my earworm of the year), the latter featuring a lush arrangement with string quartet and possessing something of the sultry romanticism of Piazzolla.
Written by the Brazilian composer Zequinha de Abreu, the famous choro tune "Tico Tico" has always been a thing of wonder, packing in more notes per bar than Kenny G on speed. But in Pine's hands it takes on deeper resonances, negotiating its fiendish intricacies with a real joie de vivre and tonal warmth.
There are surprises too - the huge synth pad that rises up at the beginning of "Song of the Maroons" and the "Nkosi Sikelel' iAfrika" theme that runs through "Ma-di-ba" - and powerful soloing from all hands. The two incredibly fleet-fingered chromatic ascents by Trinidadian steel pan player, Annise Hadeed, in "Liamuiga (Cook Up)" are a special delight.
Tracks such as 'Samuel Sharpe' and 'Ça C'est Bon Ça' serve to underline what a sublime melodist Pine is
rating
Explore topics
Share this article