Reissue CDs Weekly: Peter Gabriel, Stackridge, Ray Charles, Caro Emerald |

reviews, news & interviews
Reissue CDs Weekly: Peter Gabriel, Stackridge, Ray Charles, Caro Emerald
Reissue CDs Weekly: Peter Gabriel, Stackridge, Ray Charles, Caro Emerald
Gabriel in excelsis, Brit-folk eccentricity, oodles of pure soul genius and vintage big bands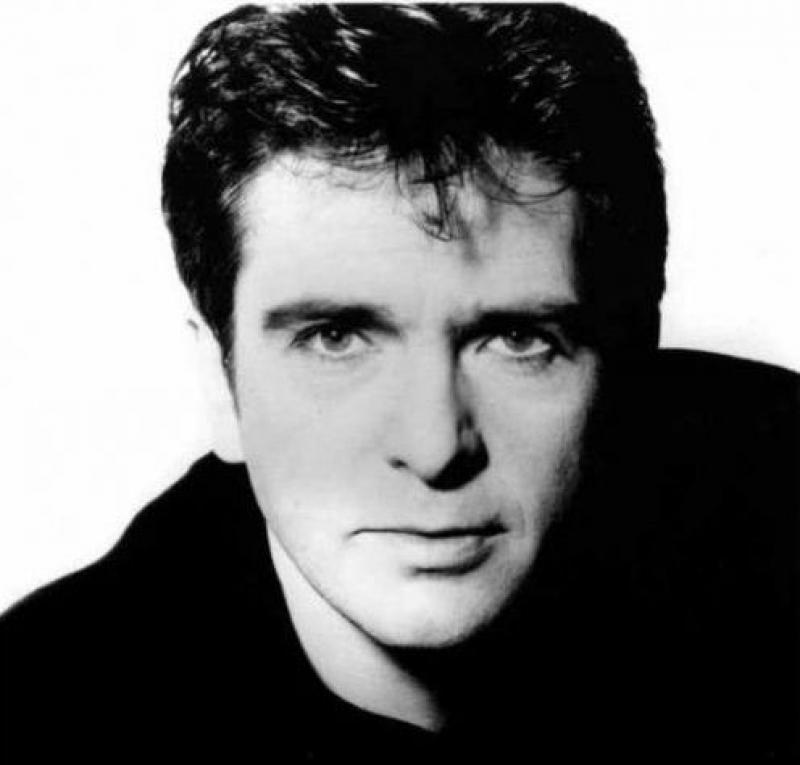 Bumper edition of the album that made Peter Gabriel a pop star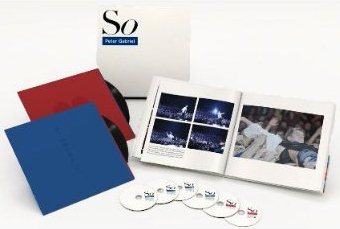 Peter Gabriel: So
Russ Coffey
In early 1986 Peter Gabriel was still the guy who used to be in Genesis. He may have released four solo albums, but had also done his best to keep them in the "cult" section of local stores. With So, however, his spell as a bona fide pop star began. The video for the lead single, "Sledgehammer", with its iconic stop-motion animation would eventually become the most played ever on MTV. That was, in part, due to the brilliance of the guys at the Aardman studios. But it was also because the song is close to pop perfection.
Now, 26 years later, comes a belated 25th Anniversary special edition. Three, to be precise: a re-mastered album, a three-disc box set including a live concert, and what they call the "deluxe" box set. The latter comprises six discs and two vinyl records, and amongst them are a concert film and "making-of" documentary. Most intriguing is the disc called So DNA. Each song is presented as a medley of all its former incarnations from the earliest demo to the final outtakes. The Gabriel-penned booklet that comes with it talks you through each song with pride and a little nostalgia. We learn "Sledgehammer" started life as an Otis Redding tribute and the complex rhythms in the album came from Gabriel's frustrated ambitions as a drummer. Then he goes on to talk about touring and his love of stage diving. Absorbing stuff.
Is it, then, worth upgrading your existing CD? Re-mastering may have improved the sound, but many would say neither the original nor the 2002 version needed much cleaning. The three disc set, at around £13, however, is very tempting. The 1987 Athens concert that comes on discs two and three is truly excellent. It's a real shame, however, that the fascinating So DNA disc is only available as part of a package that costs eye-wateringly close to a hundred quid. Fans with smaller pockets may have to wait until it, inevitably, becomes available somewhere online.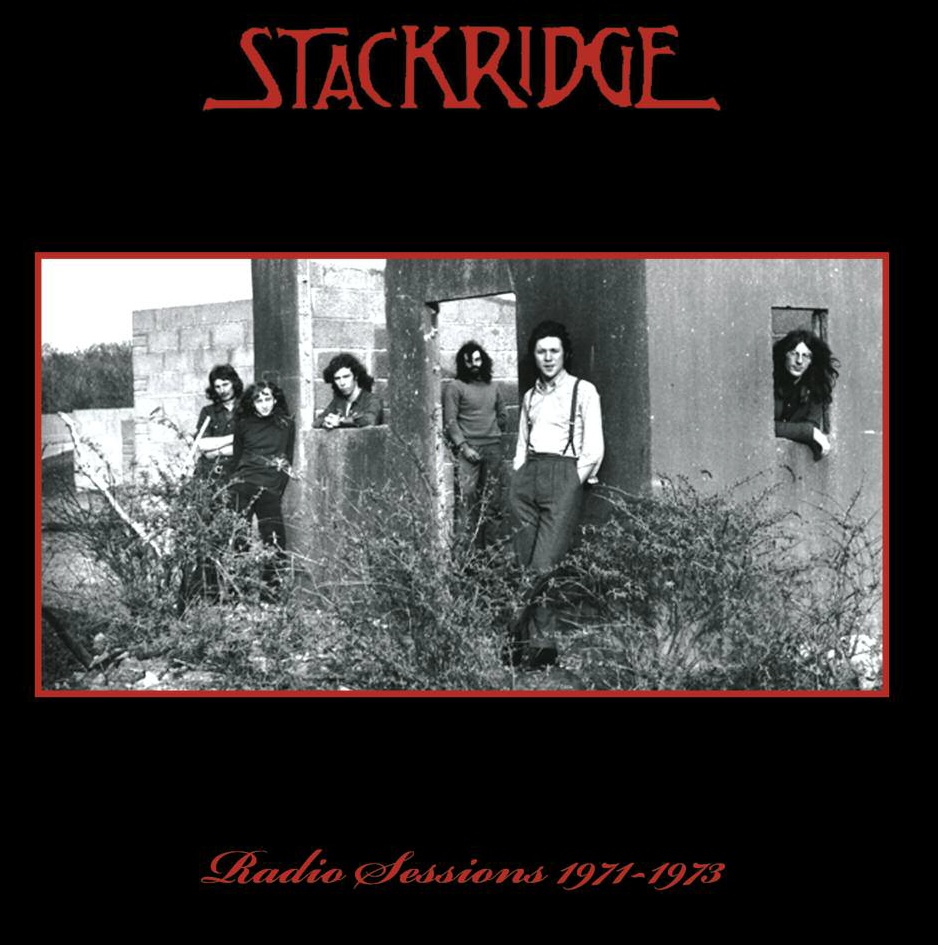 Stackridge: Radio Sessions 1971-1973
Kieron Tyler
While the Peter Gabriel-era Genesis made waves, their contemporaries Stackridge didn't quite make the same splash. Time though has been kind to these eccentrics, whose winding, portmanteau songs wedded Beatles' melodies to a sensibility grounded in British folk. Their first brush with the BBC's audition panel led to them being assessed as an "amateur group with limited musical knowledge", "just about adequate" and having "no real musical policy". Nonetheless, they recorded nine BBC sessions between 1971 and 1973 . This set (previously issued as the 1997 CD The Radio 1 Sessions) collects two of them, from 21 September 1971 and 7 February 1973 (the year their George Martin-produced The Man in the Bowler Hat was recorded) . The main prize here is "The Lyder Loo", never issued on album. At least as interesting is a fabulous, 15-minute "Slark", which features some extemporised wordless vocals that make it even knottier than the released version. Probably not an entry point, but nonetheless essential.
Ray Charles: Pure Genius – The Complete Atlantic Recordings 1952-1959
Kieron Tyler
Pure Genius is a seven-CD, cut-down version of the 2005 US box set of the same name that loses the eighth disc (a DVD) and the fancy, record-player-style packaging. The advantage this UK edition has is price. Now being made widely available, it features some of the most vital music ever made, collecting everything Atlantic released by Charles (including materiel the label subsequently issued in Sixties) and supplement it with a disc of unreleased tracks. Unlike some fly-on-the-wall CDs of studio sessions where what's heard is day-to-day business, these improvisations and discussions genuinely offer a window onto the creative process. Charles was totally in control and knew exactly what he wanted. Even its shrunken form, the book contains everything from its pricier counterpart. No excuse not to get this then.

Various Artists: Caro Emerald Presents Drum Rolls & Heart Breaks
Kieron Tyler
Heading back slightly further in time, Drum Rolls & Heart Breaks compiles 34 swing and big band tracks across two CDs, ranging from the 1930s onwards. The set represents the inspirations for The Netherlands' Caro Emerald, whose take on this music, although fresh, never strays far from its roots. Drum Rolls & Heart Breaks is a fun collection of mambo mania (Eartha Kitt's "Mambo de Paree" raises the question of who thought it a bright idea to Frenchify the mambo) cha-cha shufflers and the odd piece of western swing. Dean Martin's "Sway" sounds just right before Shirley Bassey's "Kiss me Honey Honey (Kiss me)". The prime moment though is The Andrews Sisters' crazy "Toolie Oolie Doolie (the Yodel Polka)".
We learn the complex rhythms in 'So' came from Peter Gabriel's frustrated ambitions as a drummer
Share this article