CD of the Year: Mark Lanegan - Blues Funeral |

reviews, news & interviews
CD of the Year: Mark Lanegan - Blues Funeral
CD of the Year: Mark Lanegan - Blues Funeral
His first album in eight years found the trademark descent into darkness leavened by melody
Wednesday, 02 January 2013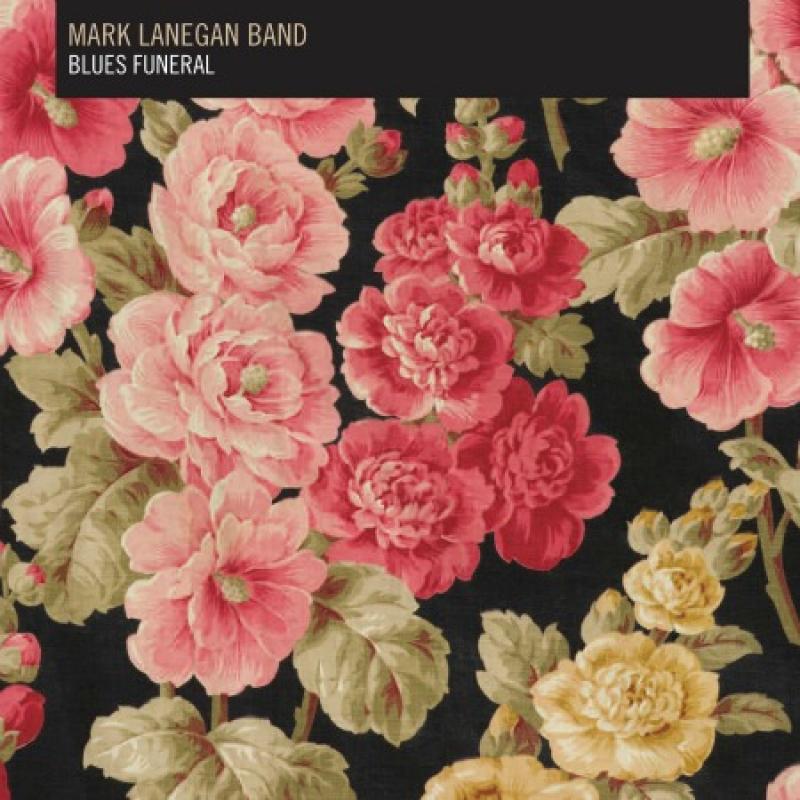 'Blues Funeral': don't let the flowers fool you
Quite reasonably, many of 2012's year-end reviews focused on the triple celebrations of the Jubilee, Olympics, and Royal pregnancy. For many, the year was quite different. In February, on Blues Funeral, Mark Lanegan's end-of-the-world vocals presaged apocalyptic weather, war and death. It felt like an Old Testament prophecy being filtered through a Seattle drug addict. Which it virtually was.
This was the Mark Lanegan Band's first album in eight years. After 2004's Bubblegum, Lanegan had concentrated on a series of collaborations, most notably with yang-to-his-ying, Isobel Campbell. With virtually every song on Bubblegum itself, however, featuring guest appearances, some felt even it to be hardly a true solo outing. On Blues Funeral Lanegan quashed any lingering doubts that he may be struggling with his own sound.
What makes this record stand out from comparable gothica is the sweetening of its brooding intensity through melody and innovative arrangements. The result is as effective if not as elegiac as Nick Cave's pre-Grinderman classic, The Boatman's Call. That LP is also famous for containing a surprising amount of God. Lanegan's soul-shock from his years of drug addiction, however, focuses more on the devil. In "Harborview Hospital" he sees a demon rise on "crystal wings" and a hellhound being ridden down the hill. Such lyrics would sound over the top but for the lovely, light digitally-delayed guitar figure. The same trick is pulled off though the euphoric synth-pop on "Ode to Sad Disco", and a Dandy Warhol-esque indie theme to "Quiver Syndrome".
If, however, with Twelfth Night still a couple of days off, this all sounds too intense, may I suggest easing yourself in by listening to Dark Mark Does Christmas. It's not commercially available – CDs were sold at concerts – but the footage below confirms the season of goodwill chez Lanegan does indeed sound like Yuletide around a moonshiner's still.
Mark Lanegan reveals what he likes to sing around the tree
What makes this record stand out from comparable gothica is the sweetening of its brooding intensity
rating
Share this article